The Long Road Festival Postponed For 2021; Announces New Dates For 2022
Next year's event moves to the UK bank holiday weekend of August 26-28, 2022.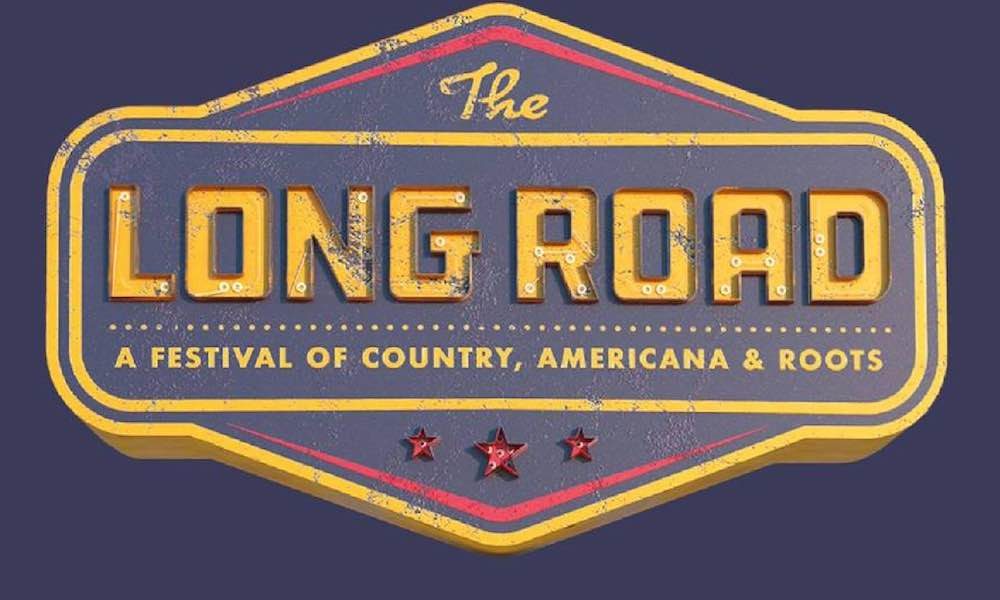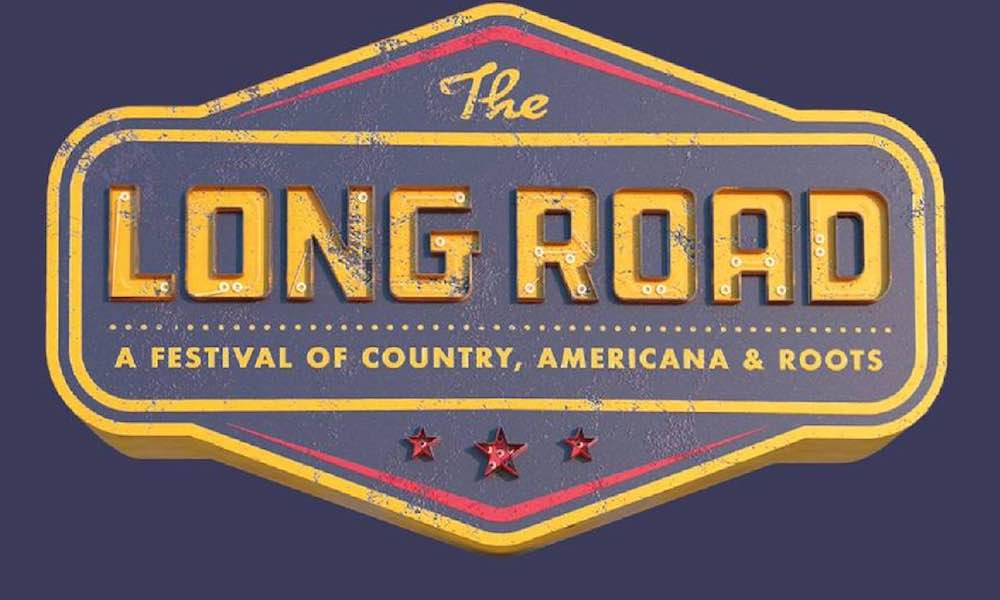 The fast-rising, UK-based Long Road Festival has announced their 2021 event has been postponed. However, the popular Americana festival, which takes place at Leicestershire's Stanford Hall, has also confirmed that it will go ahead in 2022, across the UK bank holiday weekend of August 26-28. Visit the festival's official website for further information and to buy tickets.
The festival organizers issued the following statement: "As the U.K. begins to move cautiously out of lockdown, our team have been working hard to navigate the ever changing landscape for festivals, to bring you that little slice of Nashville we've all come to love and enjoy.
"At its core, the festival is the meeting point of a global Country community and following extensive conversations with US artists we have taken the tough decision not to move ahead with the festival in 2021.The limitations to curate this year's line-up and wider considerations around the running of large scale events here in the U.K. will ultimately prevent us from delivering a festival that stays true to our founding ethos.
The Long Road 2021 Postponement
"We are now focused on ensuring that the festival's third edition will be one hell of a party. As we look ahead to that moment, we are excited to share that The Long Road will now occupy an earlier date in the calendar each year, taking place on August 26-28, 2022, adding a whole lot of Country to your bank holiday weekend!
"For those of you who already have tickets, your booking will be automatically transferred to the 2022 event. Your support means so much to us, and getting in early means you've secured your tickets at the best prices. Should you not be able to attend these new dates we will of course refund you. All ticket holders will shortly receive an email from their ticket provider with further details on this process. The moment we can all reunite once again, dancing arm in arm in the Honky Tonk, what a fine time that will be."