Louis The Child And Livingston Team Up For Cathartic Anthem 'Hole In My Heart'
Louis the Child's 'Euphoria EP' is out October 15.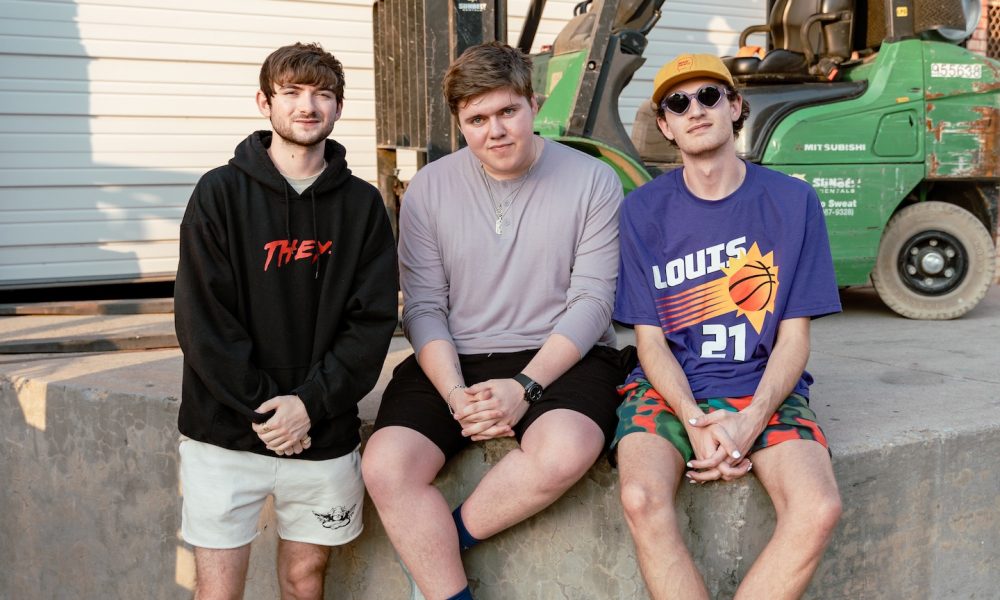 Chicago-based production duo Louis The Child have released their brand-new single entitled "Hole In My Heart" with viral sensation and 19-year-old emerging singer-songwriter and producer, Livingston.
Louis The Child's dynamic production perfectly complements Livingston's soulful pop vocals, making for an undeniably anthemic track.
Louis The Child says about the track, "This song was one of our favorites to play every night on tour and we're so happy with how Livingston sounds on it. He's got one of those voices that just captivates you. He's a really special human and we're so happy to finally share this song with you."
In addition, Louis The Child's highly-anticipated Euphoria EP is set for release on October 15 and comes fresh off the heels of their recently wrapped North American headlining Euphoria Tour. The release of the project will also coincide with the start of their residency at the new Resorts World in Las Vegas. The Euphoria EP will include previously released singles "hate u cuz i don't" featuring Bea Miller, "So What" featuring A R I Z O N A, "Keep On Moving" with NEZ & Theophilus London, as well as "Hole In My Heart" with Livingston, and more.
Louis the Child also released a statement on "hate u cuz i don't," saying, "We wrote this one with Bea over a year ago and it was really easy to create. Bea writes about things going on in her life and came in that day telling us about a situation with a boy, so we just channeled that all into the lyrics. The production and songwriting didn't match with the idea of Here for the Now, but it felt perfect for the Euphoria Project. Sometimes you're creating music for projects you haven't even thought of yet." The music video for "hate u cuz i don't" was directed by Gina Gizella Manning and finds Bea Miller impeccably styled in her signature eclectic looks brimming with sparkle, pattern, and color.