M Huncho Releases 'Lean' From Forthcoming Album 'Chasing Euphoria'
The track features UK rap legend Giggs.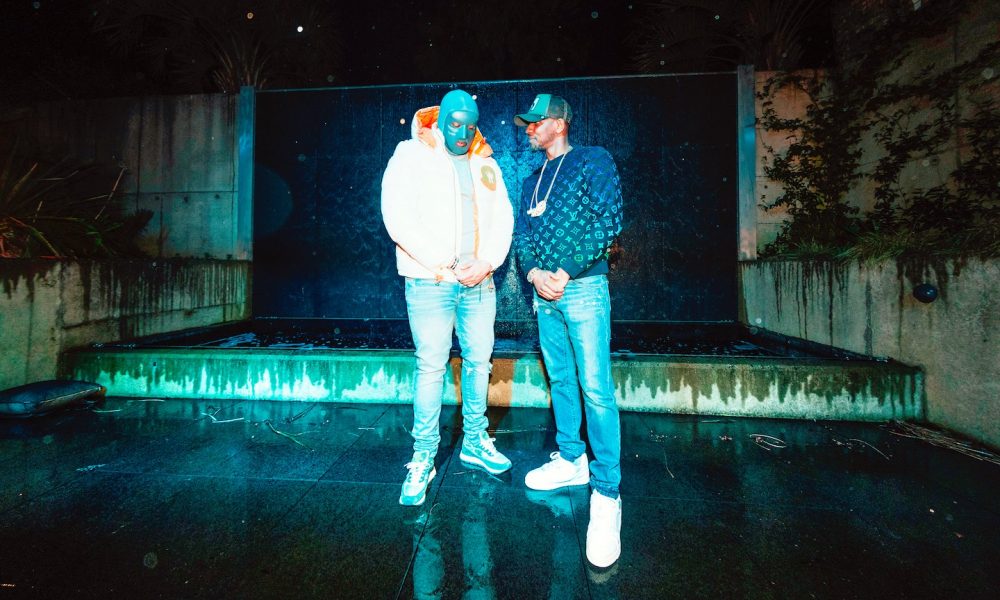 UK rap star M Huncho has released the track "Lean," the first single from his long awaited debut album, Chasing Euphoria.
The project is dropping May 20, and is available for pre-order. The album will consist of 22 tracks embodying Huncho's versatile Trapwave sound. British artist Reuben Dangoor designed the iconic artwork which see's Huncho floating in his own hands against a euphoric backdrop. Beginning last week, M Huncho began his sold out tour across the UK, which includes a show this Tuesday at a sold out Brixton Academy.
M Huncho - Lean ft. Giggs
The project's new single, "Lean," features UK legend Giggs. Following the release of his latest smash "Warzone" featuring Headie One, "Lean" starts off with the famous Quincy Tellem tag which has become synonymous with M Huncho's sound. The clean, yet trippy beat is clearly made for Huncho's quintessential style, who utilizes his melodic trap wave to make an instant impact on the track.
"Lean" is supported by a video that epitomizes M Huncho's style as an artist. The visuals have a clean look to them and utilize trippy effects to transition into different locations during each beat drop.
M Huncho's constantly growing fanbase is constantly growing and his upcoming 'Huncho's Wolrd' festival taking place in Barcelona in May sets precedent for what will surely be a massive growth in M Huncho's devoted fans.
The slick masked artist has helped engineer a lucid, ultra-smooth lane for a new strand of high-end UK rap that matches melodic lyricism with trap bite. His last solo project, Huncholini The 1st, was released in 2020 and peaked at No.5 on the official charts. Now, two years on, he is in a unique position to follow up on the buzz of Huncholini with his debut album. Fans everywhere are rejoicing that Huncho is back, he's better than ever, and he's not slowing down.