'M Means Music' Podcast Explores Dusty Springfield's 'Dusty In Memphis' In New Episode
During the episode, host Daryl Easlea dives into many of the celebrated tracks on the album, including 'Son Of A Preacher Man' and more.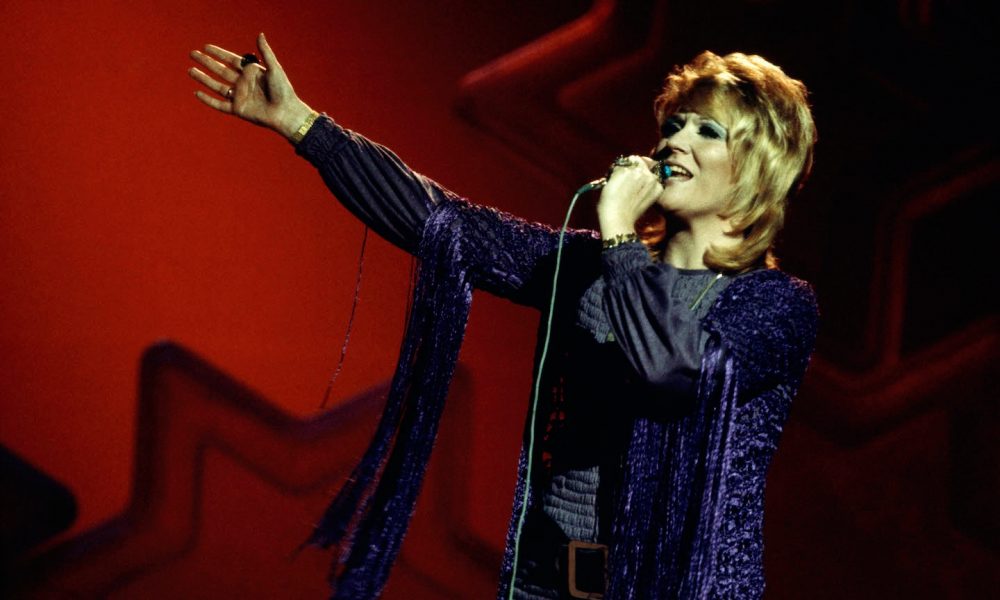 The topic of conversation on the latest episode of M Means Music, the music podcast hosted by veteran UK music writer, DJ, and music consultant Daryl Easlea, is the infinitely celebrated fifth studio album from Dusty Springfield, Dusty in Memphis.
During the episode, Easlea dives into many of the celebrated tracks on the album, including "Just A Little Lovin'," "Breakfast in Bed," "The Windmills of Your Mind," "So Much Love," and, of course, "Son Of A Preacher Man."
The record that's widely held to be the greatest album in the distinguished catalog of Dusty Springfield – in fact, for many, one of the greatest albums, period – was released on March 31, 1969. Despite being surprisingly unsuccessful at the time, Dusty In Memphis has thankfully become a monument to the unique soulfulness of one of Britain's finest-ever voices.
The album was released some five years into her hitmaking career. It marked a new era, as it was the first time that she had recorded an LP outside the UK. Masterfully overseen by three of the all-time giants of American soul and rock music production, Jerry Wexler, Arif Mardin, and Tom Dowd, it had a famously difficult birth. Happily, what endures is the brilliant quality of the songs and performances.
The podcast combines music and spoken content as part of Spotify's Music + Talk platform to dive deep into the behind-the-scenes creation of diana, from the initial recording sessions that kicked the project off and the creative disputes that occurred along the way.
Easlea is a former staff writer for Record Collector Magazine, served as the Head of Motown UK Catalogue, worked as a consultant to countless labels and artists, remains an active DJ, and has published several books including Without Frontiers: The Life & Music of Peter Gabriel, and Everybody Dance: Chic and the Politics of Disco and, Talent Is An Asset: The Story Of Sparks, among others.