'Dusty In Memphis': The Strange Story Of Springfield's Indisputable Classic
Surprisingly unsuccessful at the time, the album has thankfully become a monument to the unique soulfulness of one of Britain's finest-ever voices.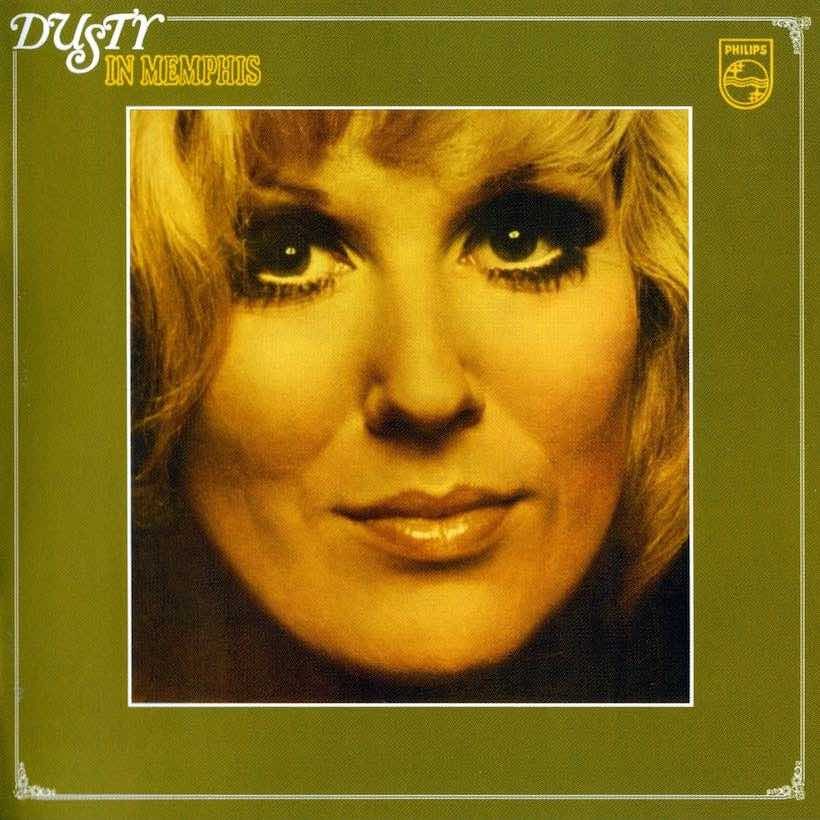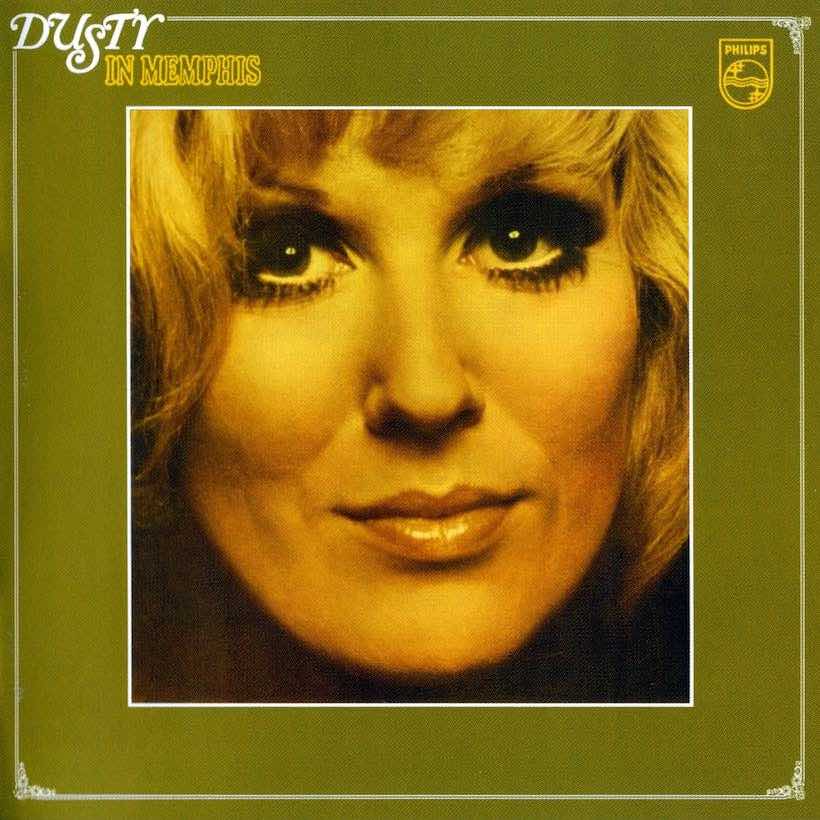 The record that's widely held to be the greatest album in the distinguished catalog of Dusty Springfield – in fact, for many, one of the greatest albums, period – was released on March 31, 1969. Despite being surprisingly unsuccessful at the time, Dusty In Memphis has thankfully become a monument to the unique soulfulness of one of Britain's finest-ever voices.
The album was Dusty's fifth, some five years into her hitmaking career. It marked a new era, as it was the first time that she had recorded an LP outside the UK. Masterfully overseen by three of the all-time giants of American soul and rock music production, Jerry Wexler, Arif Mardin, and Tom Dowd, it had a famously difficult birth. Happily, what endures is the brilliant quality of the songs and performances.
After massive international success for Dusty in 1966 with "You Don't Have To Say You Love Me," and despite her beloved status with her audience, the following year produced a blank in terms of UK Top 10 singles or albums. Dusty had been known for years as a vociferous UK champion of soul music, and of Wexler's work at Atlantic in particular. Now she and her friend and future manager, Vicki Wickham, agreed that the time was right for a change of direction, both creatively and geographically.
And so to Memphis
Dusty remained on on Philips in the UK, but signed her dream deal for the US with Atlantic, and travelled to "Chips" Moman's American Studios in Memphis. This was one of the two southern locations that Atlantic had been using, along with Muscle Shoals, in its great soul output of the day.
With Dusty's usual meticulous attention to detail, a bespoke song list was drawn up. It included material from such A-list songwriters as Barry Mann & Cynthia Weil ("Just A Little Lovin'"), Randy Newman ("Just One Smile"), Burt Bacharach & Hal David ("In The Land Of Make Believe"), and no fewer than four songs by Gerry Goffin & Carole King ("So Much Love," "Don't Forget About Me," "No Easy Way Down," and "I Can't Make It Alone").
Recordings got under way with Wexler, Dowd and Mardin all in the control room at American. The great session players known collectively as the Memphis Cats added their studio expertise. But for all her vocal greatness, Springfield's insecurities (and a certain uneasiness in these new surroundings) made the Memphis sessions difficult for all concerned. Notwithstanding the authentic Southern flavour of the tracks, the album's title belied the fact that Dusty's final vocals for it were recorded at later sessions in New York.
The upcoming LP release appeared to be given a great early boost by the release in November 1968 of the first single "Son Of A Preacher Man." The fine lyric and memorable melody of writers John Hurley and Ronnie Wilkins were matched by a great, slow-burning groove and suitably sensual vocals by Dusty. The result was a Top 10 single on both sides of the Atlantic.
An inexplicable anti-climax
Then came the album release — and a huge anti-climax. Dusty In Memphis struggled to No.99 on the US chart and, almost unimaginably, didn't make the bestsellers back in her own country at all. One of its subsequent American singles, "The Windmills Of Your Mind," did become a US Top 3 adult contemporary hit, but Noel Harrison had already bagged the UK glory with his version of this theme from the movie The Thomas Crown Affair the year before.
Listen to the best of Dusty Springfield on Apple Music and Spotify.
As has happened with some other landmark recordings from the 1960s (one thinks in particular of the Zombies' Odessey & Oracle), it has taken future generations to recognise the huge significance of Dusty In Memphis. It frequently appears on lists of the greatest albums ever made, and was placed at No.89 in Rolling Stone's 2003 list of the 500 Greatest Albums of All Time.
Said Wexler in a BBC Radio 2 documentary about the album in 2006: "The fact that this record has had such a fantastic afterlife…it's been one of the joys of my life."
Buy or stream Dusty In Memphis.