UK Pop Star Mabel Returns With Anthemic Single 'Let Them Know'
The song was created with close collaborators Raye, SG Lewis and MNEK.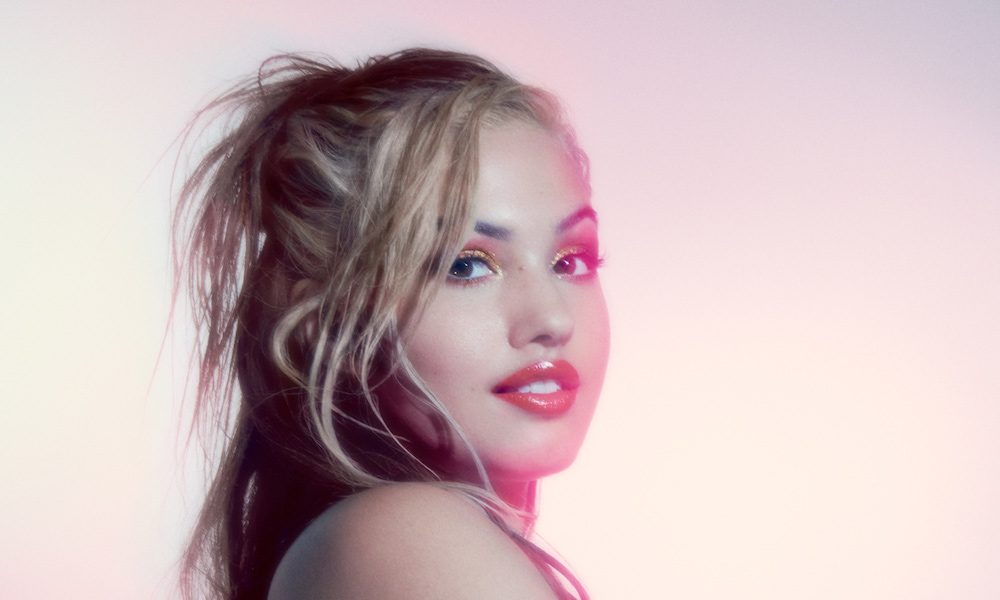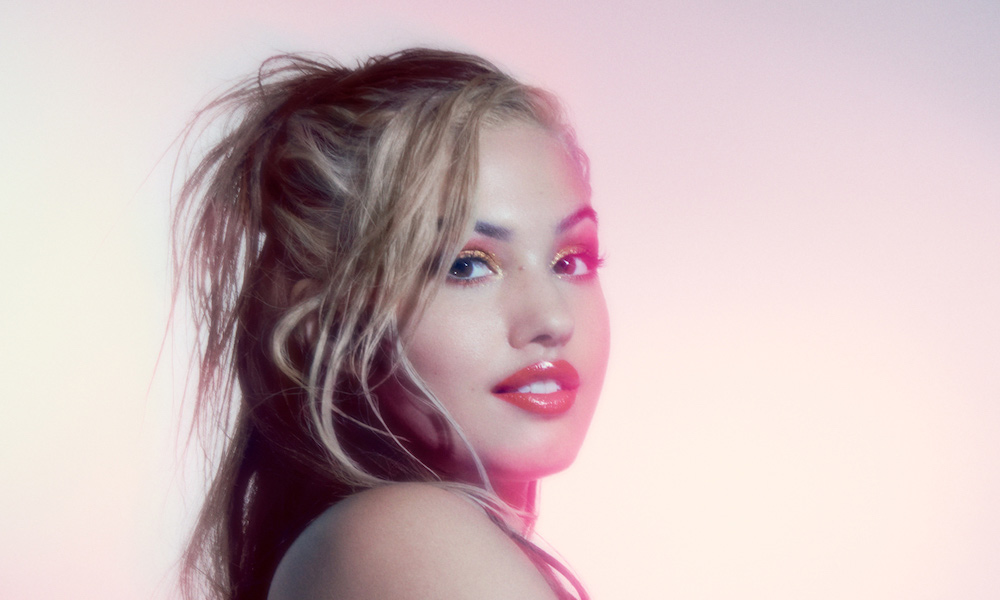 Rising UK pop star Mabel has returned with her first single of 2021, "Let Them Know." Created alongside the singer's friends and close collaborators Raye, SG Lewis, and MNEK.
"Let Them Know" is an anthemic pop track that encourages dressing up with no destination in mind and speaking confidence into the world with a fake it till you make it attitude.
"I spent so long living in my shell. So afraid to unleash my full potential and be myself because I was terrified of what people would think," Mabel wrote in a statement posted to social media.
"I've been holding myself back and hiding my whole life because I was worried that the really me wouldn't be enough. Now I've finally found the courage to be who I really am, to properly express myself and be the artist I've always wanted to be."
"This next part of the journey is dedicated to anyone who's ever felt scared to truly be themselves," she continued. "I just want you to know that who you really are is enough, it's more than enough and I want nothing more than for you to be proud of that. LET THEM KNOW."
With "Let Them Know," Mabel kicked off a trend on the viral video app TikTok. Teasing the track, the singer encouraged fans to create videos to the snippet posted to her account and they delivered.
To date, more than 52,000 videos have been uploaded under the audio where Mabel sings: "Lips pink like peaches / Money long like beaches / Rolls Royce, screeching / Rolex, gleaming / Blonde hair yeah I bleached it / You could call me Khaleesi / I stay up on my queen thing / Up here the haters look teeny tiny."