Mabel Shares Moving Orchestral Cover Of Cyndi Lauper's 'Time After Time'
Proceeds from the single will benefit FareShare, the UK's national network of charitable food redistributors.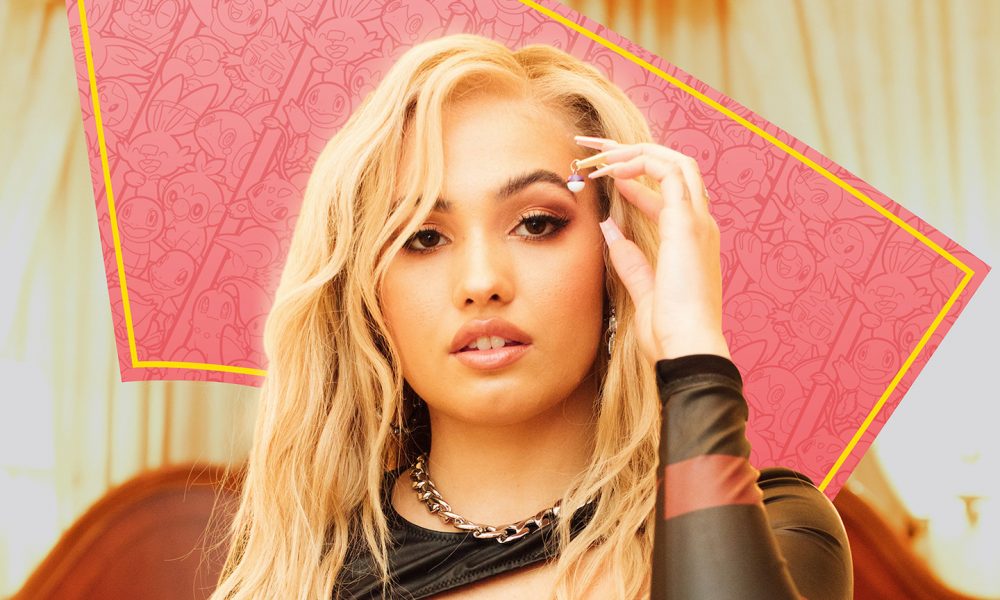 UK pop singer Mabel has shared a moving, orchestral cover of Cyndi Lauper's classic 1983 single "Time After Time," out now via Polydor Records. A portion of proceeds from the release will benefit FareShare, the UK's national network of charitable food redistributors.
The cover serves as the soundtrack to McDonald's holiday ad campaign and arrives with a lyric video that features an hourglass running out as the song progresses. The ad itself features a snapshot of a young girl's adventures with her imaginary friend at Christmas time.
"Time After Time" comes towards the end of a whirlwind year for the 25-year-old pop star. Mabel made her return this past summer with the high energy single "Let Them Know" as her first release since 2020.
"I spent so long living in my shell. So afraid to unleash my full potential and be myself because I was terrified of what people would think," Mabel wrote in a statement posted to social media when the single was released.
"I've been holding myself back and hiding my whole life because I was worried that the real me wouldn't be enough. Now I've finally found the courage to be who I really am, to properly express myself and be the artist I've always wanted to be."
"This next part of the journey is dedicated to anyone who's ever felt scared to truly be themselves," she added. "I just want you to know that who you really are is enough, it's more than enough and I want nothing more than for you to be proud of that.
Since then, she's shared the song "Presente" and appeared on Joel Corry's "I Wish." These few releases have already garnered a buzz around how Mabel plans to further elevate her artistry in the new year.