Maddie & Tae Set September Release For 'Through The Madness Vol.2'
The Mercury Nashville set will contain eight songs including the recent single 'Every Night Every Morning.'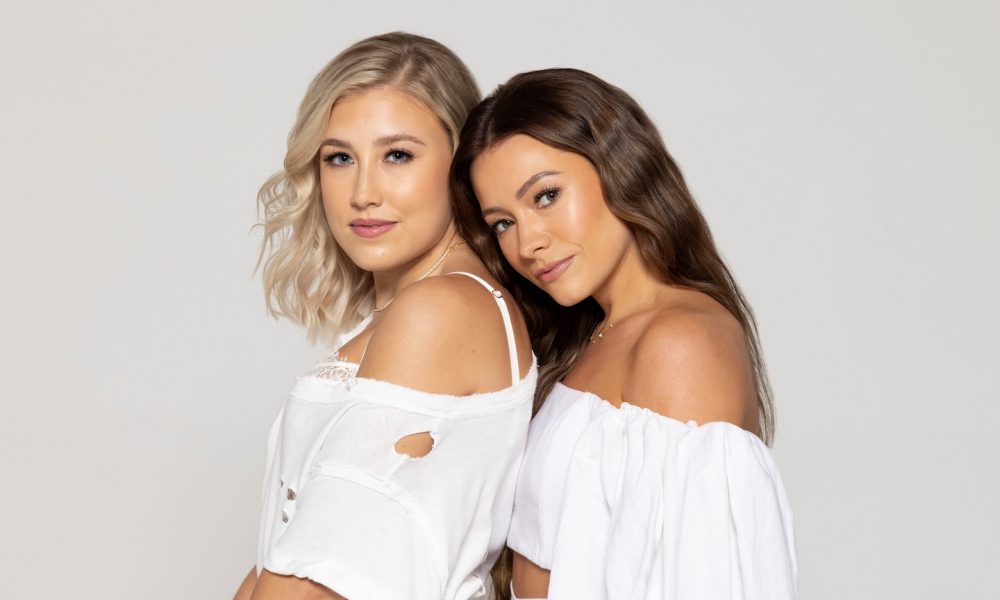 Platinum-selling country chart-toppers Maddie & Tae have set September 23 as the release date for their much-awaited new song collection Through The Madness Vol.2. The Mercury Nashville set will contain eight songs including the recent single "Every Night Every Morning."
The duo have composers the new material with a cross-section of Nashville's top composers, such as Jimmy Robbins, Laura Veltz, Taylor Kerr, and Benjy Davis. The record follows Through The Madness Vol. 1, which came out in January this year. On release, E! praised Maddie & Tae's "acclaimed harmonies paired with heartfelt lyrics," and the track "Woman You Got" won Group/Duo Video of the Year at the 2022 CMT Music Awards.
Maddie & Tae - Every Night Every Morning (Official Audio)
The artists are set to headline the CMT Next Women of Country Tour Presents: All Song No Static Tour, which begins on September 15 and will visit 17 cities including New York, Los Angeles, Nashville, Dallas, and Boston. A full list of tour dates and ticket information is at their website.
A select number of signed Through The Madness Vol. 2 CDs are now available for pre-order today, and members of Maddie & Tae's fan club have access to exclusive offers.
Pre-order Through The Madness Vol.2, which is released on September 23.
The full Through The Madness Vol.2 tracklist is:
1. "Well In Your World" (Maddie Font, Taylor Kerr, Ryan Hurd, Jimmy Robbins)^
2. "Every Night Every Morning" (Maddie Font, Taylor Kerr, Jonathan Singleton, Brock Berryhill)^
3. "Drinking To Remember" (Maddie Font, Taylor Kerr, Benjy Davis, Daniel Ross)^
4. "Girl After My Own Heart" (Maddie Font, Taylor Kerr, Matt Dragstrem, Josh Thompson)^
5. "Watching Love Leave" (Maddie Font, Taylor Kerr, Benjy Davis, Daniel Ross)^
6. "More Than Maybe" (Maddie Font, Taylor Kerr, Jessie Jo Dillon, Jimmy Robbins)^
7. "These Tears" (Maddie Font, Taylor Kerr, Laura Veltz, Jon Green)*
8. "Spring Cleaning" (Maddie Font, Taylor Kerr, Josh Kerr, Tayla Parx)*
^ = Produced by Derek Wells & Jimmy Robbins
* = Produced by Derek Wells & Josh Kerr