Mark Knopfler Announces Extensive 2019 World Tour
The itinerary supporting his 'Down The Road Wherever' album will begin in Spain in the spring.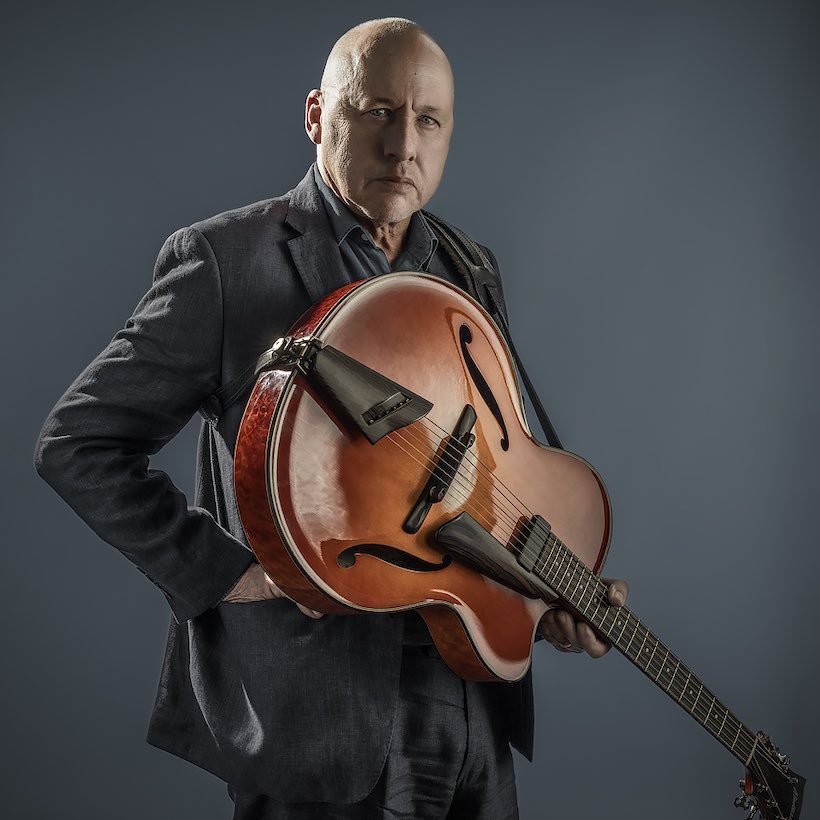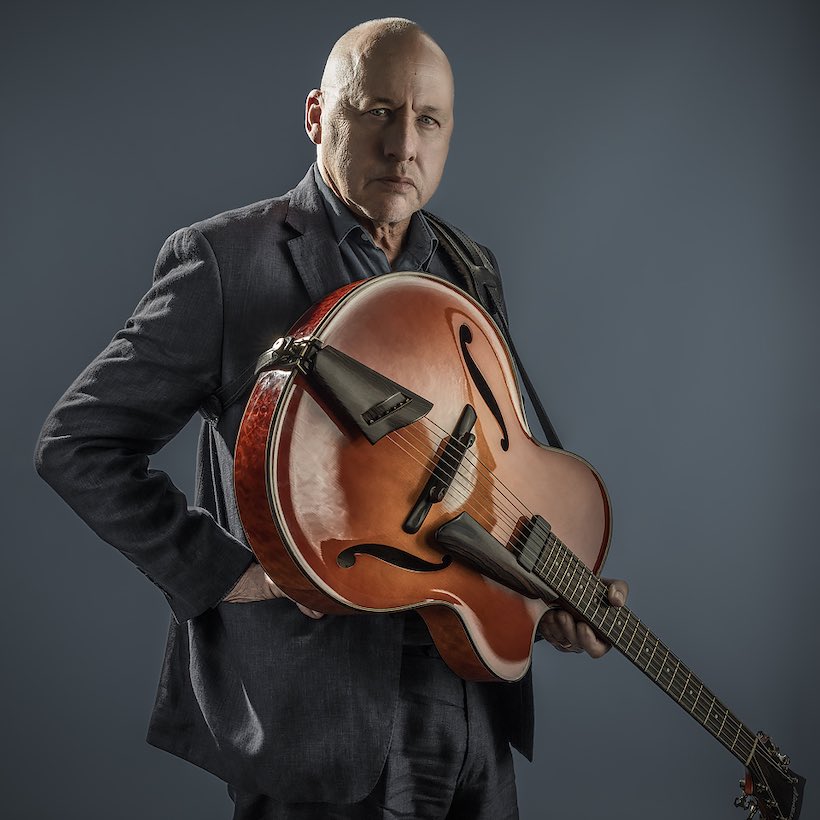 Mark Knopfler has followed the announcement of his upcoming ninth solo studio album Down The Road Wherever by confirming that he and his stellar band will begin a world tour in spring 2019.
The itinerary will begin at the Palau Sant Jordi in Barcelona on 25 April. The hugely extensive schedule runs through Europe all the way until 22 July, with visits to Spain, Portugal, France, Switzerland, Italy and Germany. The UK and Irish leg of the tour starts on 18 May in Leeds and comprises seven dates, including a London show at the O2 Arena on the 28th.
The North American leg of the tour commences in Mashantucket, Connecticut, on 16 August, and includes showpiece dates at the Beacon Theatre in New York, the Ryman Auditorium in Nashville and the Greek Theatre in Los Angeles, where the tour concludes on 22 September.
Presales for most cities begin on 29 October, but for the shows in Germany and Austria, they begin tomorrow (23) at 10am CEST. Presales for Italy dates begin on 26 October at 10am CEST; presales for Denver, Woodinville and Vienna are TBA in 2019, but the new premium service Fair Admission is open for registration. The full list of tour dates can be seen at the tour page of Knopfler's website.
Mark Knopfler - Good On You Son (Official Music Video)
Down The Road Wherever, the follow-up to 2015's Tracker, will be released on 16 November on his own British Grove label via Universal/Virgin EMI. It is preceded by the lead track 'Good On You Son.'
'My songs are made to be performed live," says Knopfler. "I love the whole process of writing them alone and then recording them with the band, but ultimately the best part is playing them to an audience live. I enjoy the whole circus, travelling from town to town and interacting with this group of players is a total pleasure. I'm really looking forward to it."
Explore our Mark Knopfler Artist Page.
Format:
UK English