Mark Knopfler Pays Tribute To Bob Dylan In SiriusXM Series Preview
Knopfler's 'The British Grove Broadcast' series features the esteemed guitarist and songwriter playing his favourite music in a wide range of genres.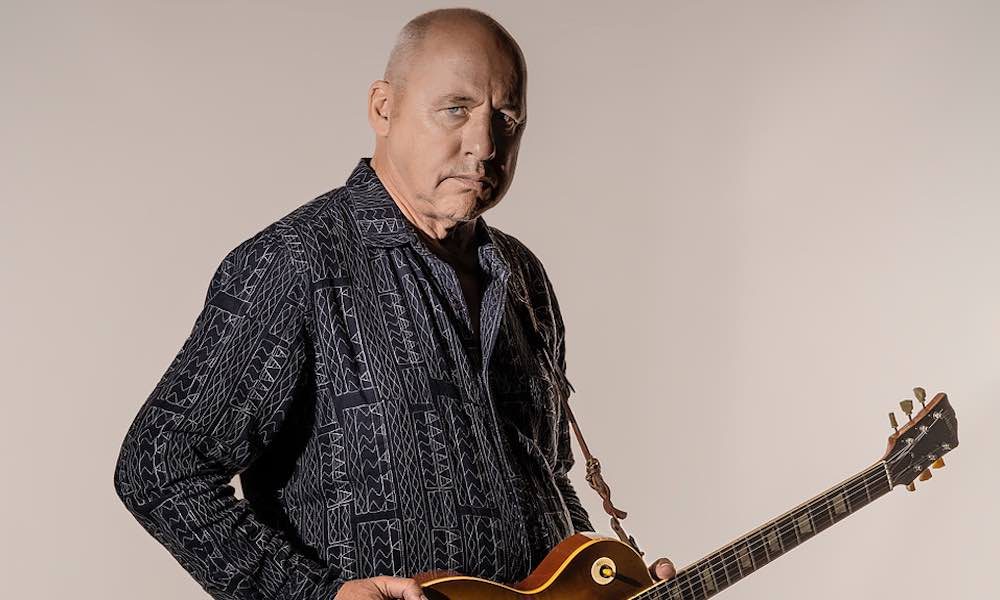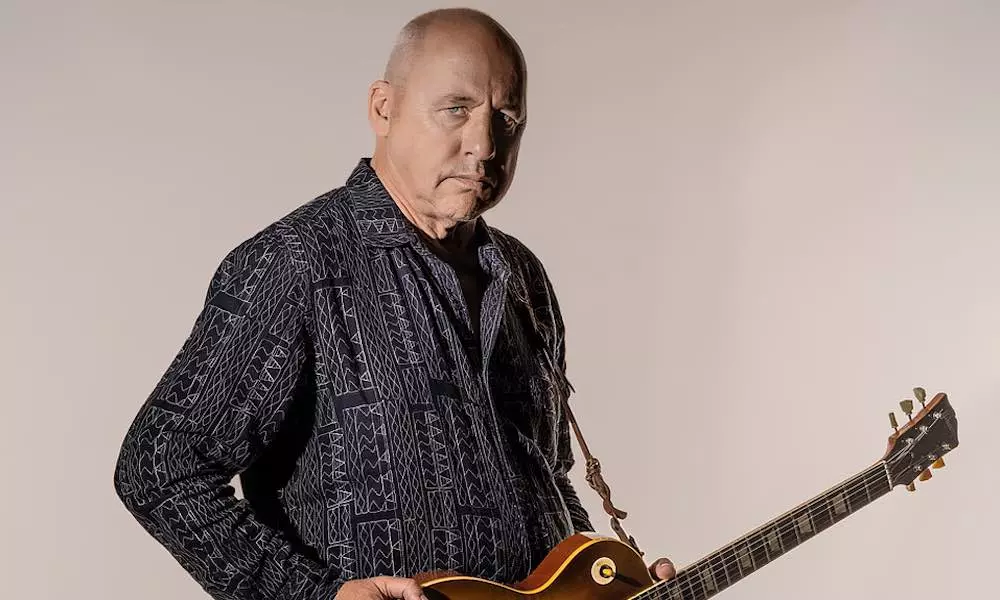 Broadcaster SiriusXM has shared a brief speech clip from the new series hosted by Mark Knopfler, The British Grove Broadcast, which begins airing in the US tonight (4) at 9 pm ET, 6pm PT on its Volume channel (106).
In the audio introduction to one of Knopfler's track selections in the first programme, the guitar hero and renowned singer-songwriter pays tribute to perhaps the greatest single influence on him as a musician, Bob Dylan. The song is Dylan's version of 'Blind Willie McTell,' as featured in a studio outtake from 1983 on which Knopfler played.
Mark Knopfler on Bob Dylan Being a Major Songwriting Influence
"The most important songwriter for me growing up was Bob Dylan," he says in the show. "From the age of 12, really, it hasn't changed that much." The track was included on the 1991 album The Bootleg Series Volumes 1–3 (Rare & Unreleased) 1961–1991. That release began the official Dylan bootleg series that continues to this day and now numbers 15 volumes, the most recent being 2019's The Bootleg Series Vol. 15: Travelin' Thru, 1967–1969.
Knopfler's series is named after his studio in Chiswick, west London, from which he presents each episode, demonstrating his eclectic and often surprising taste in music, which includes not just rock, blues and roots music but jazz, reggae, African artists and songs that he remembers from his childhood and teenage years.
Knopfler and Dylan went on to become good friends, after the latter caught Dire Straits live in Los Angeles during their fast rise to prominence, and asked him to play on his 1979 album Slow Train Coming. Knopfler then co-produced and played on 1983's Infidels, also playing on the 1988 set Down In The Groove and on other tracks from the Bootleg Series Volumes 1–3 collection.
Pandora will release special playlists reflecting the music and themes of each episode of The British Grove Broadcast.
Listen to the best of Mark Knopfler on Apple Music and Spotify.
Format:
UK English