Marvin Gaye's Digital Boost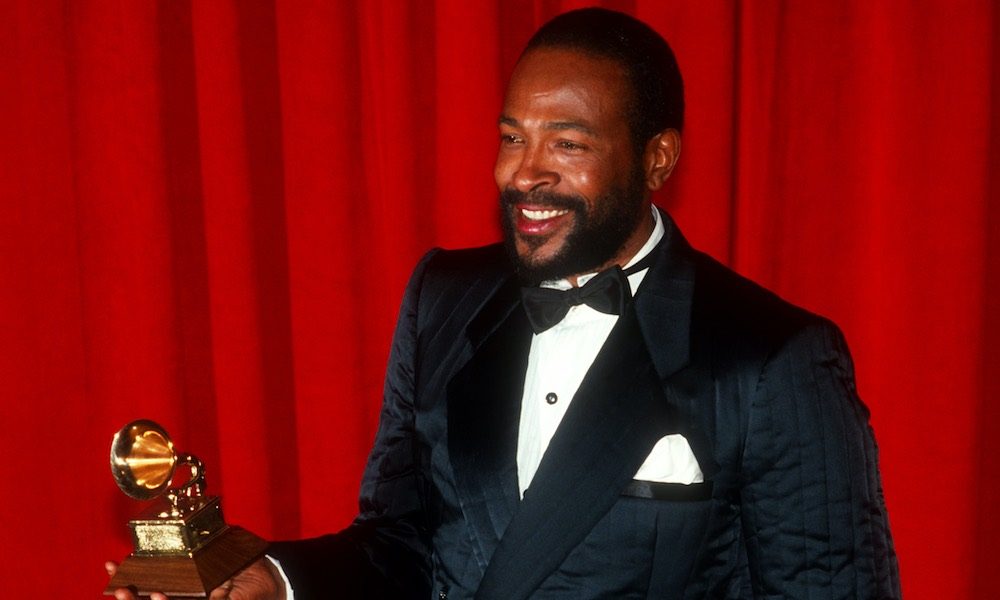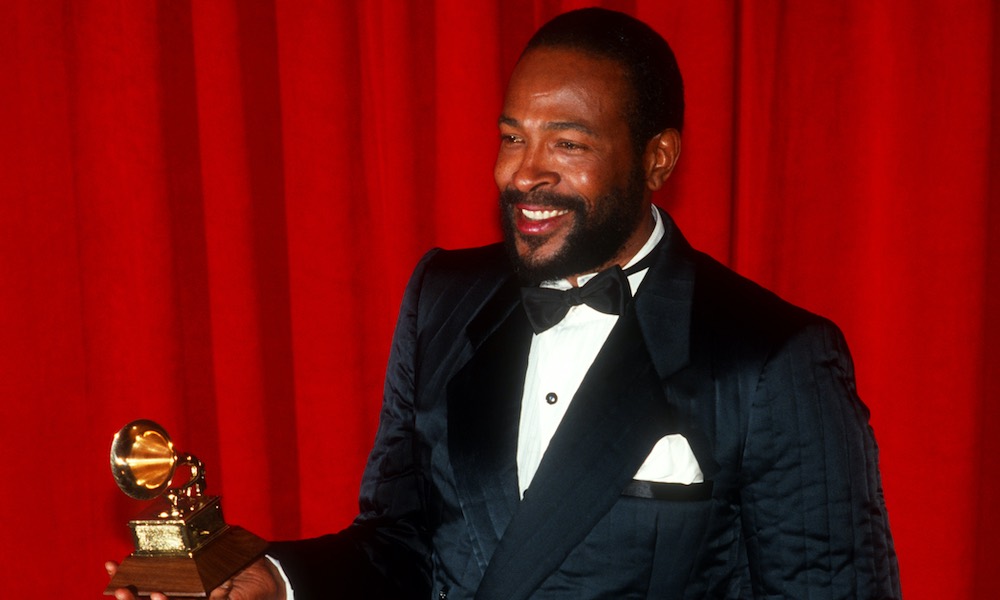 The widespread publicity surrounding the copyright infringement case between Marvin Gaye's 'Got To Give It Up (Part 1)' and Robin Thicke's 'Blurred Lines' has led to a big digital upswing for the late soul superstar.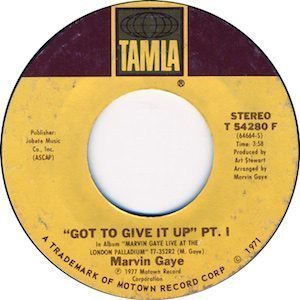 Billboard reports that after the March 10 trial verdict found in favour of the 1977 hit, digital sales of 'Got To Give It Up' in the US increased by 246%. It sold 10,000 downloads in the ensuing sales week, its best-ever digital performance, and re-entered the R&B Digital Songs chart at No. 18.
The boost wasn't limited to just that track, either. The Gaye compilation 'Number 1's, released by Motown in 2009 and containing 'Give It Up,' had not previously made the Billboard 200 chart. But after the trial, it sold 4,000 units, according to Nielsen Music data, to make its belated debut on that survey this week at No. 175. 54% of that figure came from track equivalent album sales, fuelled in chief by the '70s smash.
That marks Gaye's first new entry on the Billboard 200 for more than 13 years. 'The Very Best of Marvin Gaye,' a different US album from the platinum-certified European compilation of the same name, made that countdown for the week of August 1, 2001, reaching No. 167. It was later certified gold in the US.
It means that Gaye's span of appearances on the Billboard 200 now extends to neatly 51 years, since his 'Together' duets album with Mary Wells charted in 1964.
Explore our dedicated Marvin Gaye Artist Page
Format:
UK English