Actress-Songwriter Mary Steenburgen Inks Publishing Deal With UMPG
Among her many copyrights, Steenburgen wrote 'Glasgow (No Place Like Home),' sung by Jessie Buckley for the soundtrack of the country-themed movie 'Wild Rose.'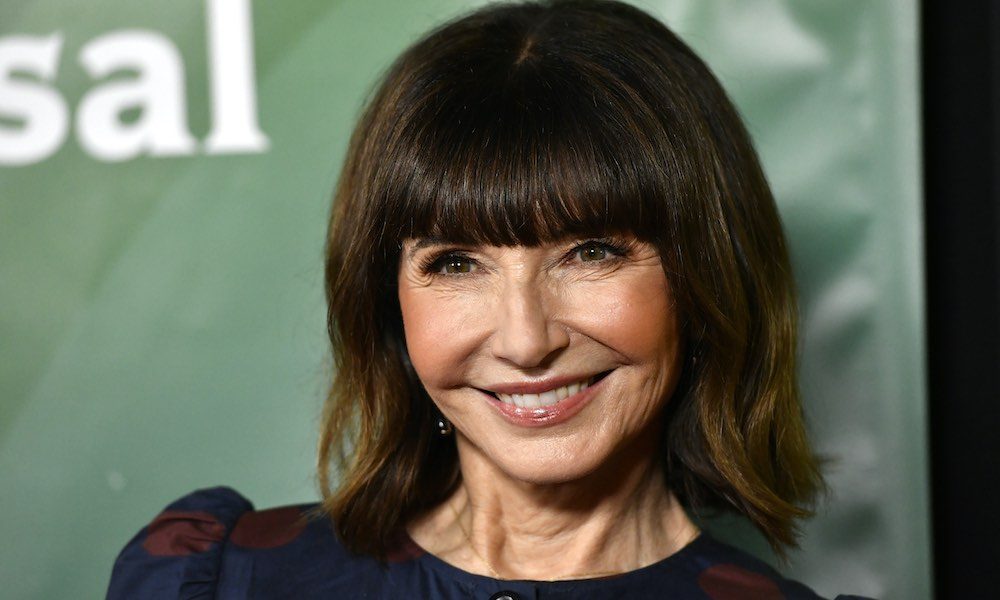 Mary Steenburgen, admired both as an Academy Award-winning actress and as a songwriter, has signed an exclusive, worldwide publishing agreement with Universal Music Publishing Nashville. The deal extends her longtime relationship with the company.
Steenburgen had already been acclaimed for her film and TV work for many years by the time she started to pursue music more seriously. Her best-known copyright to date is "Glasgow (No Place Like Home)," written for the soundtrack of the 2018 country music-themed movie Wild Rose. It was sung by lead actress Jessie Buckley, who earned a nomination for a BAFTA Award for Best Actress in a Leading Role with her portrayal of the character Rose-Lynn Harlan.
Glasgow (No Place Like Home) (Live At Old Fruit Market, Glasgow)
Among her other credits, Steenburgen has also written the music for the upcoming animated film, The Underneath. Based on the book by that name, it features the voices of Lizzy McAvoy, Anders Osborne, Caitlyn Smith, and Troy Verges. Previously, she has collaborated variously with fellow writers Matraca Berg, Shooter Jennings and Hillary Lindsey.
"Mary is one of the most inspirational humans I've ever known," said Missy Roberts, senior director A&R, UMPG Nashville. "She pours everything into her art and the people around her. To be reunited and bring her back home to UMPG is an honor."
Coming home to Universal
Steenburgen added: "I am so thrilled to work with Troy Tomlinson, Missy Roberts and the extraordinary team at UMPG. Even during this strangest of times, they know how to make this songwriter feel like she's come home."
Steenburgen herself won a BAFTA TV Award nomination for the 1985 miniseries Tender Is the Night. On the big screen, she won the Academy Award for Best Supporting Actress and the Golden Globe Award for Best Supporting Actress – Motion Picture for the role of Lynda Dummar in Jonathan Demme's Melvin and Howard film of 1980.
Other recognition has included Golden Globe nomination for her first screen role in Goin' South (1978) and in Ragtime (1981), and an Emmy Award nomination for the TV film The Attic: The Hiding of Anne Frank (1988). She has also appeared in such films as Parenthood, Back to the Future Part III, Philadelphia, and What's Eating Gilbert Grape. Her most recent TV role was in the comedy fantasy series The Good Place.