Listen To Matt Berninger's New Track, 'One More Second'
The song also features on The National's frontman's upcoming solo album, 'Serpentine Prison', set for release on October 16.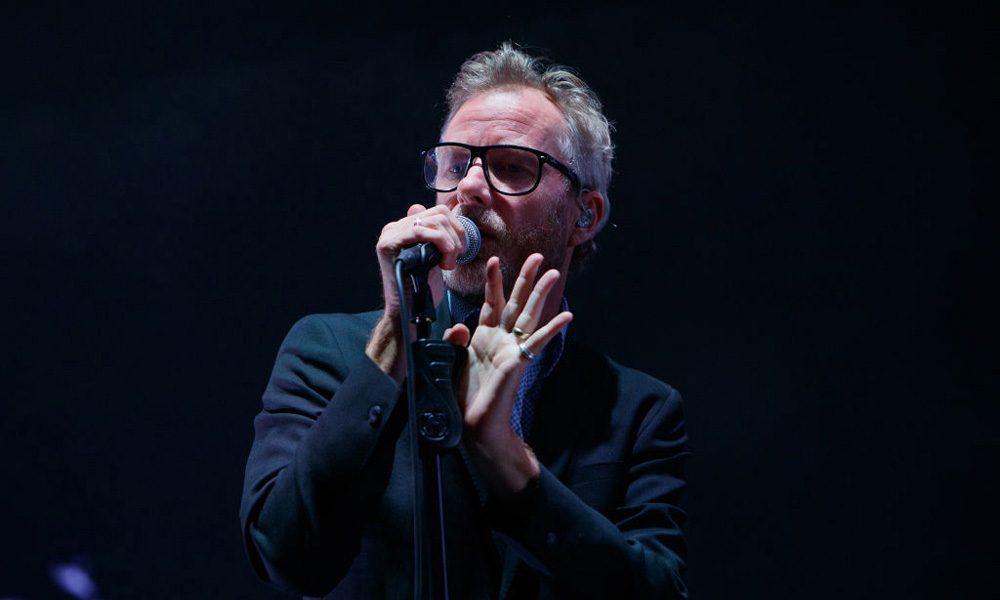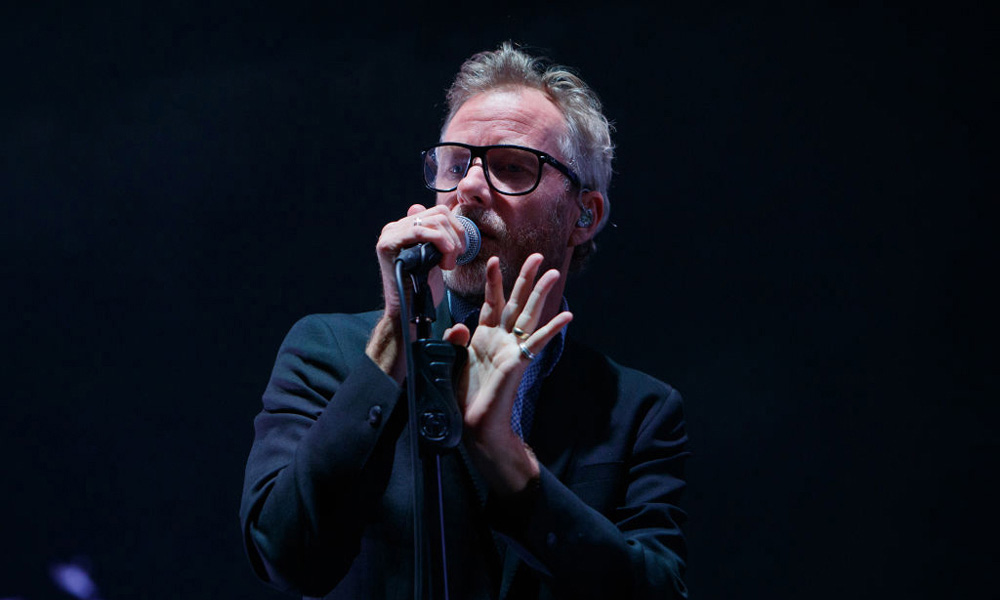 Matt Berninger has shared his latest solo track, "One More Second", which you can check out below.
The National frontman is currently preparing the release of his debut solo album Serpentine Prison, which is set for release via Book's Records in conjunction with Concord Records on October 16.
"One More Second" is the third preview of the record, following on from the singles "Distant Axis" and "Serpentine Prison".
Speaking about his new track, Berninger said in a short statement: "I wrote "One More Second" with Matt Sheehy (Lost Lander, EL VY) with the intention for it to be a kind of answer to Dolly Parton's "I Will Always Love You", or sort of the other side of that conversation. "I just wanted to write one of those classic, simple, desperate love songs that sound great in your car."
In an NME interview back in December about his solo material, Berninger said that he'd been "really prolific" in his songwriting.
"I've been through a maximalist writing phase. I'm still writing way more than I ever did," he said. "I'm like Bradley Cooper in Limitless or something. I've been editing myself less, and I've been less insecure both on stage and in my writing too. I'm writing more, but I don't know if I'm writing better. I don't know what to do with it all. I guess I'll have to make more records."
Serpentine Prison includes contributions from an array of guest artists, including Andrew Bird, Hayden Desser, Ben Lanz (The National, Beirut), Gail Ann Dorsey (David Bowie, Lenny Kravitz), Harrison Whitford (Phoebe Bridgers), and harmonica player Mickey Raphael (Willie Nelson, Bob Dylan), among many others. Berninger is also joined by his National bandmate Scott Devendorf, his EL VY collaborator Brent Knopf, as well as Matt Barrick and Walter Martin of The Walkmen and Jonathan Fire*Eater.
Serpentine Prison is out on October 16 and can be pre-ordered here.