Maverick Festival Launches Jimmie Rodgers Tribute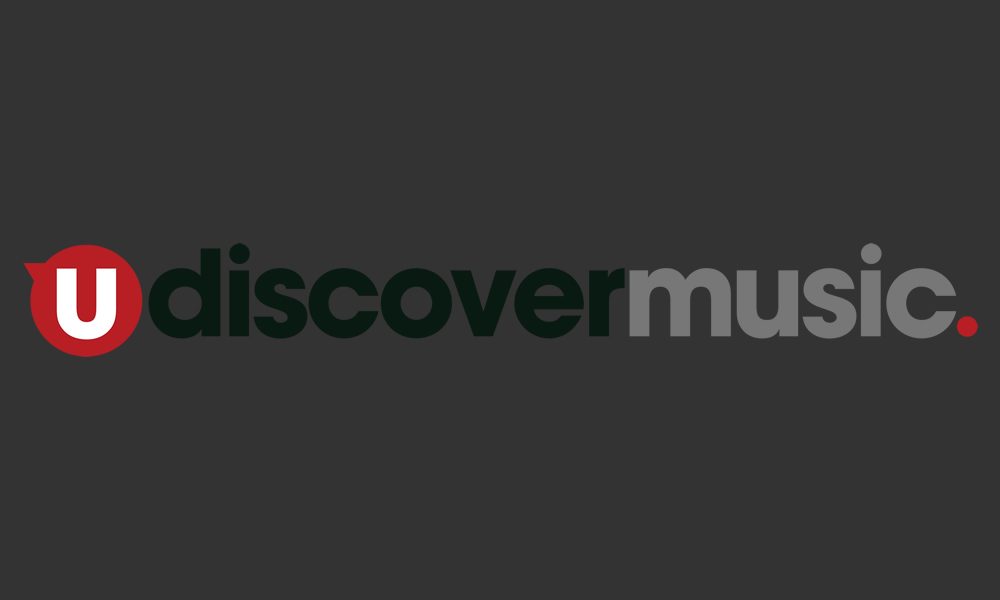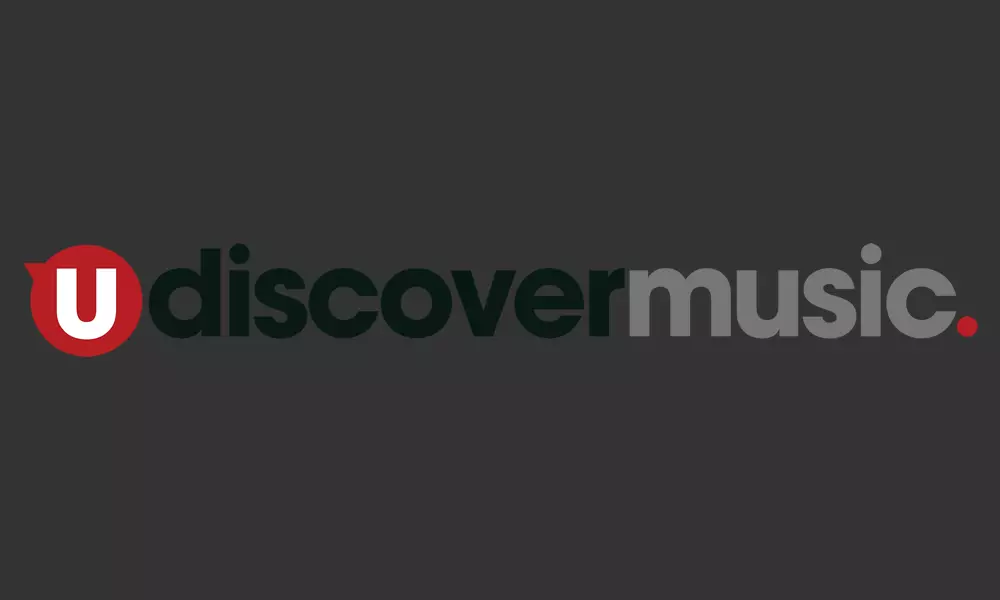 The Maverick Festival, the UK's annual celebration of roots and Americana music set in the Suffolk countryside, held a launch event at London's Gibson Rooms last night (24). The evening featured several live performances and the confirmation of the initial bill, which will include a multi-artist tribute to trailblazing country singer Jimmie Rodgers, the "Singing Brakeman" himself.
There were performances at the launch by British acoustic veteran Wizz Jones, Nashville troubadour Woody Pines and his band and Nova Scotia singer-songwriter Christina Martin, all of whom impressed the assembled media with short live sets.
Maverick 2016 will take place from 1-3 July in Easton Farm Park, Woodbridge, Suffolk. The initial bill will feature such names as rising independent American country name Sam Outlaw, longtime British favourite Robyn Hitchcock and Liverpudlian artist Robert Vincent.
Others taking part include Jon Langford, Luke Winslow King, the Hackensaw Boys, Britt Gully, the Sultans of String, Roamin' Jasmin,' Barbara Nesbitt, Hymn & Her and Amelia White.
The tribute programme will help the Jimmie Rodgers Museum, in Meridian, Mississippi, celebrate its 40th anniversary, with many of the above artists, as well as Dan Walsh, Ryan Cook and many more, performing one song each from his catalogue. There will be an exhibition of specially-commissioned art by Langford (the former member of new wave band the Mekons and also of the Waco Brothers) and Martin Glover.
Tickets for the Maverick Festival are available from Ticketweb and the festival site.
Format:
UK English