The Mavericks, Keb' Mo', Carla Thomas For Lifetime Americana Awards
The 2021 Americana Honors, on September 22 at the Ryman in Nashville, will open this year's Americanafest.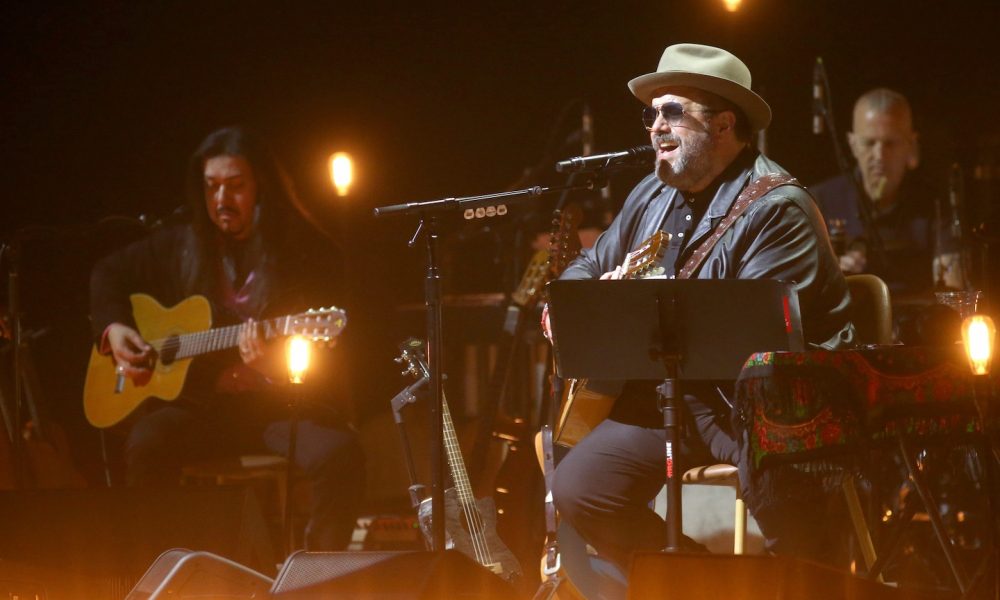 The Mavericks, Keb' Mo', and Carla Thomas will be among the recipients of Lifetime Achievement Awards at the 2021 Americana Honors, to take place on September 22 at the Ryman Auditorium in Nashville.
Famed for a catalog that includes hits such as "Dance The Night Away" and "Here Comes My Baby," the Mavericks recently released the Edición Deluxe of their chart-topping En Español album, and are in the midst of a 60-date US tour in support of it. The group will be recognized by the Americana Music Association with the Trailblazer Award for being "one of the finest live bands in the world…and for reasserting the hispanic heritage of country music in the Americana formats."
Blues singer and guitar stylist Keb' Mo', who will receive the Performance Award, has built a worldwide reputation both on stage and in the studio since releasing his first, self-titled album in 1994. Queen of Memphis Soul and Stax veteran Carla Thomas, singer of such indelible hits as "Gee Whiz (Look At His Eyes)," "B-A-B-Y," and "Tramp," the last with Otis Redding, will be presented with the Inspiration Award.
Grammy-winning producer and engineer Trina Shoemaker will be recognized with the Producer/Arranger award for her work with a wide range of artists such as Sheryl Crow, Brandi Carlile, Josh Ritter and many others. The choir of Fisk University, time-honored a cappella ensemble the Fisk Jubilee Singers, will receive the Legacy Award, presented in part by the National Museum of African American Music.
The awards ceremony will mark the beginning of this year's AmericanaFest, which will take place from September 22-25 and feature no fewer than 240 artists showcasing around Nashville. They include such names as Hayes Carll, Jim Lauderdale, Kathleen Edwards, actor-performer Kiefer Sutherland, Langhorne Slim, Rodney Crowell, Allison Russell, Natalie Hemby, and Steve Forbert.
Visitors can plan their trip with the help of this year's AmericanaFest mobile app, presented by Transoceanic Records, details of which are here.