Max Richter's 'Sleep' Makes Streaming Debut In Its Entirety To Mark World Sleep Day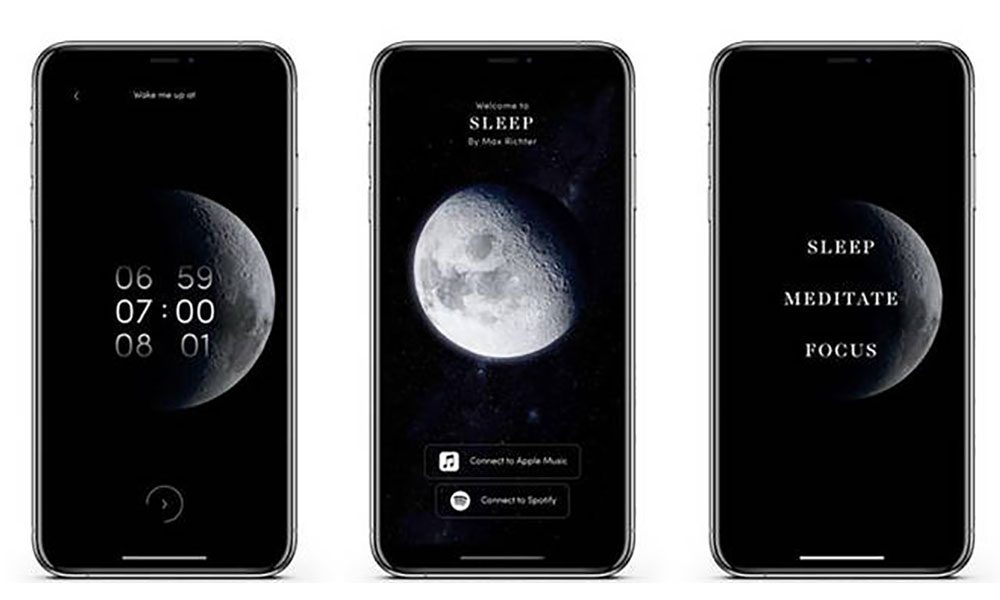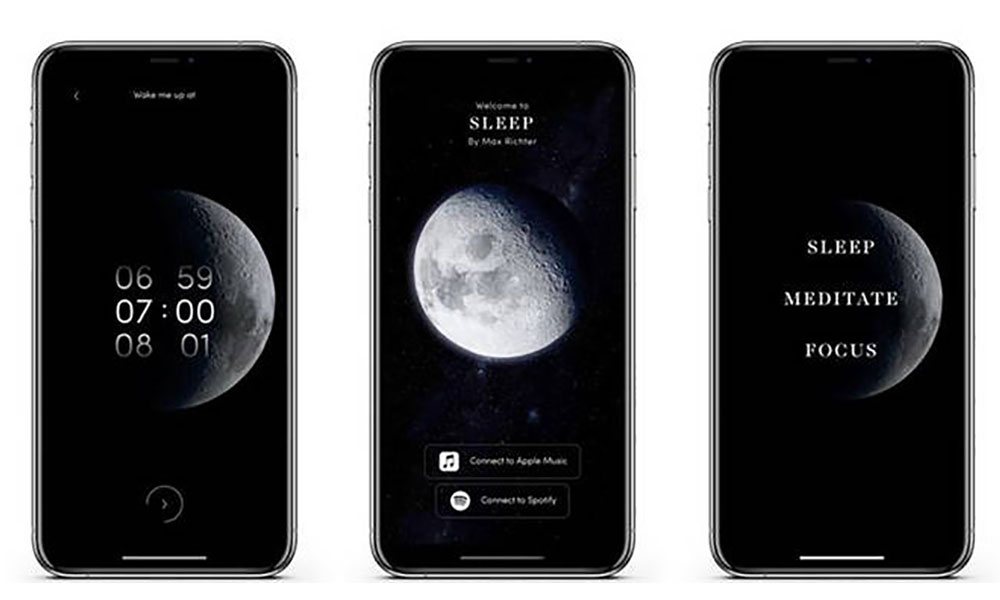 Max Richter's eight-hour opus Sleep is to be streamed in its entirety for the first time on 16 March to mark World Sleep Day around the world.
For the very first time, Sleep will be made available for streaming for the first time, allowing it to be experienced without interruption, to accompany the listener's sleeping hours, as the composer intended.
Richter says his works tend to be derived from concepts he feels warrant wider attention, things he describes as a "definite social purpose" for his creativity, aiming "to tell stories that 'speak' and pose questions, and take the listener on a journey. I'm aiming to explore how the brain can be a space for music to inhabit when our consciousness is on holiday".
"Sleep avoids the 'high notes', nothing above a couple of hundred hertz. This reflects the acoustic environment of a foetus in the uterus", explained Richter to the editor of ZEIT magazine: "There are about 40 beats per minute, which is a very gentle resting pulse." The reverberations in the recording are reminiscent of how music sounds when we are falling asleep. "Slow descending diatonic scales gently carry us into the realm of alpha, delta and theta waves. The work, which contains over 30 different variations, is a bed of sound into which the stressed can sink without hesitation. Richter follows in the footsteps of Johann Sebastian Bach, who in 1741 wrote his Goldberg Variations for a sleepless Count.
The availability of this quite unique stream of a singular work is not intended to be consumed as a 'sleep aid' but as an accompaniment to the whole ritual of the preparation and awakening and what lies between. The music is "so gentle and trance-inspiring that you cannot prevent yourself from falling into a state of relaxation", commented the generally prosaic Wall Street Journal.
Max Richter - Dream 3 (in the midst of my life)
This spring, Max Richter will also enthral the American public with his eight-hour lullaby for piano, string quintet, electronics and vocals. Following concerts in Berlin, London, Sydney, Amsterdam, Zurich, Madrid and Paris, Sleep will be performed overnight on 12 March at the legendary South by Southwest Festival (SXSW) in Austin, Texas, followed by an overnight performance on 16 March at New Zealand's Auckland Festival.
As with all Sleep live performances, the audience experience the music in beds rather than concert seats. Expect pyjamas, sleeping bags, and an experience that both audience and media alike have found incredibly moving. Max, soprano (Grace Davidson) and small band (ACME Ensemble) take on the challenge of this 8-hour performance. Brian Snow of the American Contemporary Music Ensemble, who originally made the Deutsche Grammophon recording of Sleep at New York's Avatar Studios said: "It's all long, sustained notes, and there's no room to hide, it has to be perfect."
Format:
UK English