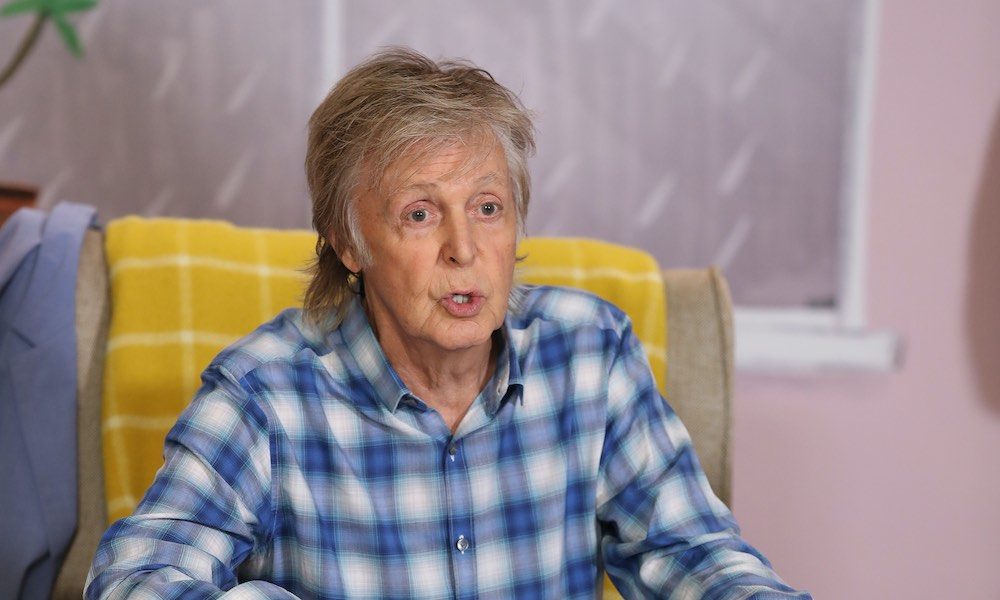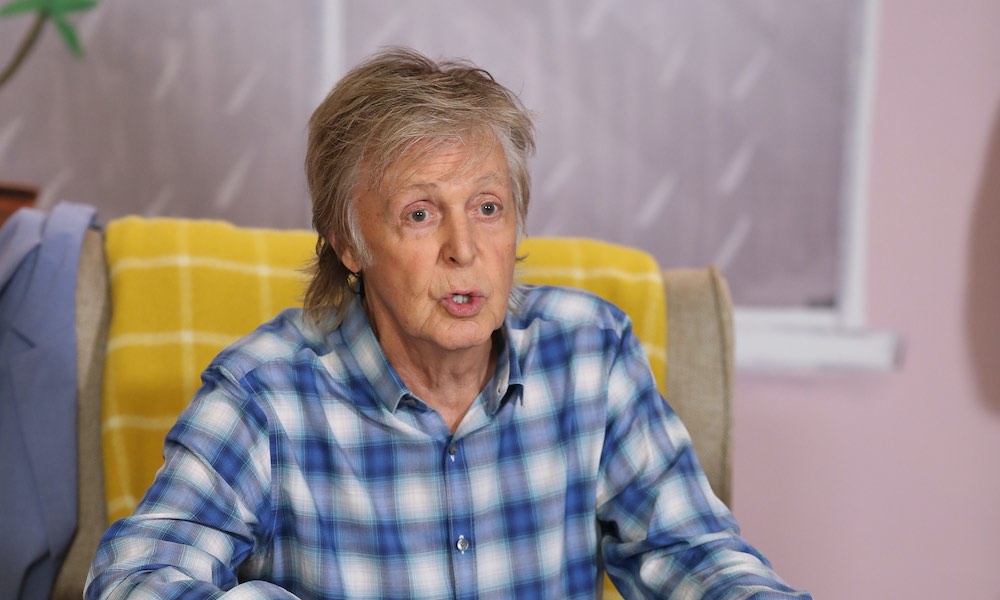 Sir Paul McCartney was back in live action last night (Saturday July 5), resuming his 'Out There' tour of America after being hospitalised with a virus in Tokyo in May.
McCartney, 72, signalled his return to health by playing a storming, 41-song set with his band at the Times Union Centre in Albany New York. The show kicked off with 'Eight Days A Week,' moving into 'Save Us' from the current 'New' album. Then came the Wings double-header of 'Listen To What The Man Said' and 'Let Me Roll It' before a return to Beatles territory with 'Paperback Writer.' The main set was also notable for the first performance on the tour of the 'New' album track 'On My Way To Work.'
The show featured two full encores, the second of them comprising entirely of Beatles material, including 'Helter Skelter' from the 'White Album' and, as a final farewell, the 'Golden Slumbers'/'Carry That Weight'/'The End' sequence from 'Abbey Road.'
The tour continues tomorrow (Monday 7) at the Consol Energy Centre in Pittsburgh and rolls through the US until August 14, when McCartney will make an emotional return to Candlestick Park, San Francisco, the scene of the Beatles' final full concert in 1966. He'll play the shows that were postponed in June because of his illness in October.
Format:
UK English