McCartney's All-Star Acappella Christmas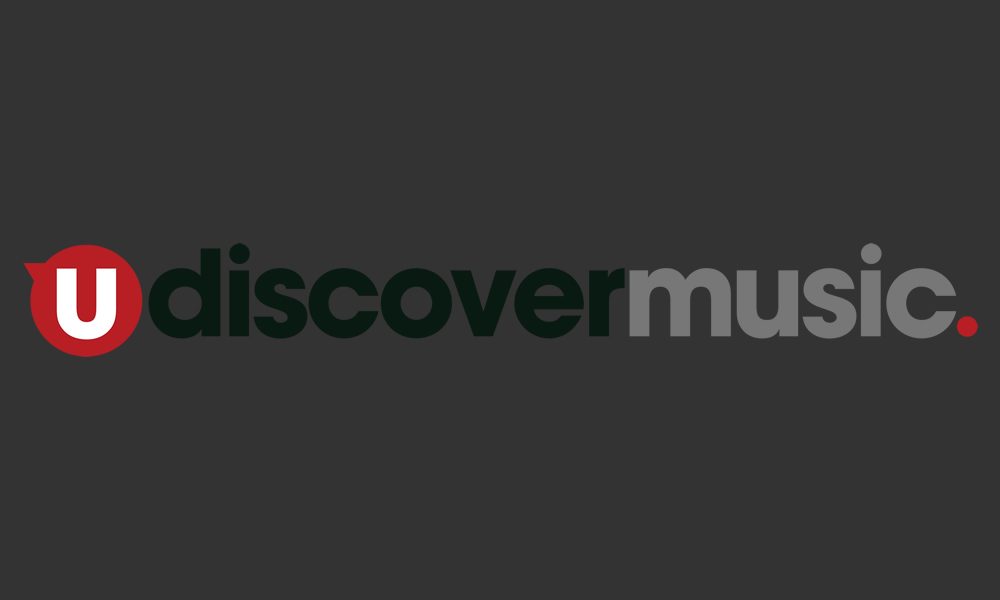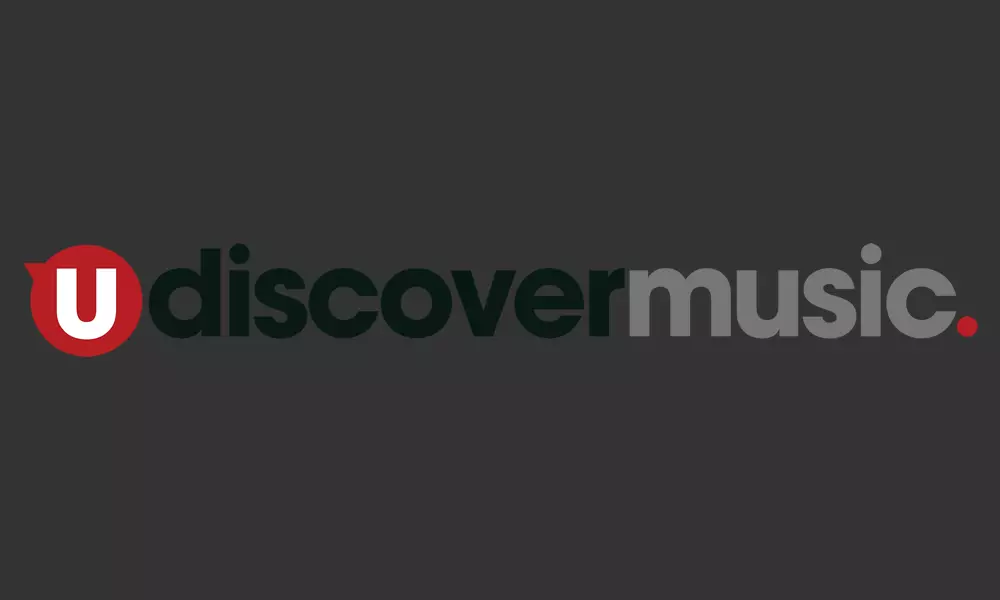 Paul McCartney got into the Christmas spirit on Tuesday night's (20) The Tonight Show Starring Jimmy Fallon. Stay tuned to this Brady Bunch-inspired, all-star acappella version of his festive anthem 'Wonderful Christmastime,' and you'll see Paul himself joining in.
The video also features Fallon, Scarlett Johansson, Reese Witherspoon, Matthew McConaughey, Seth MacFarlane, singer-songwriter Tori Kelly and the show's house band the Roots for the imaginative remake, with McCartney taking centre square towards the end.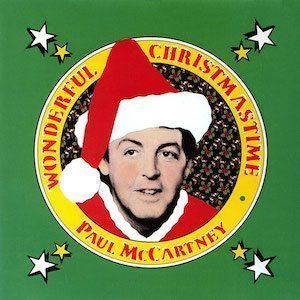 'Wonderful Christmastime' was originally a non-album single by McCartney, who played keyboards, synthesiser, guitar, drums and percussion on it as well as singing all the vocals. It spent three weeks in the UK top ten, reached No. 6, and has reappeared in the lower reaches of the chart there several times in the digital era, including this holiday season.
The song was added to the 1993 reissue of Wings' final album Back To The Egg, released earlier in 1979, and was also part of the deluxe reissue of 1980's McCartney II album in 2007. It's been covered by all manner of stars from Kelly Rowland to Kylie Minogue, and there's a new version on Jimmy Buffett's just-released 2016 Christmas album 'Tis The Season.
Explore our dedicated Paul McCartney & Wings Artist Page
Format:
UK English