Watch Metallica's 1994 Show From Mountain View, California
The concert is the latest pick in the band's official 'Metallica Mondays' video series.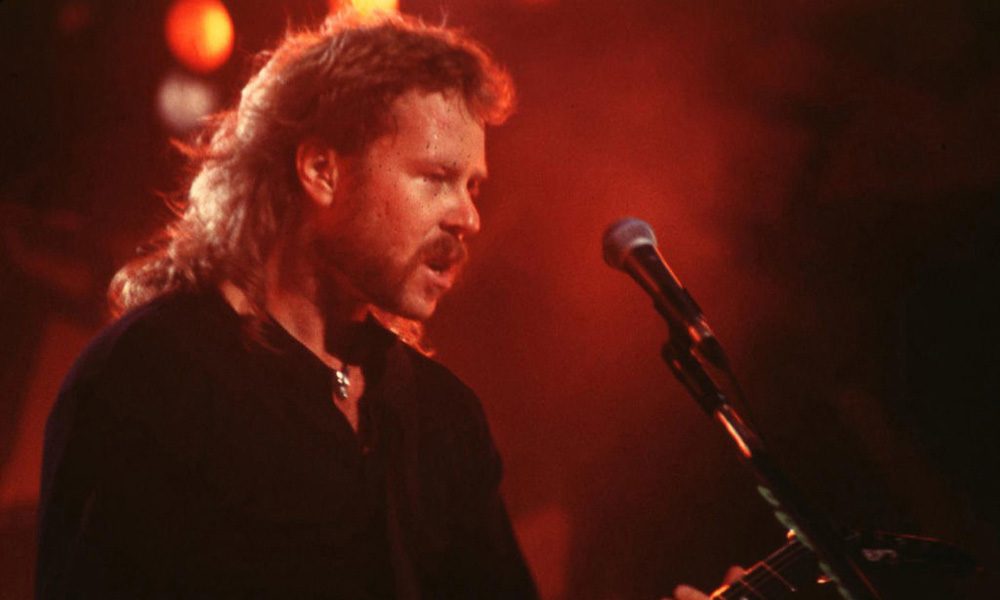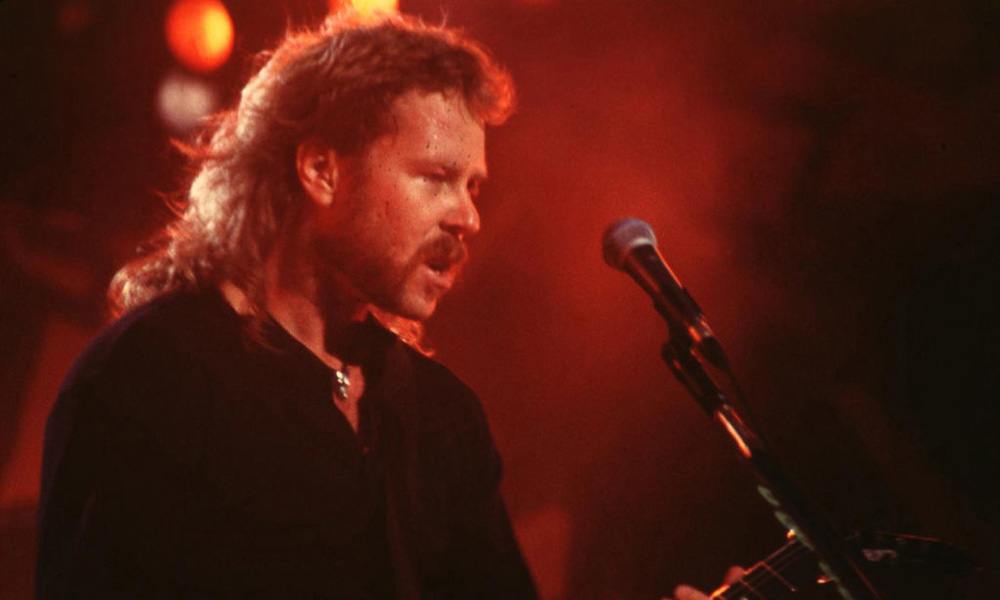 Metallica have gone back to the summer of 1994 in the latest episode of their 'Metallica Mondays' video series, this time picking out a show from Mountain View in California.
It's the 17th set pulled from the band's vaults to keep fans entertained during the lockdown, with Metallica this week picking their show from the Shoreline Amphitheatre, Mountain View, from July 22 that year.
The concert was part of Metallica's 'S_t Hits The Sheds' tour, with support on the night coming from Suicidal Tendencies – featuring Robert Trujillo on bass – and Candlebox. You can check the action out below.
Metallica: Live in Mountain View, CA - July 22, 1994 (Full Concert)
Metallica launched their 'Metallica Mondays' video series in March, at the same time as they announced that their South American tour, which was originally planned for April, has been postponed until December. In addition, the band's appearances at four Danny Wimmer Presents-produced festivals in May and September have been canceled: Epicenter in Charlotte, Welcome To Rockville in Daytona, Sonic Temple in Columbus and Louder Than Life in Louisville.
Guitarist Kirk Hammett told The Pulse Of Radio in a recent interview that Metallica need to be in better than average shape to play their music live. "There's a physicality to our music that we cannot ignore, so we just kind of have to keep ourselves in a certain sort of physical sort of state where that we can't let ourselves get to a point where we can't play these songs," he said. "That's just not allowed. When we write this music, we have to make sure that we can play it and play it when we need to play it."
Elsewhere in Metallica news, frontman James Hetfield has shared a preview of his upcoming coffee table book showcasing his passion for restoring classic cars. The limited edition, leather-bound book, Reclaimed Rust: The Four-Wheeled Creations Of James Hetfield is set for release on July 28 through Insight Editions.
Hetfield's book showcases 11 cars. Automobile magazine Metal Injection reported that the classic cars featured include a 1937 Lincoln Zephyr and a 1936 Auburn Roadster. Others include a Delahaye-inspired 1934 Packard Aquarius, a 1936 Ford in bare metal and a purple 1956 Ford F-100 pick-up truck. The box set also includes a Reclaimed Rust car club plaque, a keychain and shop rag featuring Hetfield's logo and selected lithographs of his cars.
Listen to the Best of Metallica on Apple Music and Spotify.