Listen To The 'Midnight Mix' Of Westlife's New Single, 'Dynamite'
The original version of 'Dynamite' – co-written by Ed Sheeran and Steve Mac – was released earlier this month.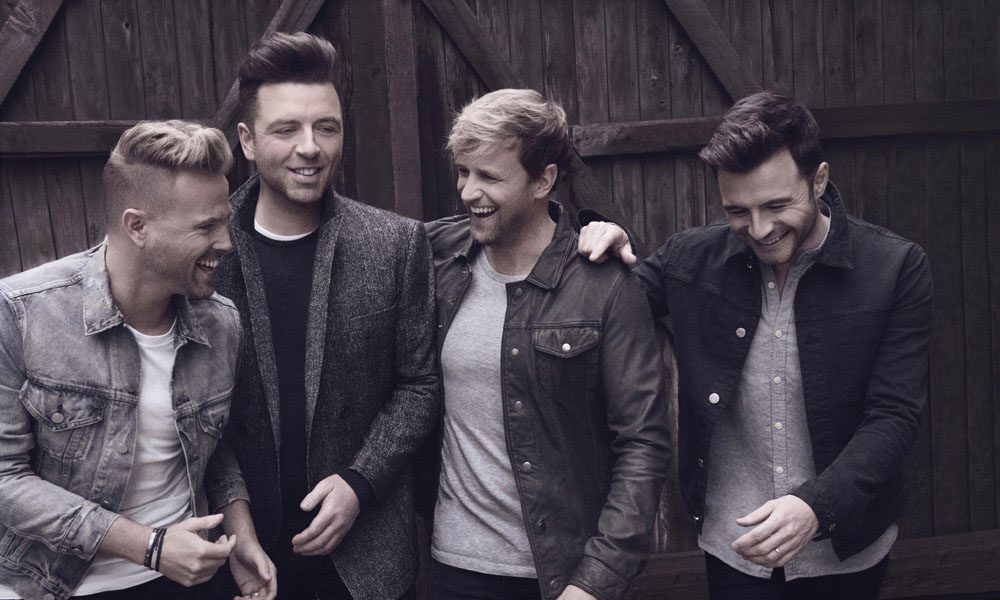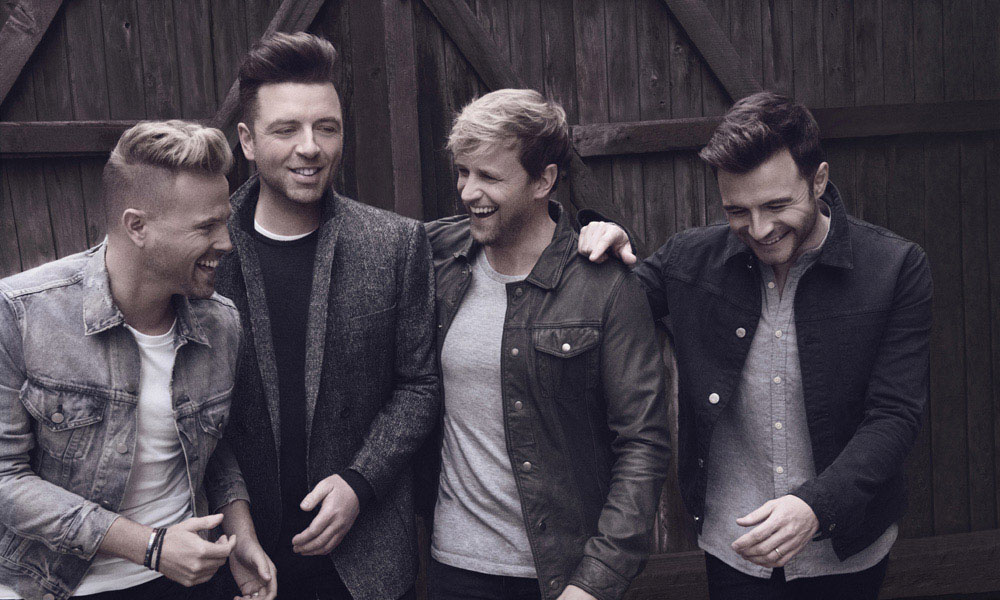 Irish pop sensations Westlife have unveiled the 'Midnight Mix' of their new single, 'Dynamite'. The ambient remix is available across all platforms and you can check it out below.
The original version of 'Dynamite' was released on 5 July. Co-written by Ed Sheeran and Steve Mac, the song has a feel-good summer sound and once again shows the band on their very best form following their sensational return to music. The single reflects the energy of Westlife's stellar comeback, incorporating all the colour and excitement of the record-breaking Twenty Tour.
"Dynamite' has got such an enchanting melody that starts off subtly and ends up quite big and euphoric. It's about how falling in love creates such glow and light in someone's life that it literally lights up the world around them. It's an upbeat, fresh summer song and you could say it reflects the energy of our comeback.
"This is our third single that has been co-written by Ed Sheeran. It has been amazing to work with him and he really has put his stamp on our upcoming album Spectrum, say the band.
The 'Midnight Mix' of 'Dynamite' follows a huge start to the month, where the band played to over 180,000 fans at their homecoming Croke Park Stadium shows. Westlife also recently kicked off the Asian leg of their Twenty World Tour in Bangkok, Thailand. The group will then play further shows in Macau, Taiwan, Philippines, Indonesia, Singapore, Malaysia and Dubai. The Twenty Tour is Westlife's fastest selling tour of all time. The band sold an incredible 400,000 tickets in just 48 hours confirming their position as national pop music treasures.
Westlife play the following Asian shows on their Twenty Tour:
26 July – Macau, China
27 July- Macau, China
28 July- Taiwan, Taipei
29 July- Philippines, Manila
30 July- Philippines, Manila
6 August- Indonesia, Jakarta
7 August- Indonesia, Jakarta
8 August- Malaysia, Kuala Lumpur
9 August- Malaysia, Kuala Lumpur
10 August- Singapore
18 August- Palembang, Indonesia
29 August – Dubai, Coca Cola Arena
Format:
UK English