midwxst Brings 'Pretty Girls' To Vevo CTRL
midwxst's new album 'E3' will arrive in September.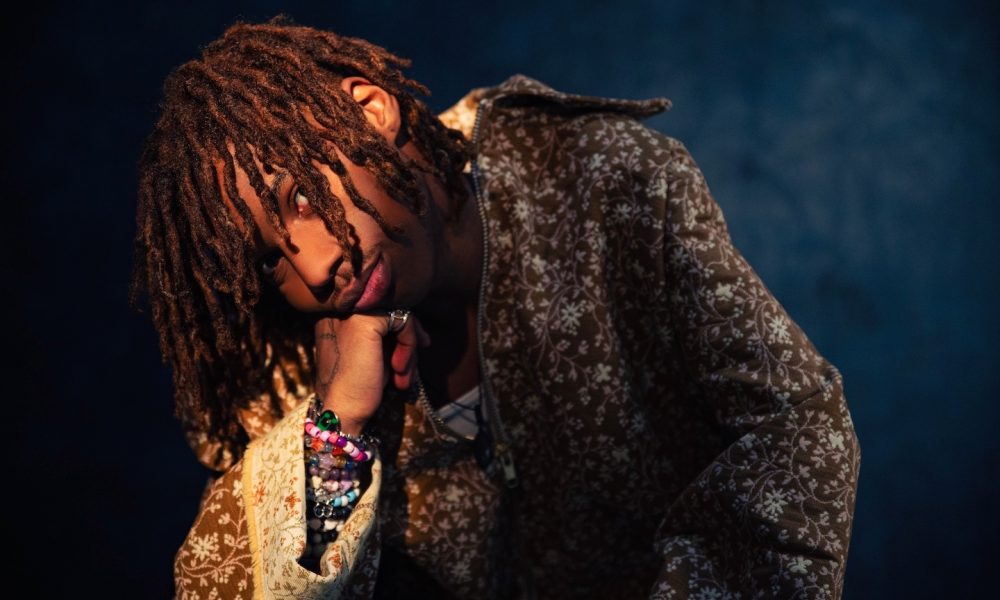 With the release of "pretty girls," 20 year old midwxst has started a new chapter. midwxst gave the track a special treatment after its release last week with a live rendition of the track for VEVO CTRL, which you can watch below. "pretty girls" is off midwxst's upcoming debut album E3, which will be released this September.
"pretty girls" is a preview of how midwxst has refined his chameleonic style emphasizing sincerity and transparency for the forthcoming album. Whether he is rapping over rage beats or penning sweet ballads, midwxst aims to provide listeners a path forward through relationships, identity formation, and the internet. If the clues he has been dropping reign true, E3 promises to be his most immersive and conceptual experience yet.
midwxst - Pretty Girls (Live Session) | Vevo ctrl
"pretty girls" follows midwxst's single "Tally," which features South Florida sensei Denzel Curry. Produced by Charlie Heat and Kennedy Sabin, "Tally" premiered on Zane Lowe's Apple Music show and is a hedonistically lush track featuring horn samples, Spanish guitar sounds, and percussive production priming the two lyricists to weave their respective brands of braggadocious raps across the finish line.
The track also arrived with an Ari Nissenbaum-directed music video. That visual finds the two artists entwined in a classic gangster film narrative. Shot in black and white, the Golden Age of Hollywood themed video is complete with vintage cars, beautiful architecture, fedoras, and evening gowns fully capturing the elegance of the era while still maintaining the anthemic energy of the song.
Back in June, midwxst embarked on an explosive US tour with glaive and released the aforementioned 8-track EP better luck next time. The EP showcased his sonic versatility fusing various genre influences and featured the stand out tracks "riddle" and "i know you hate me," both of which arrived with videos directed by Parker Corey.