Migos And Pollen Presents Will Be Bringing 'Culture III' To Las Vegas
Travel packages for Pollen Presents 'Culture III' will include a four day, three night stay at some of the best hotels in Vegas.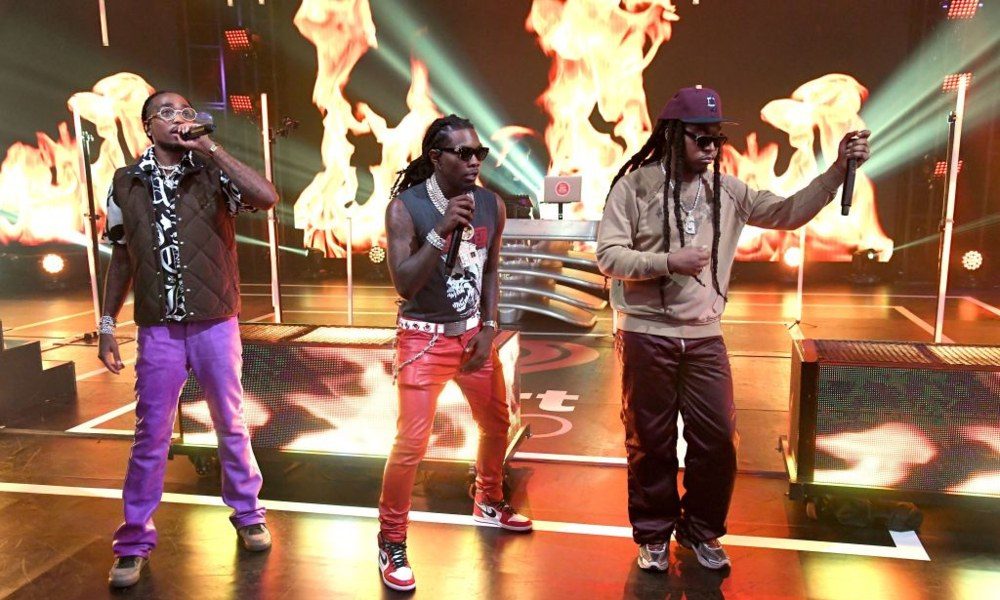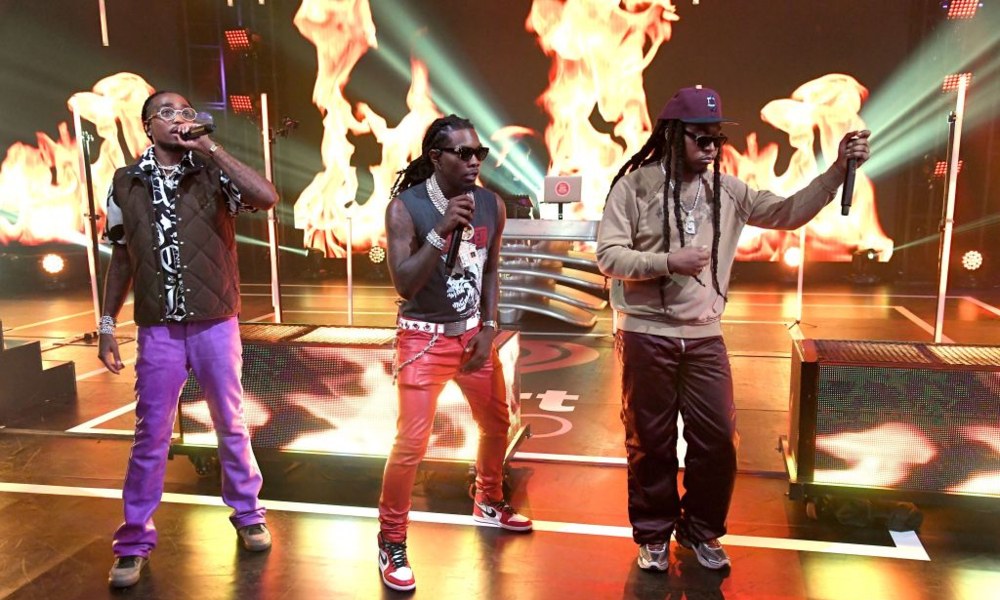 Superstar rap trio Migos recently unveiled the details to their long-awaited Culture III album, pairing its announcement with its first single, "Straightenin." Accompanying the third installment of their acclaimed Culture series, Migos is partnering with experience curator Pollen Presents to bring Culture III to Las Vegas.
The three-night getaway will take place October 14-17, bringing a packed itinerary of events including a star-studded line-up, pool parties, and club takeovers, and a headlining Migos Culture III performance.
Migos will bring along a stacked lineup of their favorite performers to the Vegas Strip, with some of hip hop's hottest names joining them in the multi-day celebration. The weekend's centerpiece will be one of the first live performances of Migos' new Culture III album. Culture III will follow up 2018's certified double-platinum Culture II, marking a return for the trio after they each released solo albums.
Many of Vegas's top resorts and nightclubs will play host to a selection of pool parties and club takeovers, fully immersing fans in the world of Culture III. All venues to be announced at ticket on-sale coming soon.
Travel packages for Pollen Presents Culture III will include a four-day, three-night stay at some of the best hotels in Vegas, access to all pool parties and clubs, performances from Migos' curated lineup, and of course, the headlining Culture III performance.
Monthly payment plans are available in the lead-up to the event with a $30 deposit and at no additional interest. Pollen Presents also offers a COVID-19 Money Back Guarantee making the event 100% refundable if it is canceled or rescheduled due to COVID-19.
The trio didn't mince words when announcing their new LP. On May 17, the following statement was released by the group through their label Quality Control Music, located in Atlanta, GA, in response to questions about the album. "June 11th. We're Back."
Listen to the best of Migos on Apple Music and Spotify.