Migos Confirms Release Date For New Album 'Culture III'
'Culture III' is out June 11.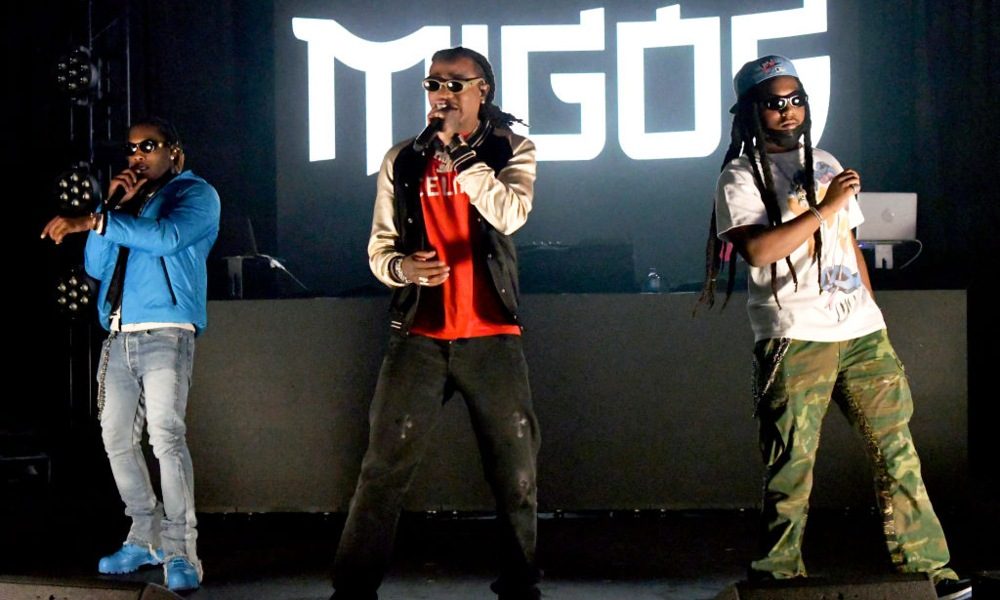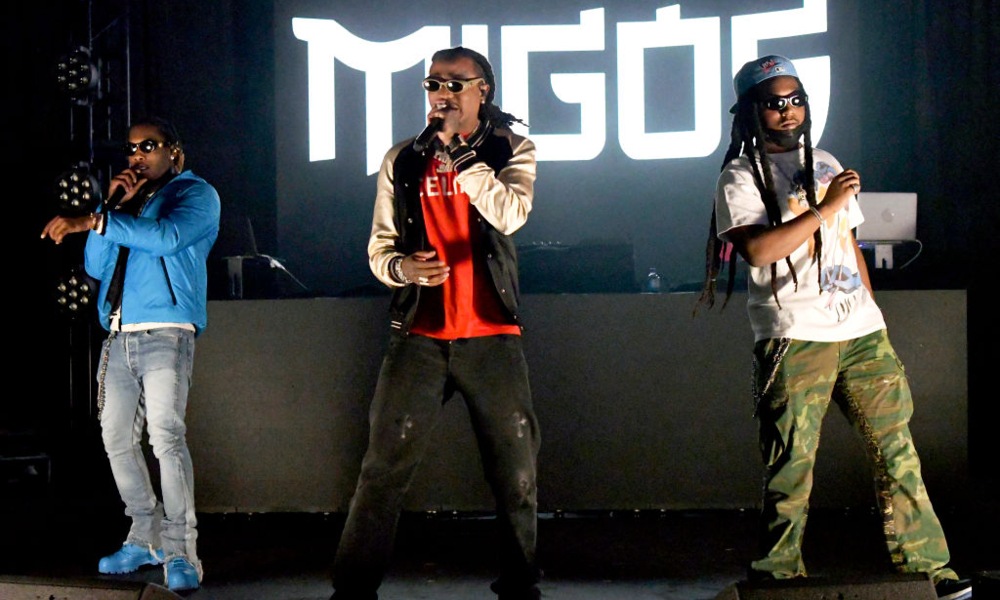 Acclaimed Atlanta rap trio Migos didn't mince words when announcing their new LP, Culture III. The following statement was released today by the group through their label Quality Control Music, located in Atlanta, GA, in response to questions about the album. "June 11th. We're Back."
After releasing "Straightenin," their first standalone single of 2021, fans began buzzing about the imminent arrival of the Culture III LP. "Straightenin" arrived at midnight, on May 14, with an official music video, directed by Keemotion. With Migos' announcement today, it's clear that the hypnotic song is lifted from the forthcoming project.
While this is the first we've heard from the united group in 2021, each member of Migos had a very active 2020. Quavo was recruited by Justin Bieber for the singer's hit single, "Intentions." The track, from Bieber's album Changes, reached No.5 on the charts and has gone 3x platinum. The rapper was also recruited for the last DaBaby album, Blame It On Baby, with the two trading bars on "Pick Up."
Offset played a crucial role in YBN Nahmir's "2 Seater," alongside G-Eazy. Offset, alongside Quavo, also popped up on Travis Scott's JackBoys compilation at the end of 2019. All the while, Takeoff, the third member of Migos, spent 2020 dropping singles, like "All Time High" with YRN Lingo. He also joined forces with Quavo and Rich the Kid on "Too Blessed."
Migos announced the completion of Culture III back in January. Recorded in the group's Los Angeles "compound" and an Atlanta recording studio, Quavo explained that the making of Culture III was a chance for the trio to merge once again after each member's solo career has afforded them different opportunities since their last group full release, apart from their stand-alone singles. Now that we have "Straightenin," alongside a Culture III release date, it's fair to say that Migos season has arrived.