Mika Returns With Emotive New Single, 'Yo Yo'
The singer-songwriter describes the new track as "something that will always be there to comfort you."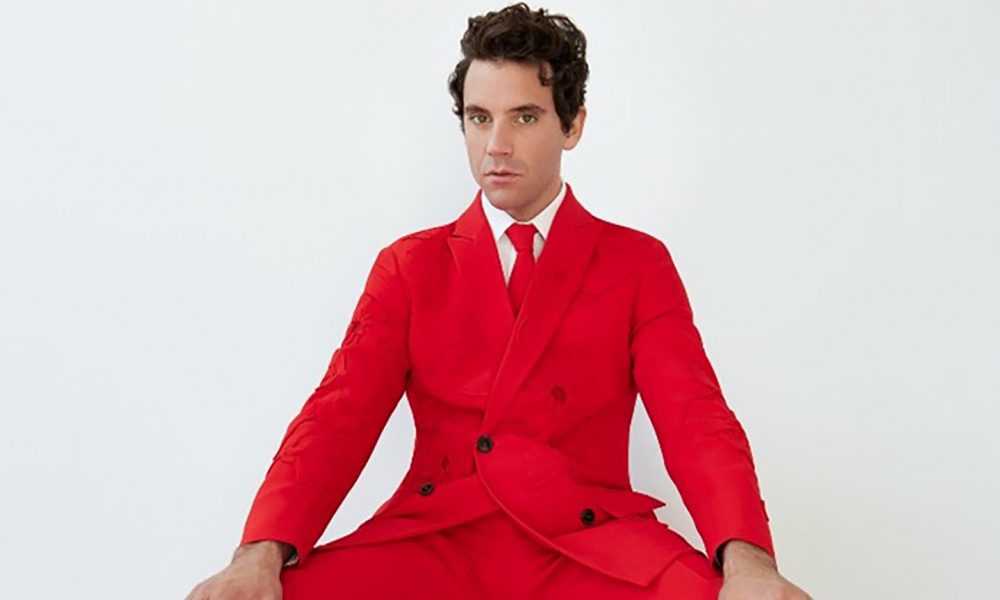 Mika returns with new single entitled "Yo Yo", which is out now via Casablanca Records/Republic Records. You can check out the song's official lyric video below.
"I wanted to write a song that could make you cry and dance at the same time." Mika says of "Yo Yo". "It's a song to make the world, in all its harshness, feel better. Something that will always be there to comfort you. I wrote this for you, as you listen in your room, or in a club: it doesn't matter it's just about you."
Next up, he will co-host the world-renowned Eurovision Song Contest. During the Eurovision Finale on May 14, he'll deliver what promises to be an unforgettable performance of his hits and his first performance of the new single "Yo Yo." to an international audience expected to exceed 180 million people. In advance, the first episode of Mikavision (the long form content series previously titled The Road to EV), has gone live on Mika's official YouTube channel.
Mika recently concluded a sold out North American Tour, which culminated on two seismic turns at Coachella.
MIKA - Yo Yo (Lyric Video)
Known for his vibrant and multi-octave melodies and classically trained voice, Mika uses music to unite a community, especially to connect with those who feel like they are outsiders. His body of work is inspired by personal experiences as coming of age and as a child, when music was his only source of hope. Last year, Mika's viral Grace Kelly challenge, which has nearly 40 million views on TikTok, perfectly reflects his magical ability to create space for people to share their truth, using the power of music to evoke empathy. Mika brings himself to everything he does.
Born Michael Holbrook Penniman Jr. in 1983 as the third of five children, Mika started vocal lessons at seven years old. Learning to play piano and write songs while showing otherworldly vocal range, Mika quickly became a young virtuoso. Musical success began with the release of his hit single, "Grace Kelly." The single was featured on his debut album, Life In Cartoon Motion, which went straight to No. 1 in the UK and 11 other countries, going on to sell over 8.3 million copies worldwide and racking up an impressive 2.8 billion streams.