Mika Announces 2022 North American Tour
Taking place throughout April 2022, the singer's tour will hit six cities across America and Canada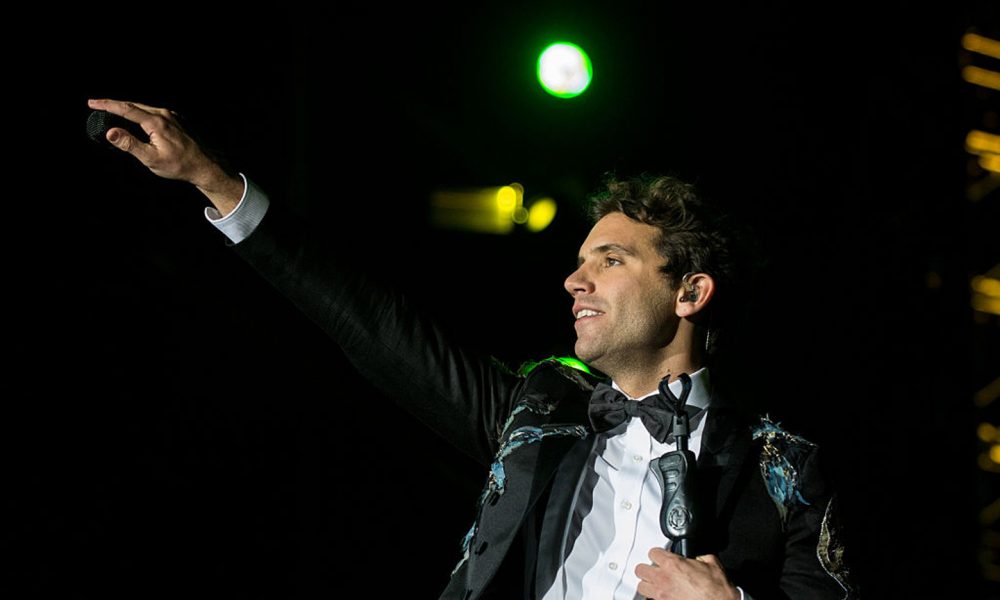 Mika today announced his 2022 North American tour presented by Indeed.com, the world's number one job site. Taking place throughout April 2022, the singer's tour will hit six cities across America and Canada. Tour dates will go on-sale Friday, December 17 at 10am local time.
Mika comments on today's announcement, "Having had to cancel my North America shows because of the pandemic, crushed a part of me. It had been so long in the works and the excitement from my fans was so strong. That is why I am so happy to be back on the road with new dates in 2022! This is a new show, as the time during the pandemic made me re-evaluate the importance of gigs and how powerful intimacy can be, no matter how big the venue. An intense show, with new material, as explosive as it will be intimate. Stay tuned for more dates to be announced! See you soon!"
To showcase the power of music as a vessel for promoting empathy and equality at work, Indeed will celebrate Mika's tour by hosting virtual hiring events at every stop, where industry professionals and fans will be able to apply for positions and network with like-minded companies. To document this journey, Indeed and Mika are hiring a Content Roadie, a dedicated ambassador who will share the tour and hiring events through their own eyes and ears on social media. Fans can apply for the position through the official Indeed website.
This year, Mika's viral Grace Kelly challenge, which has nearly 40 million views on TikTok, perfectly reflects his magical ability to create space for people to share their truth, using the power of music to evoke empathy.Indeed similarly believes in the power of building an inclusive environment where everyone is encouraged to bring their whole selves to the job at hand, whatever that is.
Mika first partnered with Indeed to bring the #SoundtrackOfEmpathy to life during Pride 2021, drawing attention to equality and empathy in the workplace. MIKA hosted a virtual concert on YouTube, viewed by a quarter of a million people, to celebrate and enable all people to bring their full selves to whatever they do.
Mika plays the following 2022 North American Tour Dates:
April 3: Boston, MA, Roadrunner
April 5: New York, NY, Kings Theater
April 7: Quebec City, QC, Videotron Centre
April 9: Montreal, QC, Bell Centre
April 11: Sageunay, QC, Theatre du Palais Municipale de La Baie
April 13: Toronto, ON, History.
Listen to the best of Mika on Apple Music and Spotify.