Mike McCartney Stages Liverpool Photo Exhibition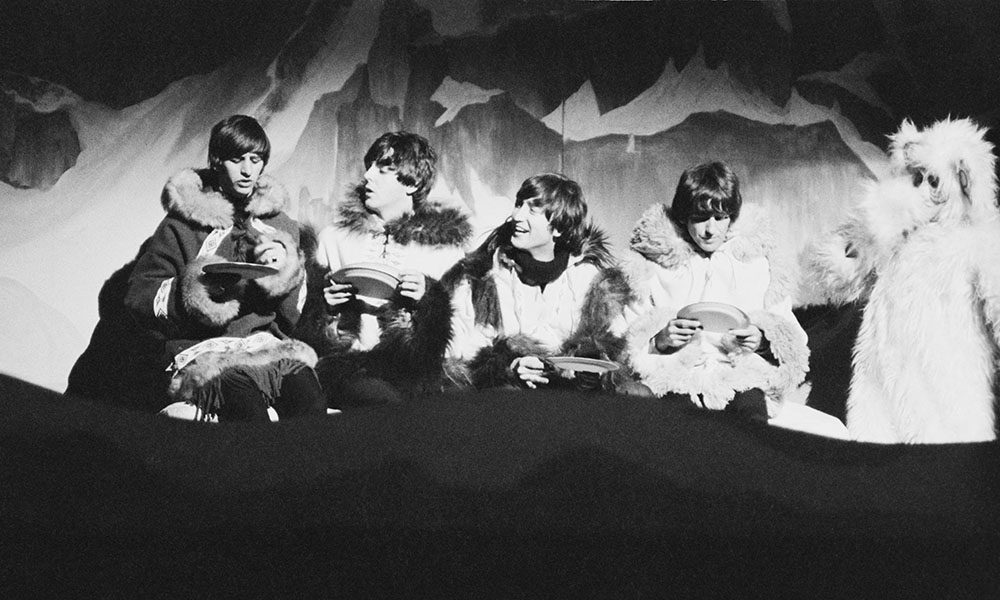 Mike McCartney, the celebrated photographer, one-time pop star and brother of Paul, will stage a new exhibition of his work in September and October, in his home town of Liverpool. Titled 'Mike McCartney Luvs St George's Hall, it features 60 images of the city's famous landmark, built in the early 1800s for music events and civil and crown court proceedings. It will be on view there from Saturday, September 5 until Sunday, October 18.
McCartney's photographs of the Grade I Listed venue span more than half a century, from the 1960s onwards. The self-taught photographer chose the images himself, and they will be accompanied by a small selection of his favourite shots of the St George's building. The exhibition will also mark the opening of the Catacombs as a further public area and gallery space, underneath St George's Hall.
McCartney was known as Mike McGear in his days with 1960s hitmakers the Scaffold, who reached No. 1 in the UK in 1968 with 'Lily The Pink.' Mike, already a keen photographer by then, had been nicknamed 'Flash Harry' by The Beatles' manager Brian Epstein, because he always used a flash gun for his live pictures of fellow artists. He also made solo records, and had an airplay and minor sales hit in 1974 with 'Leave It.'
McCartney has had exhibitions of his work around the world, including in Japan, the US and Canada. His photography contributed to the National Trust's decision to restore 20 Forthlin Road, his childhood home in Liverpool with Paul, and open it as a tourist attraction.
"When I was asked to do an exhibition for Liverpool's prestigious St George's Hall I was firstly chuffed, but then thought 'an exhibition of what?" said Mike. "Initially I was planning a number of Liverpool-based images with a few of the Hall thrown in, but when I searched through my vast repertoire of Scouse pics, I was amazed at how long I had loved and photographed this magnificent building! In fact I've been snapping her and things appertaining [to] her from the '60s, right up to now."
He says that his images include Scaffold's first black & white press photo in a Codman's Punch & Judy Show frame; St George's "ace organ and magnificent Minton Tiles," Marilyn Monroe in the Great Hall and the launch of Liverpool as the European Capital of Culture, "with Ringo on the roof!"
Alan Smith, General Manager at St George's Hall, added: "Mike's work expresses a never-ending sense of joy, colour and abounding pride in the images he records…it is very exciting to host Mike's work, and one of the spaces to show the pictures has never been used as an exhibition space since the hall opened in 1854. To recognise this milestone, the room will subsequently be known as the McCartney Gallery."
Format:
UK English