Miles Davis Documentary 'Birth Of The Cool' Earns Two Emmy Award Wins
'You rarely see a portrait of a man that worked hard at honing his craft, a man who deeply studied and understood classical music.'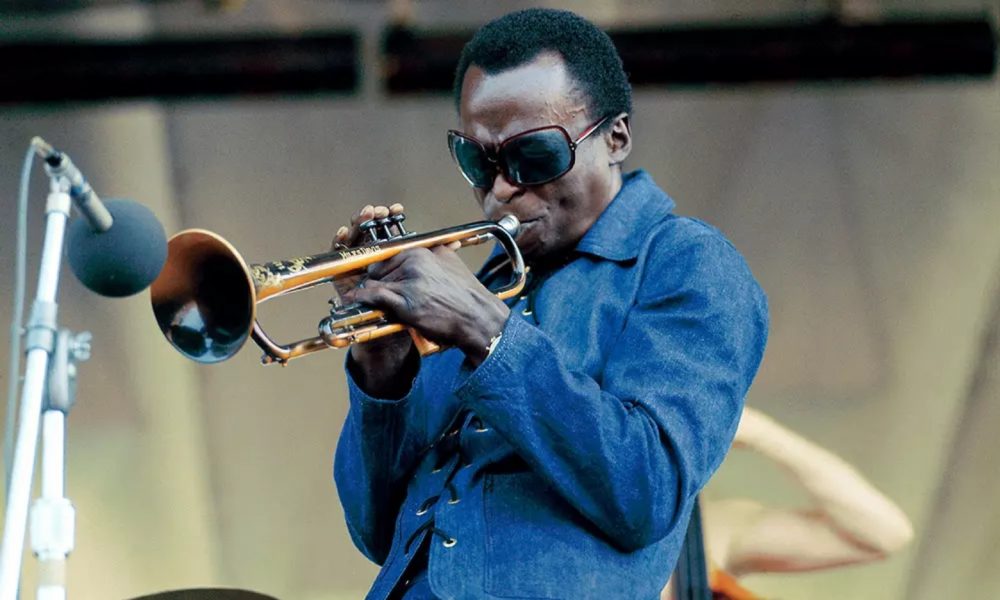 Director Stanley Nelson's Miles Davis documentary Miles Davis: Birth of the Cool has been awarded two Emmy Awards. The film was recognized in the categories of Outstanding Arts and Culture Documentary as well as Outstanding Sound. The honors were awarded on night two of the 2021 News & Documentary Emmys.
Since its 2019 premiere at the Sundance Film Festival, Miles Davis: Birth of the Cool has been recognized by nominations at the Grammy Awards and glowing reviews from The New Yorker, Forbes, and more.
The 2-hour documentary is now streaming on Netflix and features never-before-seen footage and interviews utilized to explore the legend of Miles Davis as a prominent figure in jazz music. The title itself was taken from Davis' 1957 album Birth of the Cool.
Official Trailer | Miles Davis: Birth of the Cool | American Masters | PBS
"The story of Miles Davis has often been told as the story of a drug-addled genius," Nelson said in a statement shared when the film was first announced.
"You rarely see a portrait of a man that worked hard at honing his craft, a man who deeply studied and understood classical music. An elegant man who could render ballads with such tenderness, yet hold rage in his heart from the racism he faced throughout his life."
He continued: "He could be extremely generous, yet rescind that generosity on a whim. He could be shamelessly romantic with the women in his life, then unspeakably cruel. Miles was a man apart — in life, in love, in music — and there has never been a major documentary about this man who never looked back, rarely apologized, and changed everything we thought we knew about jazz, about music — several times in his career."
"Miles was ever-evolving and it was up to the rest of the world to catch up," Nelson concluded. "In unpacking the mythology that surrounds him — using his own words — I think we'll be presenting the definitive, nuanced account of Miles Davis, the man behind the legend."
Miles Davis: Birth of The Cool is available on Blu-ray+DVD, 2DVD, and digital formats.