Miller & Vaughan's T-Bone Tribute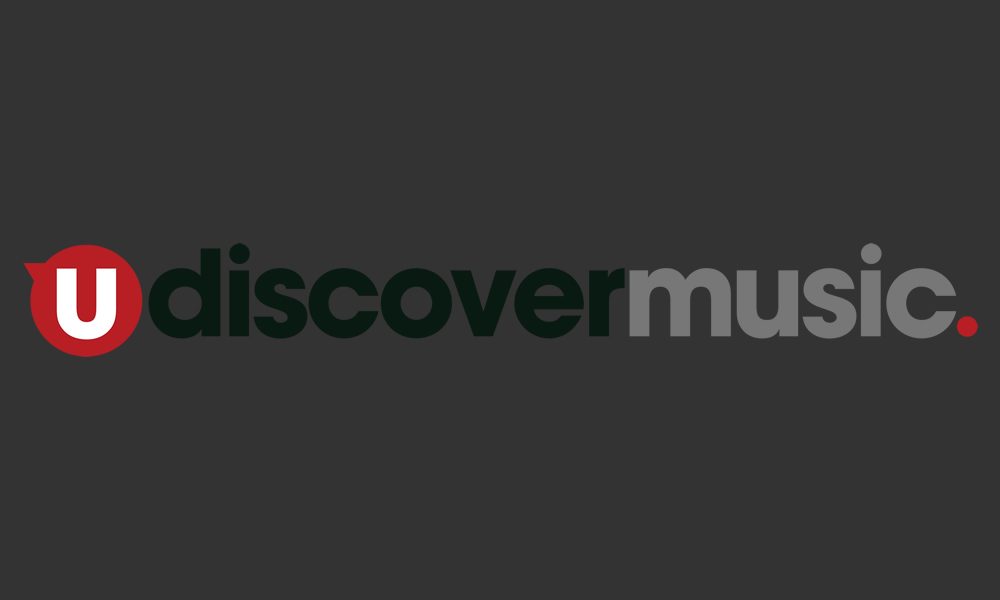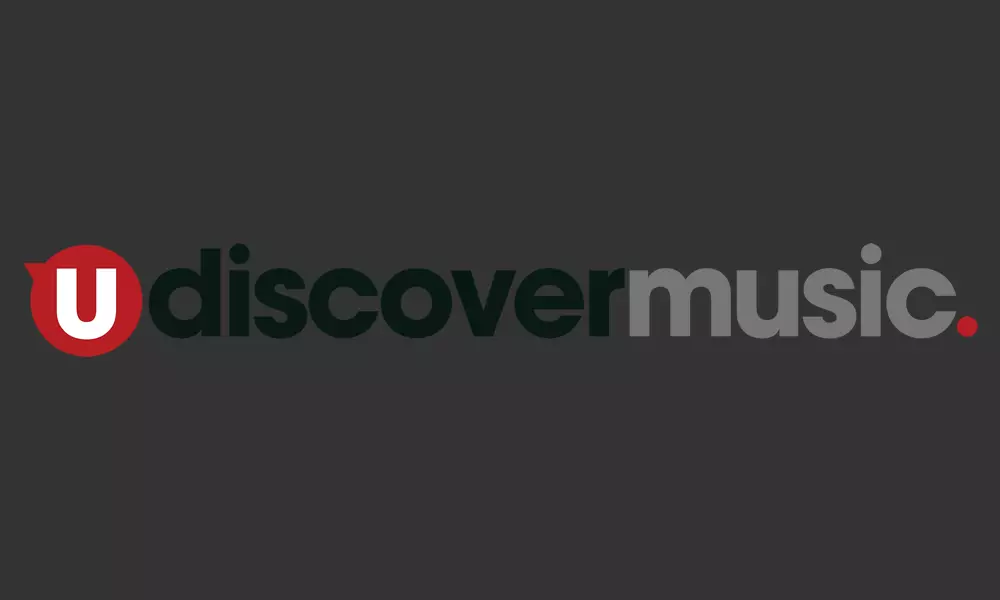 Blues-rock veterans Steve Miller and Jimmie Vaughan are staging a live tribute this week to one of their greatest inspirations. The show, titled Steve Miller & Jimmie Vaughan: T-Bone Walker — A Bridge from Blues to Jazz, will take place on Friday and Saturday (9 and 10 December) at Jazz at Lincoln Centre in New York.
"Basically what I'm doing," Miller tells AM New York of his connection to the Lincoln Centre, where he serves on the board, "is working on getting the history of the blues — all the different tributaries of the river — and trying to put together a course that can be taught to students, with different sets of music from different artists.
"T-Bone is really the guy who changed the blues. Before T-Bone, they didn't play electric guitars. Everybody after T-Bone started playing like T-Bone. I'm talking about B.B. King, Albert King, Eric Clapton. Right from T-Bone, everything changes. What we think of as typical standard blues, T-Bone is the guy who did that."
Miller and Vaughan will be joined on stage by Mike Flanigin on B-3 organ, vocalist Brianna Thomas, pianist Shelly Berg, alto saxophonist/clarinetist Patrick Bartley, tenor saxophonist Craig Handy, baritone saxophonist Lauren Sevian, trumpeter Mike Rodriguez, bassist Yasushi Nakamura and former Earth, Wind & Fire drummer Sonny Emory.
There will also be a free pre-concert discussion each night with Miller, Vaughan and T-Bone's daughter, Bernita. For more information and to book tickets, click here.
Explore our dedicated Steve Miller Band and T-Bone Walker Artist Pages
Format:
UK English