Minnie Riperton's 'Les Fleurs' Blossoms Again In 'Us' Soundtrack
The track opened Minnie's debut album 'Come To My Garden,' released on the GRT label in November 1970.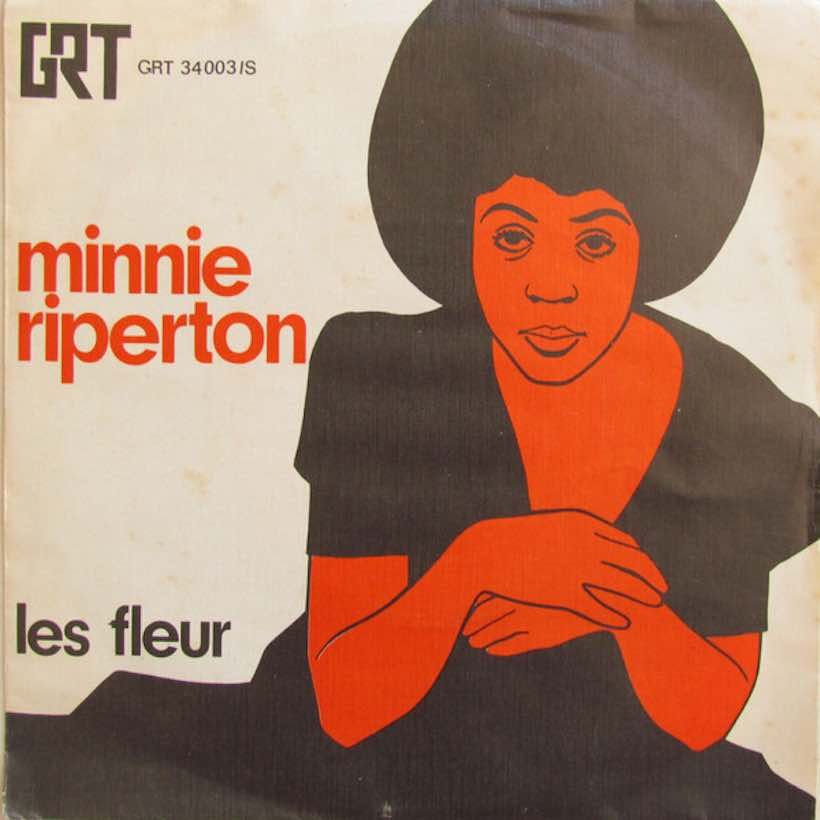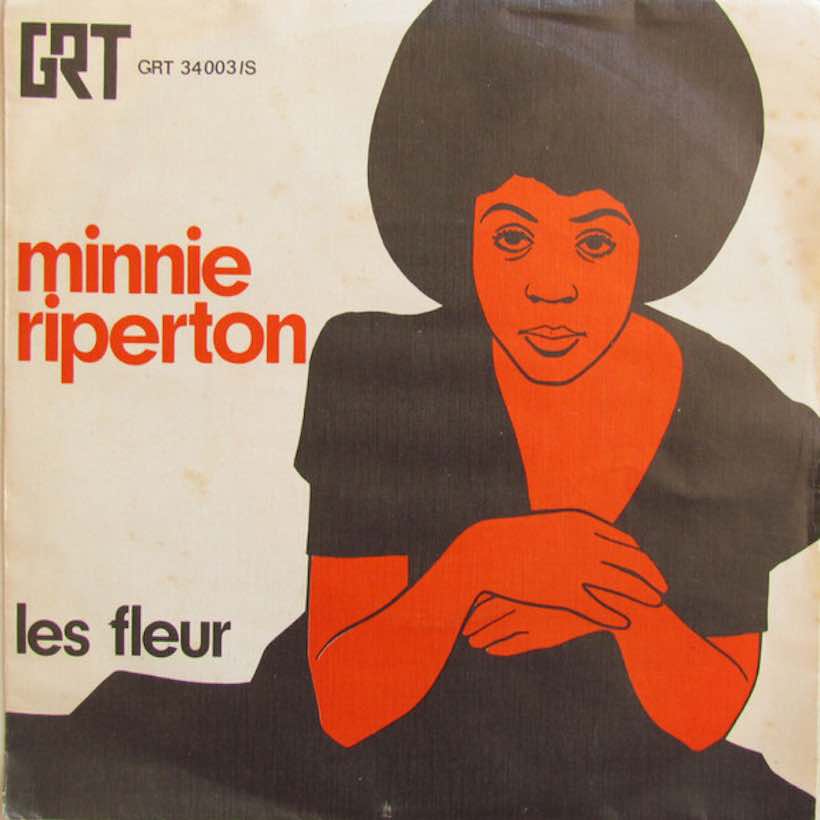 The late soul singer-songwriter Minnie Riperton's 1970 recording 'Les Fleurs' is enjoying new limelight from its feature spot in the end credits of Jordan Peele's hit horror movie Us.
The film opened in America last weekend with box office takings of $70 million, which is said to be the highest-ever opening gross for an original horror picture. The soundtrack also features a remix of the crossover rap hit 'I Got 5 On It' by Californian rap duo Luniz among other promiment tracks, before finishing with the Riperton number. 'Les Fleurs' was the opening song on her debut album Come To My Garden, first released on the GRT label in November 1970.
The song was written by Charles Stepney (who also produced it, and the album) with Richard Rudolph, who had just become Riperton's husband at the time of the LP's release. The track had earlier been recorded by pianist Ramsey Lewis as 'Les Fleur' (without the final "s") on his 1968 album Maiden Voyage. Riperton's version was also featured in Paul Thomas Anderson's 2014 movie Inherent Vice.
Lewis played on Riperton's album, as did guitarist Phil Upchurch and drummer Maurice White, soon to become known with his new group Earth, Wind & Fire. The pianist became a champion of Riperton at the time of this launch in her own name, after her earlier work under the pseudonym Andrea Davis and as a member of the group Rotary Connection. The pianist presented Minnie at her concert at the Chicago jazz club and restaurant London House, just after the release of Come To My Garden.
Mike Knobloch, president of film music for Universal Pictures, told Variety about the choice and placing of 'Les Fleurs' in Us. "It's almost a palate cleanser," he said. "It is clearly not an obvious choice, if you're going down the playlist of songs that you would think would have a significant role in this movie.
"But even though it's not exactly a happy ending, it is a wink and it lets you off the hook and it allows you to exhale, even if, played against the visual, you're not quite all the way out of the woods. So it really checks a lot of boxes in a very satisfying way." He concluded: "Anything else that we talked about or tried did not hold a candle to how well Minnie Riperton worked, in putting a really pretty song against a not totally neat and tidy ending."
Minnie Riperton's Come To My Garden album can be bought here.
Format:
UK English