Mississippi's Dockery Farms Named As Blues Landmark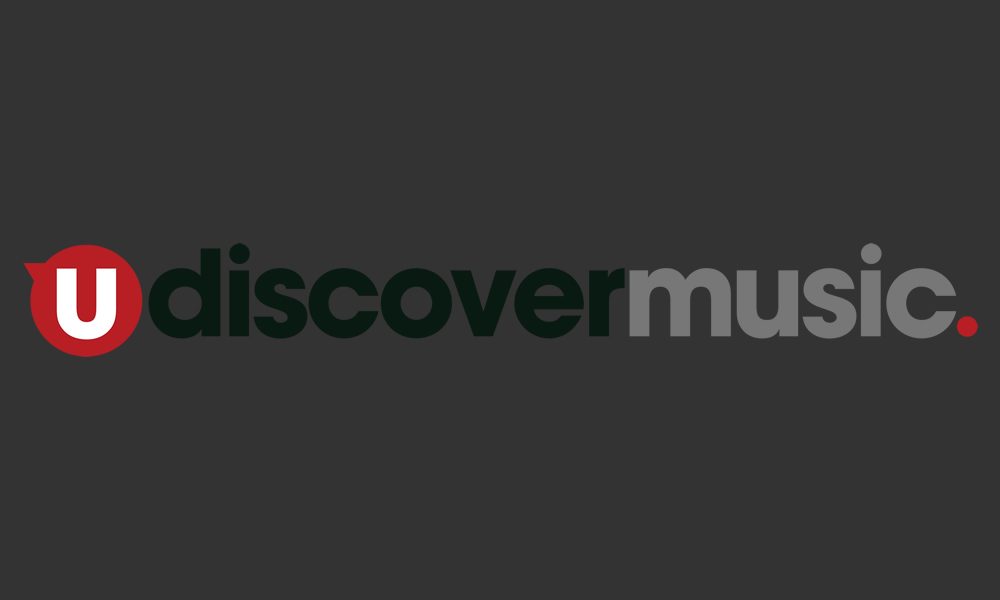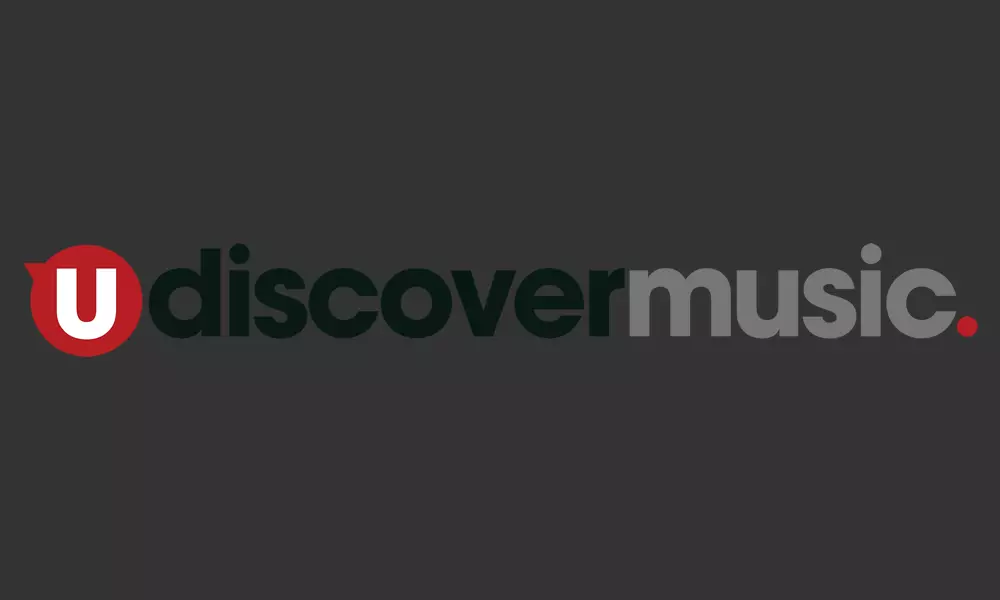 Dockery Farms, the Mississippi plantation and sawmill complex located on Highway 8 between Cleveland and Ruleville, has been named a Mississippi Landmark. The designation, announced at the July board meeting of the Mississippi Department of Archives and History, officially recognises the importance of the location as one of the state's most important centres of blues music.
The Farms already have a Mississippi Blues Trail marker, which describes some of the background of the location as a focal point for blues musicians. "For nearly three decades the plantation was intermittently the home of Charley Patton (c. 1891-1934), the most important early Delta blues musician," it says. "Patton himself learned from fellow Dockery resident Henry Sloan and influenced many other musicians who came here, including Howlin' Wolf, Willie Brown, Tommy Johnson, and Roebuck 'Pops' Staples."
The plantation is named after its founder, Will Dockery, who established it in 1895 when the Delta still consisted of forest and swampland, before it was planted with cotton. With 25,000 acres of land and a commissary storage building, cotton gin, cotton shed, hay barn, seed house, service station, mule trough station and storage shed, it went on to support more than 2,000 workers.
By winning the Mississippi Landmark designation, the highest recognition afforded properties in the state, Dockery Farms now has the fullest protection against changes that might affect the historic character of a property.
Click here to explore our Howlin' Wolf Artist Page.
Format:
UK English