Moody Blues' Co-Founder Ray Thomas Dies At 76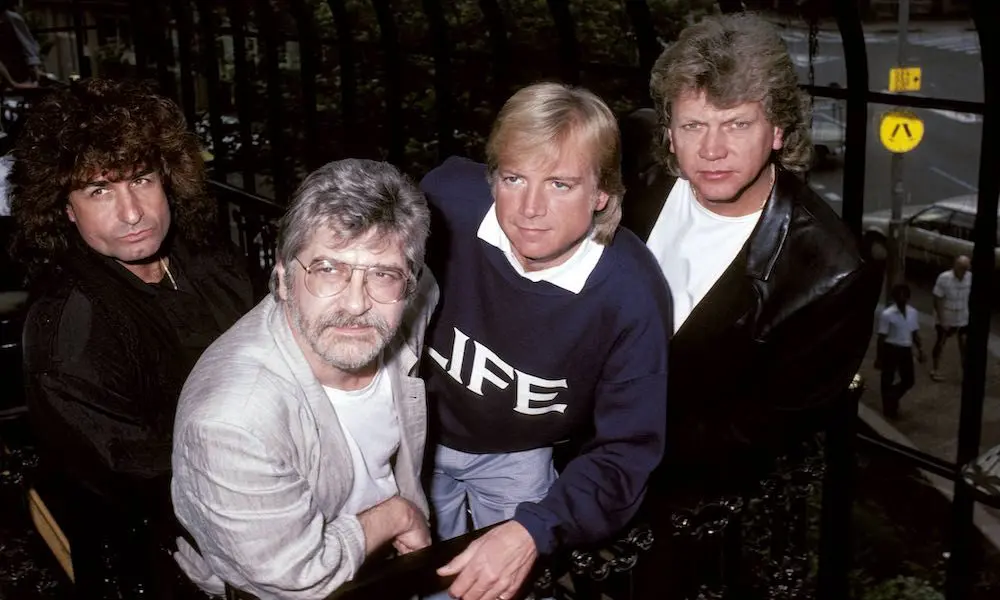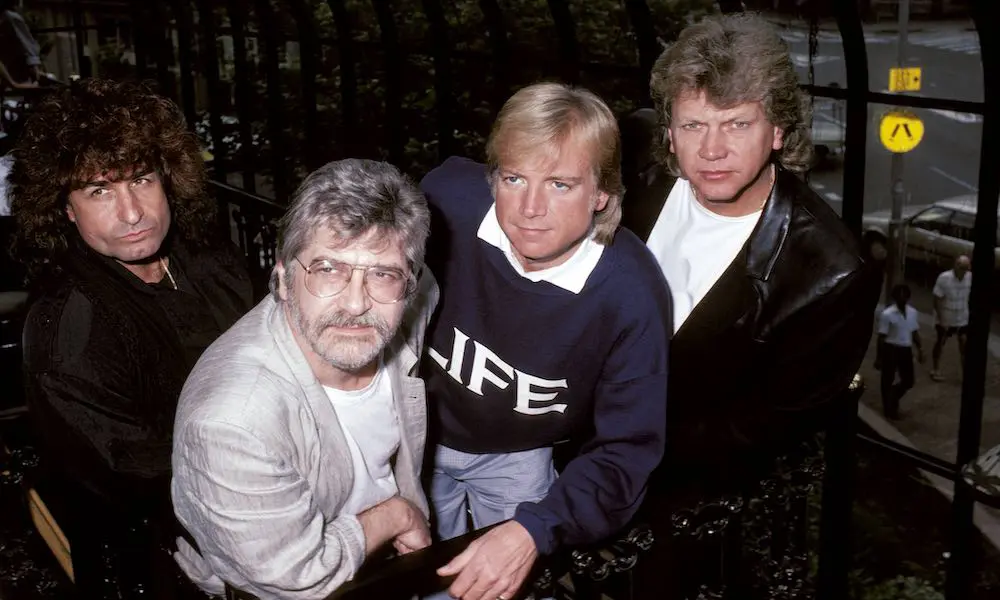 Ray Thomas, co-founder, writer, vocalist and flautist with the Moody Blues, died on Thursday (4 January 2018) at the age of 76. He revealed in 2014 that he had been diagnosed the year before with prostate cancer.
The news was announced today (Sunday) as the current group were due to return to port at the end of their fourth Moody Blues Cruise, from Miami to Mexico. The band will be inducted into the Rock and Roll Hall of Fame in April.
"Ray and I have been on this magical journey through life together since we were 14," wrote his longtime bandmate John Lodge on social media. "Two young kids from Birmingham who reached for the stars…and we made it together. El Riot you will always be by my side." Before the Moody Blues were formed in 1964, Thomas and Lodge had been together in the Birmingham band El Riot and the Rebels, sometimes with another future member of the Moodies, Mike Pinder.
"My heartfelt condolences to Ray's family," added Justin Hayward. "All my thoughts are with them, and I send them my love. Ray was a kind, generous and 'giving' musician and friend through all those magical years for the group, and I treasure all the music we made together".
Born in Stourport-on-Severn in 1941, Thomas cut his teeth in local R&B bands, and indeed the early sound of the Moody Blues was itself influenced by American soul music. The trademark early hit of their first line-up, the UK No. 1 'Go Now,' was a cover of an original by US R&B singer Bessie Banks.
The Morning: Another Morning
By the time of the group's second incarnation, after the departure of Denny Laine and Clint Warwick and the arrival of Lodge and Justin Hayward, Thomas was contributing his own songs. He had two tracks, 'Another Morning' and 'Twilight Time,' on their landmark 1967 LP Days Of Future Passed.
Thomas went on to write extensively for the Moodies. One of the highlights of their live shows was 'Legend Of A Mind,' his ode to LSD guru Dr. Timothy Leary, which featured on 1968's In Search Of The Lost Chord. He typically had a couple of compositions on each band album, also co-writing with Hayward and drummer Graeme Edge. Other highlights, on disc and on stage, were the ballad 'For My Lady,' from 1972's Seventh Sojourn, and 'Veteran Cosmic Rocker,' from the 1981 album Long Distance Voyager.
During the band's hiatus of the mid-1970s, Thomas also enjoyed solo success, reaching No. 23 in the UK and No. 68 in the US with 1975's From Mighty Oaks. Less than a year later, he followed it with Hopes Wishes & Dreams. He co-produced both albums with Derek Varnals.
"It's never a question of just walking into the studios and reeling off our latest inspiration," Thomas told Record Mirror in 1971. "We work hard at what we do and make a great deal of preparation before doing anything. We sit around for days before a session and just 'rap' about life and the way things are…our policy has always been to try and do something better than our last product. We're constantly competing with ourselves."
Listen to the best of the Moody Blues on Apple Music and Spotify.
Format:
UK English