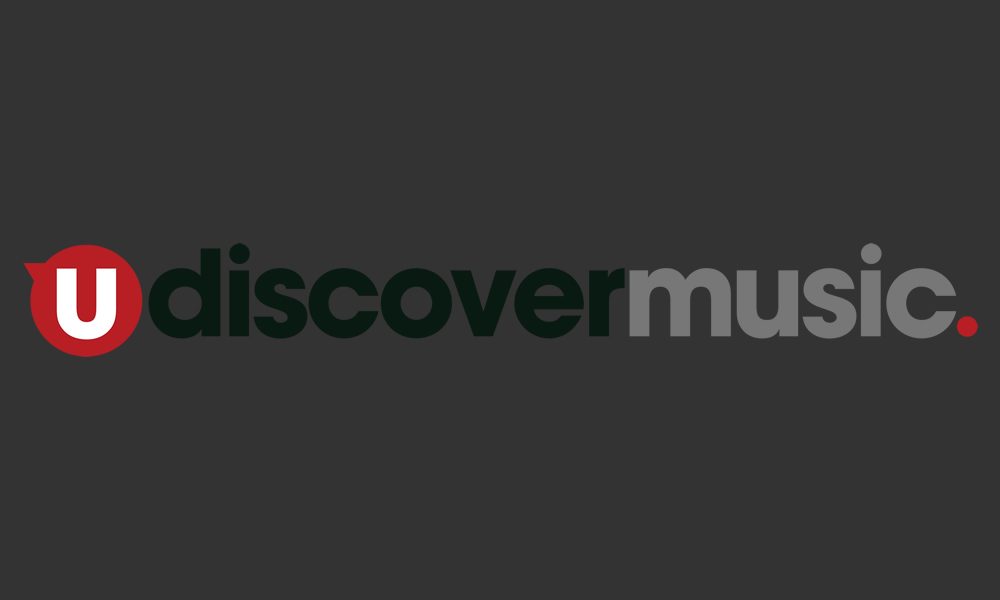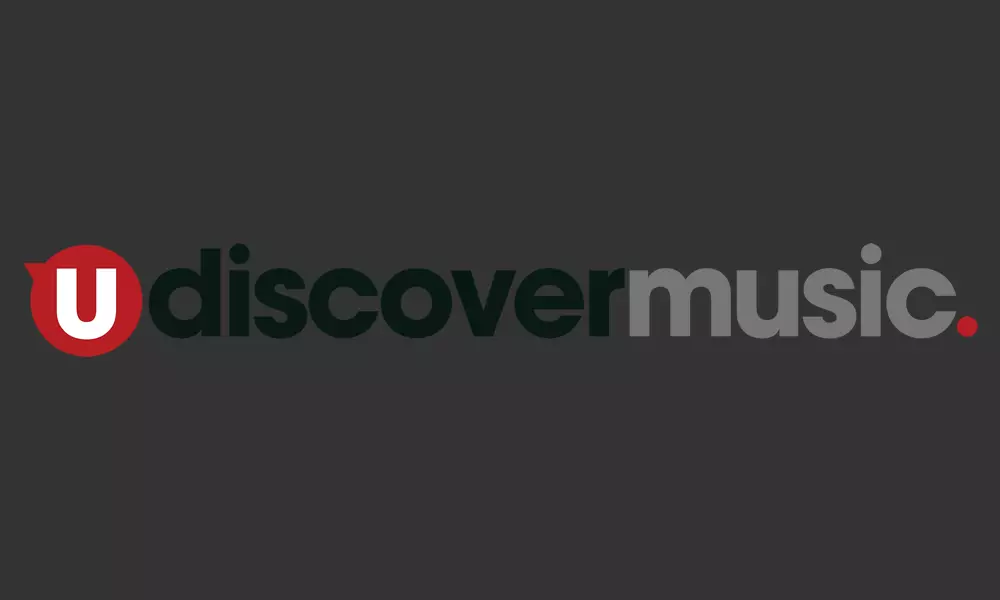 Mose Allison, who has died at the age of 89, was a huge presence in the worlds of jazz and blues with his much-loved boogie-woogie piano and vocal style. But his influence stretched far beyond those genres, and was felt in the rock and pop arena by artists including The Who, Van Morrison, Bonnie Raitt, The Clash and even the Monkees. His death yesterday (15), of natural causes, at home in Hilton Head, South Carolina, was confirmed by his wife Audre, to whom he had been married for 67 years.
Allison was born on 11 November, 1927 in Tippo, Mississippi, and picked cotton in his youth, taking up piano lessons in first grade at school. His southern upbringing had a profound effect on his emerging style, informed by the jazz and blues of the Mississippi Delta.
As he recalled in an interview with the Sacramento Bee in 2003: "There was always a piano in the house. My dad was a stride player, playing ragtime-type stuff. My mother sent me to a good piano teacher in the Mississippi Delta, and I took lessons for a few years. But as soon as I realised I could pick out things by ear, I quit taking lessons."
He told Max Jones in Melody Maker in 1966: "Muddy Waters, who I've seen several times, affected me greatly — the early Muddy Waters sound of 'Louisiana Blues.' And the first Sonny Boy [Williamson], I saw in Memphis. He made a real impression. But it's a school. These are famous names, but at home I heard other artists doing much the same thing."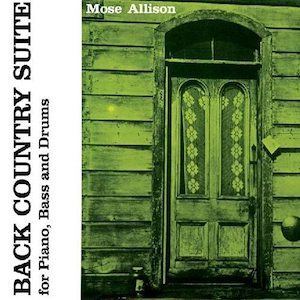 After a year at the University of Mississippi, he joined the army in 1946 and played in the military band. He returned to the college, widely known as 'Ole Miss,' for a time before forming a trio and going on the road. In 1956, Allison's relocation to New York proved key to his career development, as he began to perform with such jazz notables as Stan Getz and Gerry Mulligan. In 1957, aged 29 and newly signed to Prestige, he released his first album, Back Country Suite.
Allison's reputation was embellished greatly during the British rhythm and blues boom of the early and mid-1960s. Parchman Farm,' from his second album Local Color, was recorded by Georgie Fame in 1964 and then by John Mayall and his band for the famed 1966 "Beano Album," Bluesbreakers With Eric Clapton. It also attracted covers by artists as varied as Johnny Rivers, Bobbie Gentry, Blue Cheer and Johnny Winter.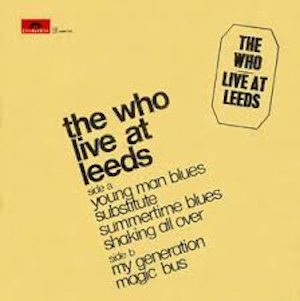 Allison was also an early and enduring favourite of Pete Townshend. In his Who I Am autobiography, he wrote that as a young man, "I was also drawn to the jazzier side of R&B, especially at first. I had grown up with Ella, Frank, the Duke and the Count, so I liked Ray Charles, Jimmy Smith and Mose Allison."
Townshend also wrote that The Who's anthem 'My Generation' was very much inspired by Allison's 'Young Man Blues,' which itself became part of their live set and entered Who folklore when it was included on their seminal 1970 album Live At Leeds. In 1973, blues devotee Raitt included Mose's 'Everybody's Cryin' Mercy' on her Takin' My Time album; in 1990, alternative rock figureheads the Pixies named the song 'Allison' in his honour on their Bossanova album.
Allison recorded for such august labels as Atlantic and Elektra, and continued to work into this century. In 2010, with 30-plus albums to his name, he released The Way Of The World, produced by Joe Henry, who wrote in the sleeve note: "It took me nearly a full year to persuade the man into my basement studio, since he's long ago sworn off formal recording.
"But Mose is a gentleman and a soft touch — and I, like a dog with an old shoe, had an idea I wouldn't let go of. I became fairly obsessed with the notion that Mose, at 82, might yet have something more to tell us." His final releases was 2015's American Legend Live In California, on IBis Recordings.
In 2005, good-humoured to a fault, Allison told the San Francisco Chronicle: "I used to tell a joke. Mose the singer and Mose the songwriter got together and said if we could just get rid of this piano player we can make some serious money.
"The fact is that I try to play jazz piano, and I keep at it, but nobody knows what my classification is. They ask me if I'm a blues person or a jazz person, but I don't consider myself anything. That's up to other people. I've never seen me, you know?"
Listen to Mose Allison's debut album Back Country Suite on Spotify
Format:
UK English