Motörhead Could Play A Top Ten Ace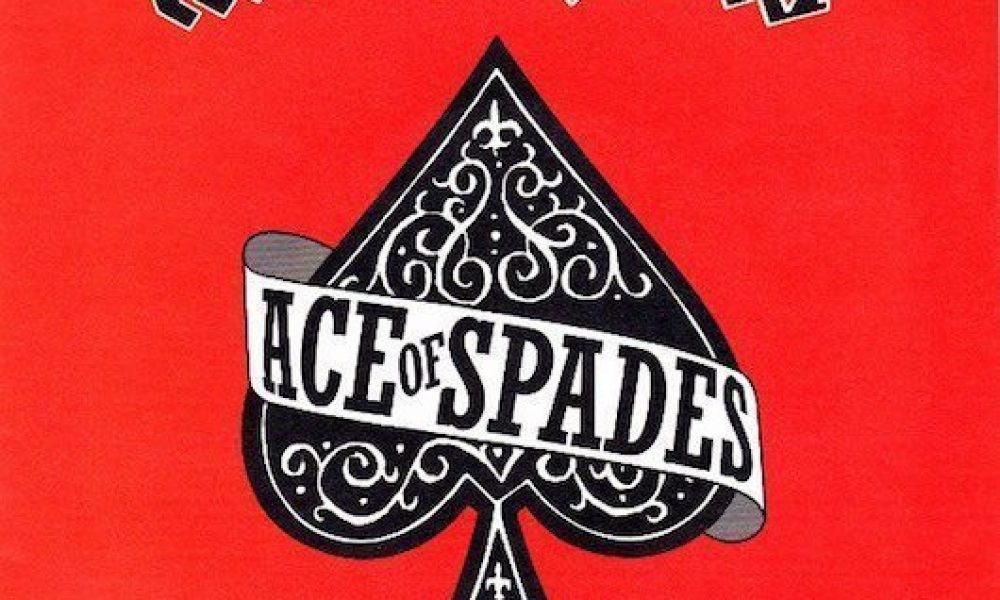 Today's (4 January) UK sales update from the Official Charts Company shows a huge public reaction to the death of Motörhead frontman Lemmy on 28 December, with the news that their 1980 hit 'Ace Of Spades' could be heading for the top ten.
The track was at No. 103 in last week's top 200 chart, based on download and physical sales and equivalent units from streaming. In the latest "midweek" data published today, covering the first three days of the chart week up to last night (Sunday), the track has raced 94 places to stand at No. 9.
'Ace Of Spades' could thus be in line for its highest-ever chart peak. On its first release, it reached No. 15, during a 12-week run on the survey; in 1993, it returned to the bestsellers and got to No. 23 in a five-week run. It also reached No. 88 in 2005.
Written by Lemmy (aka Ian Kilmister) with his Motörhead bandmates of the time, 'Fast' Eddie Clarke and Phil 'Philthy Animal' Taylor, 'Ace Of Spades' went on to place at No. 27 in Q magazine's list of the 100 Greatest Guitar Tracks. In 2014, it was at No. 155 in NME's list of the 500 Greatest Songs Of All Time.
"'Ace Of Spades' is unbeatable, apparently," Lemmy told Mojo in 2011, "but I never knew it was such a good song. Writing it was just a word exercise on gambling, all the clichés. I'm glad we got famous for that rather than some turkey, but I sang 'the eight of spades' for two years and nobody noticed."
Explore our dedicated Motörhead Artist Page
Format:
UK English