Motown Man Van Buren Returns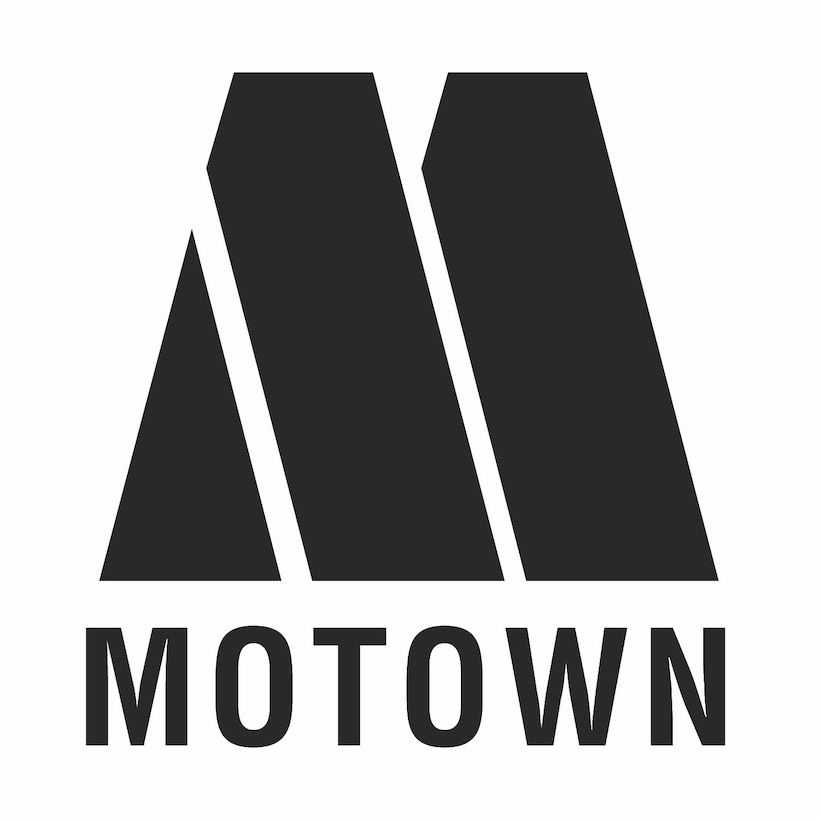 Early '80s Motown signing Gene Van Buren, who worked during his time at the label under the auspices of Berry Gordy's late sister (and Marvin Gaye's ex-wife) Anna, is back. His album 'Still' will be released on September 30 on the GVR label, which is headed, reports the Mi2n website, by Van Buren's longtime associate Jimmy Levine, once a staff writer and producer at Motown's publishing arm Jobete Music.
"Gene Van Buren is a singer's singer," says Levine. "I've known him for over 30 years and he's like a brother to me. When this opportunity to allow Gene to be heard again by the masses came into view, I simply had to sign him to GVR." The label is distributed by Razor's Edge Music Group and INgrooves Digital.
The first single is the ballad 'One,' and the album also includes a version of Gaye's 'What's Going On' produced by Larry Kimpel, a founding partner in GVR who's also bassist and musical director for veteran soulsters Maze featuring Frankie Beverly.
Van Buren's only Motown album 'What's Your Pleasure' was released at the end of 1982, with Berry Gordy listed as executive producer. 'You've Got Me Where I Want You' and 'When It's My Turn' were released as singles from it; 'You Excite Me' was released as the first single from a planned second Motown album in 1984, but when it failed to chart, the full record, 'Love Never Dies,' was cancelled.
Van Buren later appeared on sessions for Bette Midler, Luther Vandross and others, and in one of the touring versions of the Platters. Reminiscing about his Motown days with writer Sharon Davis in 2012, he revealed that he and Berry bonded, primarily on the tennis court, and that Gordy told the singer he wanted to manage him. When Van Buren didn't accept immediately, the offer was soon withdrawn.
He also said that after meeting Gaye, the soul superstar remixed Van Buren's track 'Action.' "What he did to that song was absolutely incredible," he recalled. "The next time I saw Berry, I told him about Marvin's production, and that I wanted to use it on my album. He gave me an emphatic 'No!' Marvin and Berry were at odds, because Marvin was in the process of leaving Motown on his way to CBS Records. It's really too bad [because] it was vintage Marvin. With his name attached to mine, who knows what might have happened to my career."
Format:
UK English