Lorde, Olivia Rodrigo, Machine Gun Kelly, And More To Perform At 2021 MTV VMAs
MTV will also be announcing additional performers in the coming weeks.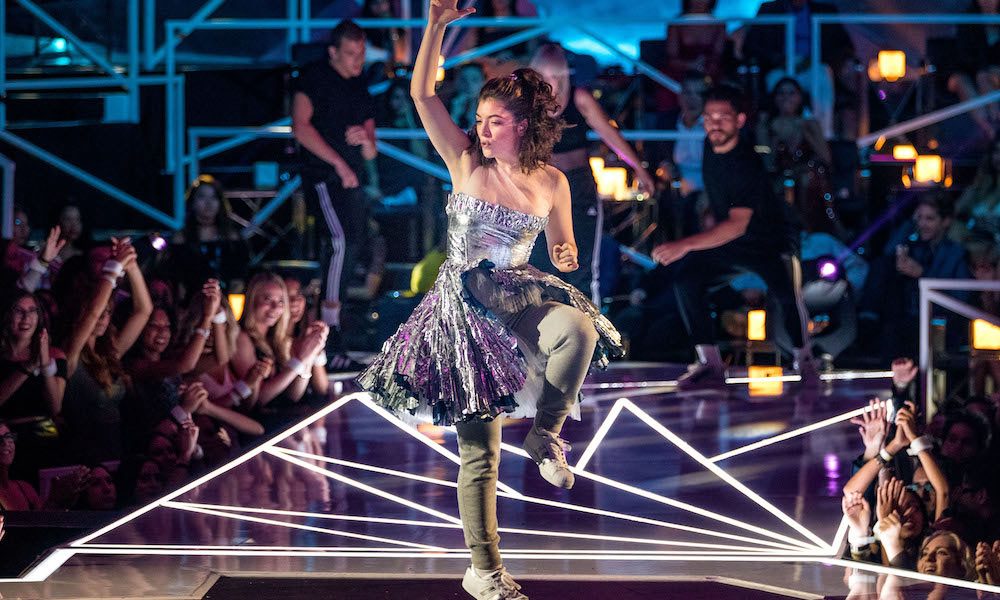 The 2021 MTV Video Music Awards have unveiled its star-studded line-up of performers including Lorde, Olivia Rodrigo, Machine Gun Kelly, Lil Nas X, Camila Cabello, and more.
The VMAs will take place on September 12 and return to the Barclays Center in Brooklyn, New York for a live audience following a virtual ceremony last year. MTV will also be announcing additional performers in the coming weeks.
2021 MTV "VMAs" Announces First Performers
"MTV and Barclays Center are working closely with state and local officials to implement best practices and execute a screen-breaking spectacle that brings together music fans from around the globe with the health and safety of our artists, fans, staff, and partners remaining the No. 1 priority," organizers said in a statement, per MTV News. There is no mention of vaccine requirements, but New York previously implemented a vaccine requirement for indoor activities to begin mid-September.
Due to the proximity of the 20th anniversary of the 9/11 attacks, MTV plans to work with the 9/11 Day nonprofit to honor the National Day of Service and Remembrance.
The 2021 VMAs nominations were lead by Justin Bieber and Megan Thee Stallion, including seven for Bieber and six for Stallion, both of whom are vying for artist of the year against Ariana Grande, Doja Cat, first-time nominee Olivia Rodrigo, and Taylor Swift.
All of the major performers are coming off of a huge year, with Lorde releasing her new album Solar Power this Friday (August 20) and Olivia Rodrigo riding high off the massive success of her debut Sour.
Machine Gun Kelly will be also performing his new single "Papercuts," off his forthcoming fall album Born With Horns.
The VMAs are also getting a new update, thanks to a new Moon Person trophy designed by Kehinde Wiley for this year's event.
Voting is still open for all of the major categories', fans can view the full ballot on MTV.com.
The 2021 VMAs will air on September 12, 8 pm EST/PST on MTV. View the official site for more details.