Much-Loved Hater Album Finally Returns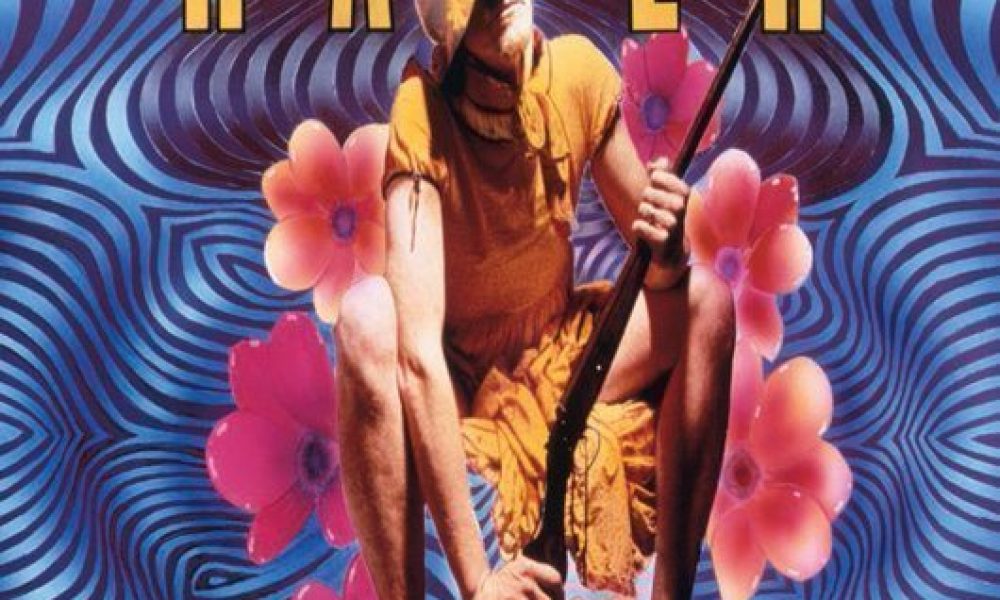 Hater's self-titled debut might have slipped under the radar for many, but for those in the know it remains a key part of the early 90s rock landscape. Now receiving a reissue – on CD, LP and digital formats – on 15 July, the album is set to become every alt.rock fan's favourite redisovery.
Originally released through A&M on 21 September 1993, Hater was one of the more idiosyncratic albums to emerge from the grunge explosion. But then, given the calibre of talent involved in recording it, the album was never going to be anything else. Formed in Seattle, the alt.rock epicentre of the early 90s, Hater's initial line-up solidified around Ben Shepherd and Matt Cameron (guitarist and drummer, respectively, of grunge icons Soundgarden), John McBain (one-time guitarist with metal/stoner rock pioneers Monster Magnet), and Brian Wood and John Waterman (singer and bassist, respectively, of cult alt.rock icons Devilhead). Recorded in between sessions for Soundgarden's 1991 album, Badmotorfinger, and their epochal 1994 release, Superunknown, Hater's self-titled debut pushed up against the boundaries of what was expected from Seattle alt.rock at the time.
For one, it opened with a cover of a Cat Stevens song, 'Mona Bone Jakon' – not the obvious source material for a rock six-piece, yet the group gave it some muscular heft, turning Stevens' original into a gloriously ragged wig-out. 'Blistered', too, is an inspired choice of cover, picking up on Johnny Cash's chicka-boom country, and, by extension giving Hater some maverick cred (as if they needed any more of that).
Not that the group were slouches in the songwriting department. 'Who Do I Kill?' and 'Circles' were band originals released in support of the album, while 'Putrid' taps into Monster Magnet-style stoner rock and the sort of music that Ben Shepherd and John McBain would explore at the turn of the century with QOTSA's Josh Homme's Desert Sessions project.
Hater ultimately proved to be a short-lived outfit – their second album, The 2nd, was recorded in 1995, but didn't see the light of day until 2005, eight years after they had disbanded. Much more than just a distraction from grunge's main event, however, Hater remains a vital release from one of the most vibrant movements in modern rock. It's reissue is long overdue, but very much welcomed.
Format:
UK English