Much-Loved Texan Singer-Songwriter Jimmy LaFave Dies At 61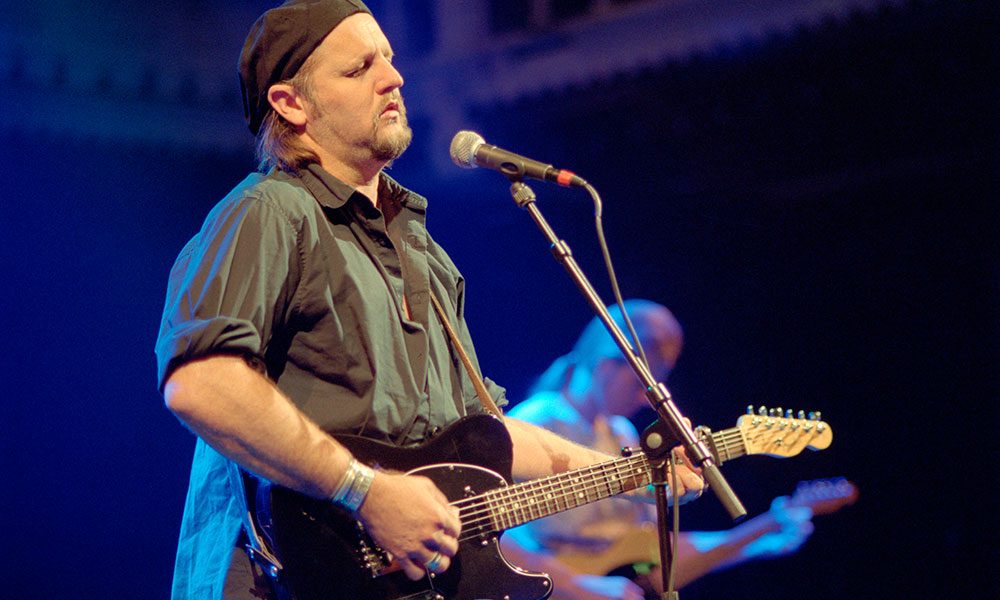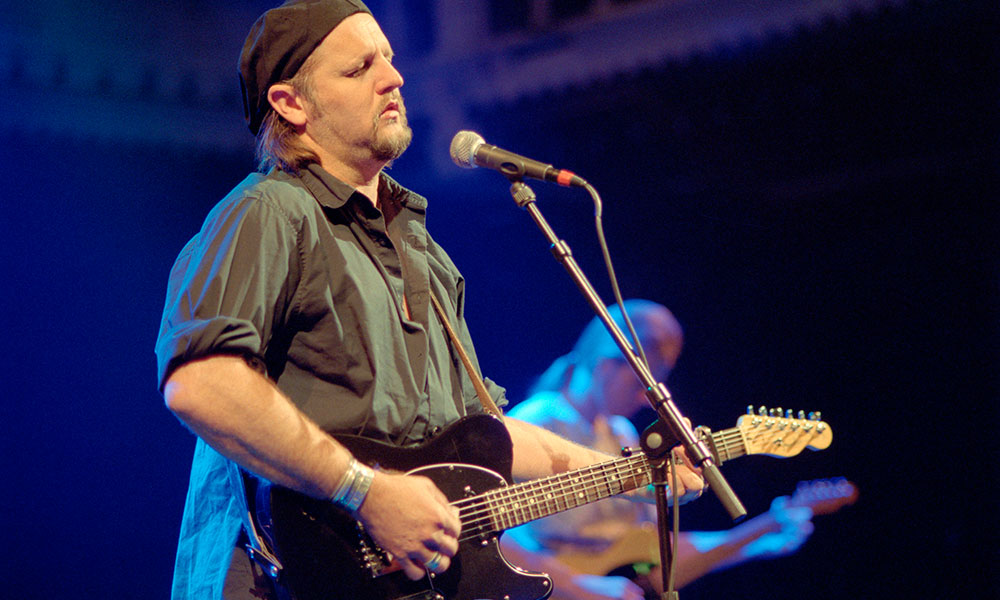 Jimmy LaFave, the Texan singer-songwriter who made a long series of widely-admired Americana albums for such labels as Bohemia Beat, Red House and Music Road, died yesterday (21 May). He was 61, and had been fighting cancer.
Last Thursday (18), with LaFave in the final stages of his terminal illness, a Songwriter Rendezvous tribute concert took place at Austin's Paramount Theatre. An emotionally charged evening featured more than 25 of his friends and favourite musicians gathered to play his music and their own, to a sellout crowd of 1300.
Gretchen Peters, Eliza Gilkyson, Abra Moore, Ray Bonneville, Sam Baker, John Fullbright and Ruthie Foster were among those taking part in the near four-hour show. To the delight and surprise of many, and as reported here by Peter Blackstock for Austin360.com,  LaFave himself managed to appear at the event's finale, in a wheelchair and hooked up to oxygen.
LaFave, born in Wills Point, Texas, was known for what became termed Red Dirt Music, much inspired by the life and work of Woody Guthrie. He released his first album Down Under in 1979, but expanded his reputation in the US and Europe after moving to Austin in the 1990s. He was a prolific recording artist, much praised for such albums in the 2000s as Blue Nightfall and Cimarron Manifesto, releasing his final set, The Night Tribe, in 2015.
LaFave was also the producer of the 2014 double album Looking Into You: A Tribute to Jackson Browne, which featured such notables as Bruce Springsteen, Bonnie Raitt, Shawn Colvin and Lyle Lovett. He had announced only a few weeks ago that he had been fighting sarcoma, a rare and fast-growing form of cancer.
Among a series of affectionate messages on Twitter today, Gretchen Peters wrote simply of LaFave: "Goodbye my friend. You showed us not how to die, but how to live."
Format:
UK English