Nas Announces New Album 'King's Disease', Shares Single 'Ultra Black'
The album 'King's Disease' is set for release next Friday, August 21 via Mass Appeal/Def Jam.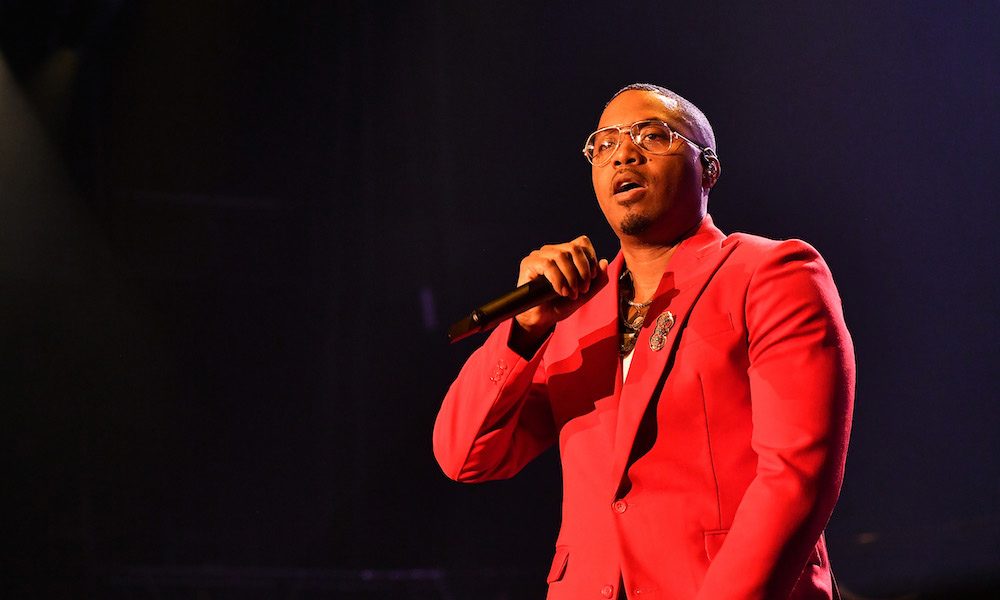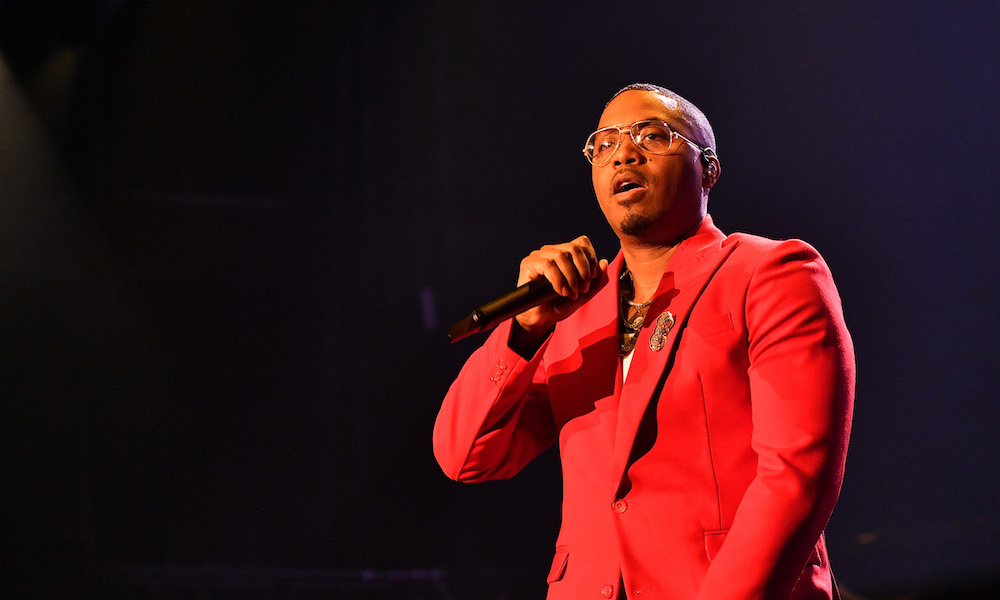 Nas teased his forthcoming 13th studio album titled King's Disease, by sharing the Hit-Boy-produced lead single, "Ultra Black."
The album is set for release next Friday, August 21 via Mass Appeal/Def Jam, following last year's The Lost Tapes 2 and the Kanye West-helmed Nasir in 2018.
As the title suggests, the track is a celebration of the black community, but also includes a shot at California rapper Doja Cat: "We goin' ultra Black, unapologetically Black / The opposite of Doja Cat," the legendary Queens MC raps.
He also name-checks everyone from Grace Jones to actor Billy Dee Williams and the Motown label.
"Nobody fault, I tell the truth, I know it's facts, we ultra black/ Grace Jones skin tone, but multi that, Multiple colors, we come in all shades, mocha black."
Earlier this year, he joined Public Enemy, Questlove, YG, and more for a remix of the iconic track, "Fight the Power" at the BET Awards.
"Ultra Black," is the first taste of what's to come on King's Disease, which will span 14 tracks. Teaming up with Grammy-winning producer Hit-Boy, Nas shared he was excited about their collaboration.
"I've been trying to do this with this man for years," Nas said of Hit-Boy in the album teaser he shared on socials.
The in-demand producer already has a number of smash hits to his name including "N___s in Paris," "Racks in the Middle," as well as working on Travis Scott's ASTROWORLD, Ariana Grande's sweetener, Juice WRLD's Death Race for Love and Beyoncé's Lemonade.
More recently, he dropped his collaborative album, Also Known As Courtesy of Half-A-Mil, with rapper Dom Kennedy, with Nas jumping on the lead single, "City on Lock."
While live touring is still up in the air, Nas wrapped up a sold-out co-headlining tour last year with fellow hip-hop/R&B legend, Mary J.Blige. The Royalty Tour made its final stop at the Hollywood Bowl for a historic performance. While live performances have gone virtual, Nas' name got thrown out as a potential partner against LL Cool J, who told Swizz Beatz earlier this summer that he would love to see Nas on the wildly popular Instagram Live series, Verzuz.
King's Disease is out on August 21 and can be pre-ordered here.