Nashville's Bluebird Café Comes To C2C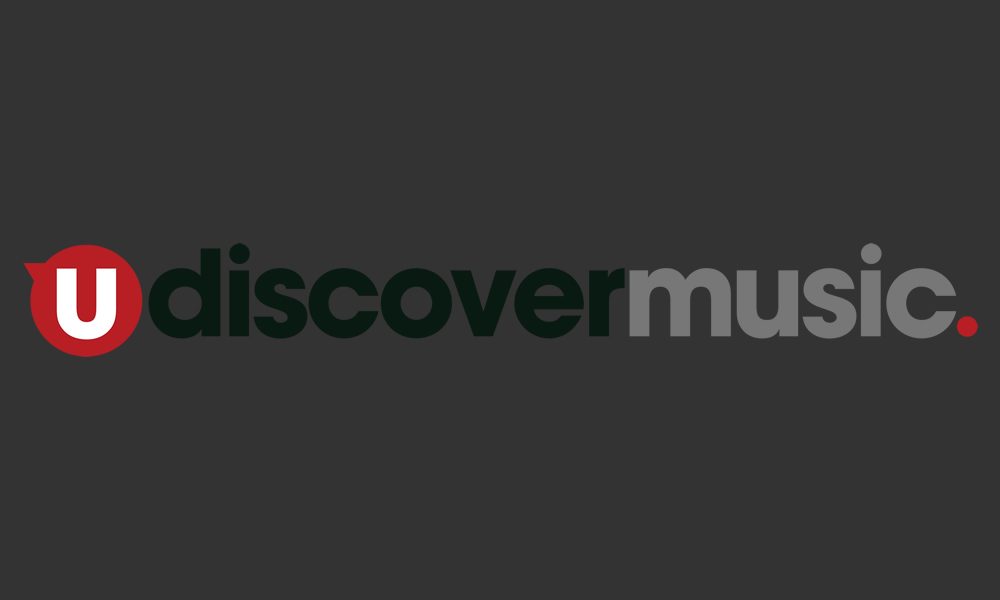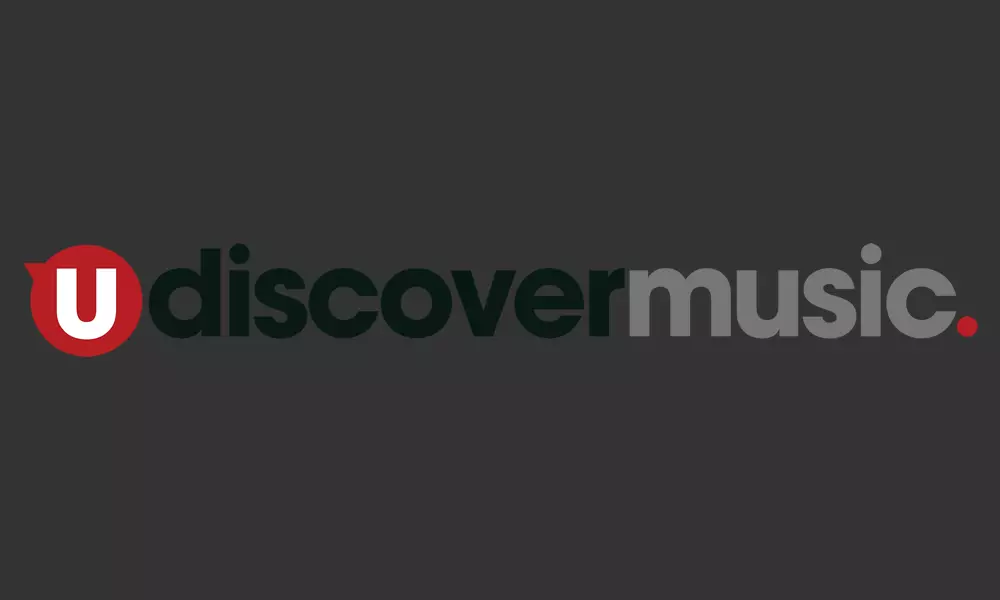 The renowned Nashville live music location the Bluebird Café is bringing its famous name to London for the first time, as a part of the 2016 C2C (Country To Country) Festival.
The Bluebird is known as the live venue in which many future country music stars build their reputations on the way to national and international fame, from Garth Brooks and Trisha Yearwood to Keith Urban and Taylor Swift. It's a country music landmark both for visitors to Music City USA and viewers of the hit TV series Nashville, in which it features heavily.
In recent years, the Bluebird has gone "on the road" to stage performances at Robert Redford's Sundance Resort in Utah, to Napa Valley, California, to New York and Los Angeles and, most recently, to the Bluecoat in Liverpool. Now its famous name will be part of C2C for the first time, for four ticketed performances at Club WM, the listening room of The 02, on the Saturday and Sunday of the festival (12 and 13 March).
On Saturday at 11.30am, there'll be a three-act bill featuring a trio of prolific country hit songwriters, Jessi Alexander, Barry Dean and Lori McKenna. At 1.45pm that day, the quartet of artists features hit writers Georgia Middleton and Gary Burr, along with two names with specific connections to the Nashville show: rising duo Striking Matches (pictured), who've written material for it, and Charles Esten, who stars as Deacon Claybourne and who is also appearing at the Yamaha Music Stage on the Friday of the festival (11).
CMA Award-winner Shane McNally, who has already written 15 No. 1 country hits, is on both of the 13 March Bluebird Café bills: at 11.30am with another fast-emerging act, Old Dominion, and at 1.15pm with the aforementioned Barry Dean and another of the hottest new names on the country scene, Maren Morris (pictured).
Each of these in-the-round performances will be ticketed at £25, which includes an exclusive Bluebird Café poster.
Format:
UK English