"I Wanted To Make It Our 'What's Going On'" Chuck D On 30 Years Of 'Nation Of Millions'
Thirty years after its earth-shattering release, Public Enemy mainman Chuck D reveals the unstoppable creative forces behind 'It Takes A Nation Of Millions To Hold Us Back'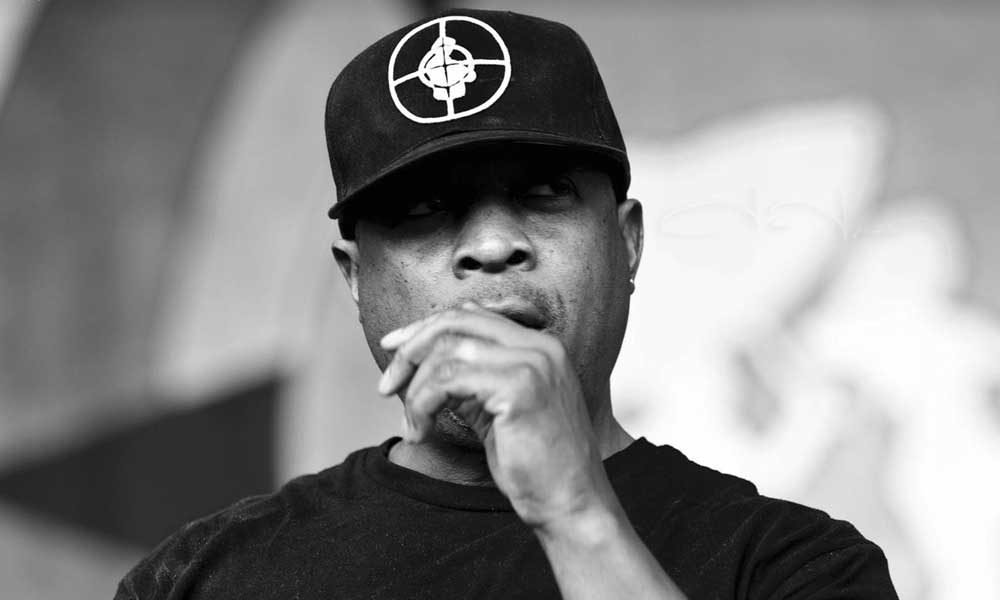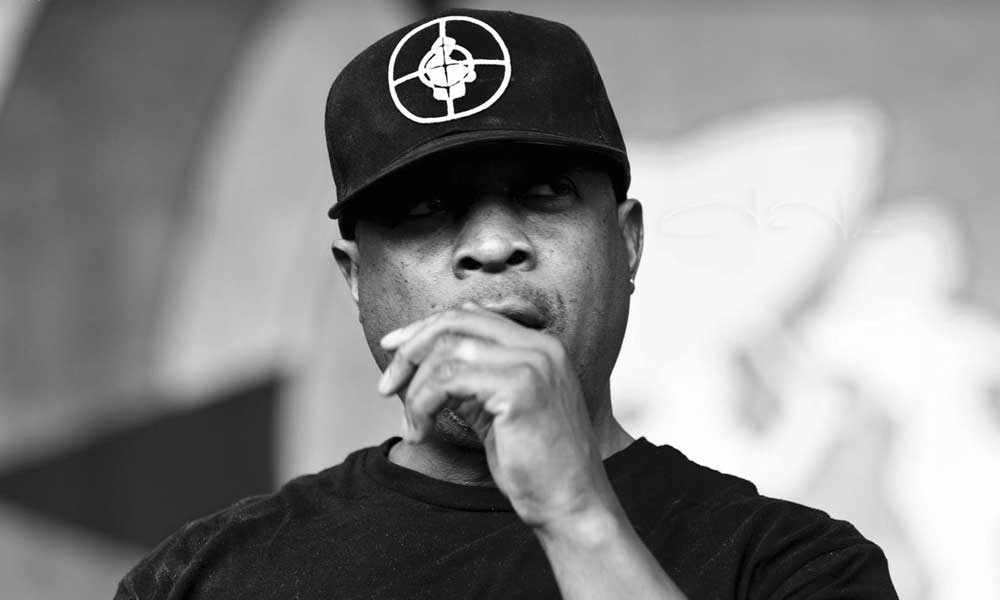 In a revealing interview with Urban Legends, Public Enemy frontman Chuck D has lifted the veil on one of hip-hop's most seismic albums, It Takes A Nation Of Millions To Hold Us Back, originally released 30 years ago, on 14 April 1988.
He tells Urban Legends: "I wanted to make the record our What's Going On," the Marvin Gaye classic that redefined 70s soul and forced Motown to take a political stance against the Vietnam War. Despite the 17-year gap between the two records, Chuck D reveals that Nation Of Millions was also influenced by Vietnam: "In 1967, I remember being at my grandmother's house and one of my uncles just got out of high school, and he was drafted from the Marines to go fight in Vietnam." Twenty years later, Chuck turned this into the unforgettable opening to 'Black Steel In The Hour Of Chaos': "I got a letter from the government the other day/I opened and read it/It said they were suckers."
Public Enemy - Black Steel In The Hour Of Chaos
Speaking of the aural assault that grew from the album's mix of political invective and the sonic detonations of production crew The Bomb Squad, Chuck reveals that Hank Shocklee, mastermind behind The Bomb Squad, "felt like certain studios in the beginning didn't know what we were doing".
"Some engineers did not get it because a lot of the things broke the rules," he says, adding, "We knew those sounds and we knew it worked. By 1986 we were masters of records. We had rooms of records. We understood groups, records and sounds. We knew turntablism makes them all come to the forefront."
"I'm an artist," Chuck asserts, 30 years after Nation Of Millions' initial impact. "But the thing about It Takes A Nation – we were all children of the 60s and 70s in spirit with music. That's what culminated with It Takes A Nation Of Millions To Hold Us Back in 1988… so we were able to bring to hip-hop a lot of things that people didn't realise were already there."
Read the full Chuck D interview at Urban Legends.
Format:
UK English