NCT Drops 'Make a Wish' Music Video Off 'RESONANCE' Album
The K-pop concept group's album features the 21 members of NCT 127, NCT DREAM and WayV and newcomers SHOTARO and SUNGCHAN.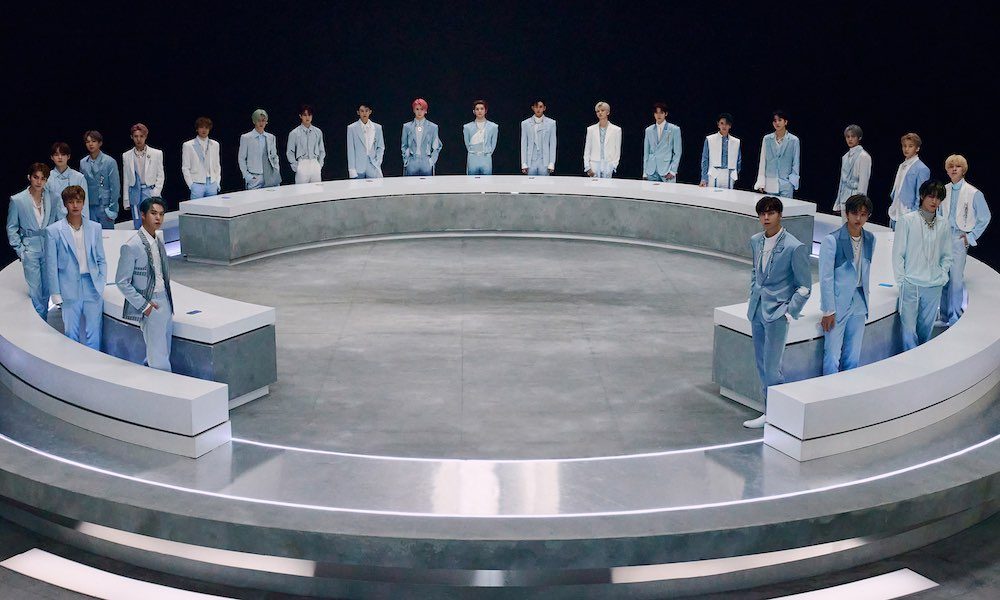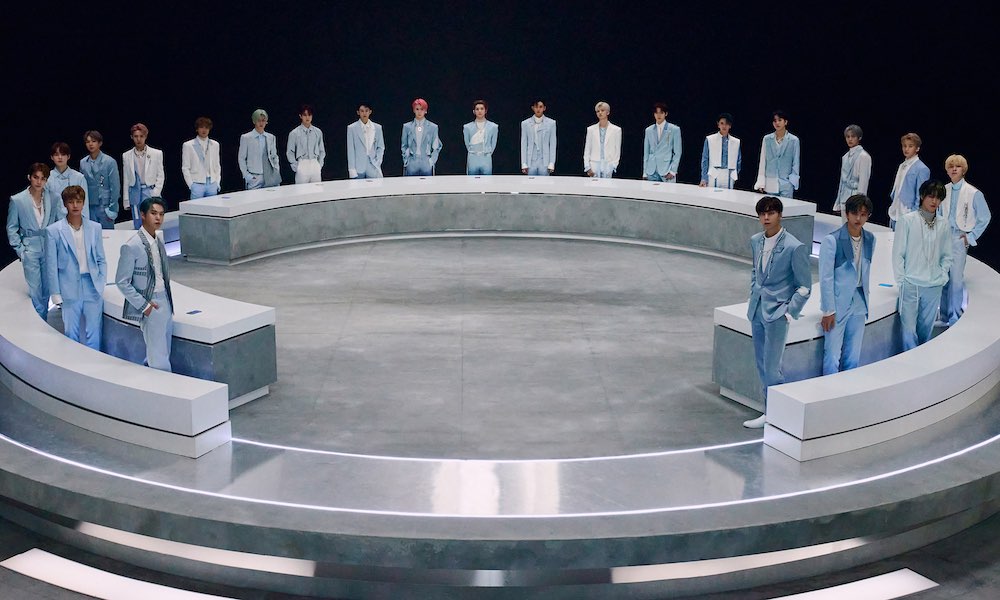 International K-pop mega-project NCT has released its second album NCT – The 2nd Album RESONANCE Pt. 1 via SM Entertainment Co., Ltd. with Capitol Music Group/Caroline. The album features all 21 members of NCT 127, NCT DREAM, and WayV with the addition of Shotaro and Sungchan.
NCT – The 2nd Album RESONANCE Pt. 1 builds on the same themes presented in NCT 2018 EMPATHY by celebrating strong bonds and connections made through the power of music. NCT has always prioritized storytelling using a foundational base of connecting to one another's dreams and feelings in order to create music together as a strong unit. Having this fundamental understanding of each other ensures that each member's talent and musical style will have a chance to stand out in collaborations.
NCT – The 2nd Album RESONANCE Pt. 1 includes the group's lead single "Make A Wish (Birthday Song)" which had a captivating music video arrive with the release of the album. An upbeat dance-pop track that infuses elements of hip-hop, the new single features members Taeyong, Doyoung, Jaehyun, Jaemin, Lucas, Xiaojun, and Shotaro. "Make A Wish (Birthday Song)" encapsulates the theme of the new album by encouraging listeners to pursue their dreams.
The full NCT 2020 line-up includes members Taeil, Johnny, Taeyong, Yuta, Doyoung, Ten, Jaehyun, Winwin, Mark, Renjun, Jeno, Haechan, Jaemin, Chenle, Jisung, Lucas, Jungwoo, Kun, Xiaojun, Yangyang, Hendery, Shotaro and Sungchan.
NCT was originally formed as a concept group in 2016 characterized by the division of localized sub-units in various cities throughout the world. Their debut effort NCT 2018 EMPATHY reached the top 5 of Billboard's World Albums chart upon its release and has since been certified platinum in Korea thanks to its popular singles such as "Without You" and "Baby Don't Stop."
The physical edition of NCT – The 2nd Album RESONANCE Pt. 1 will be released on October 16 with its second part slated for release shortly after. Fans have been eager since the announcement of the album in September, trending #NCT2020_YearParty worldwide on Twitter in celebration.
NCT – The 2nd Album RESONANCE Pt. 1 can be bought here. View the full tracklisting below.
NCT – The 2nd Album RESONANCE Pt. 1
1. Make a Wish (Birthday Song)
2. Misfit
3. Volcano
4. 백열등 (LightBulb)
5. Dancing In The Rain
6. Interlude: Past to Present
7. 무대로 (Déjà vu; 舞代路)
8. 月之迷 (Nectar)
9. Music, Dance
10. 피아노 (Faded In My Last Song)
11. From Home
12. From Home (Korean Ver.)
13. Make a Wish (Birthday Song) (English Ver.) * Digital Only