Brian Wilson Shares Neil Finn's Gorgeous Cover Of 'God Only Knows'
The Crowded House frontman paid tribute to the classic Beach Boys track from his home in Melbourne.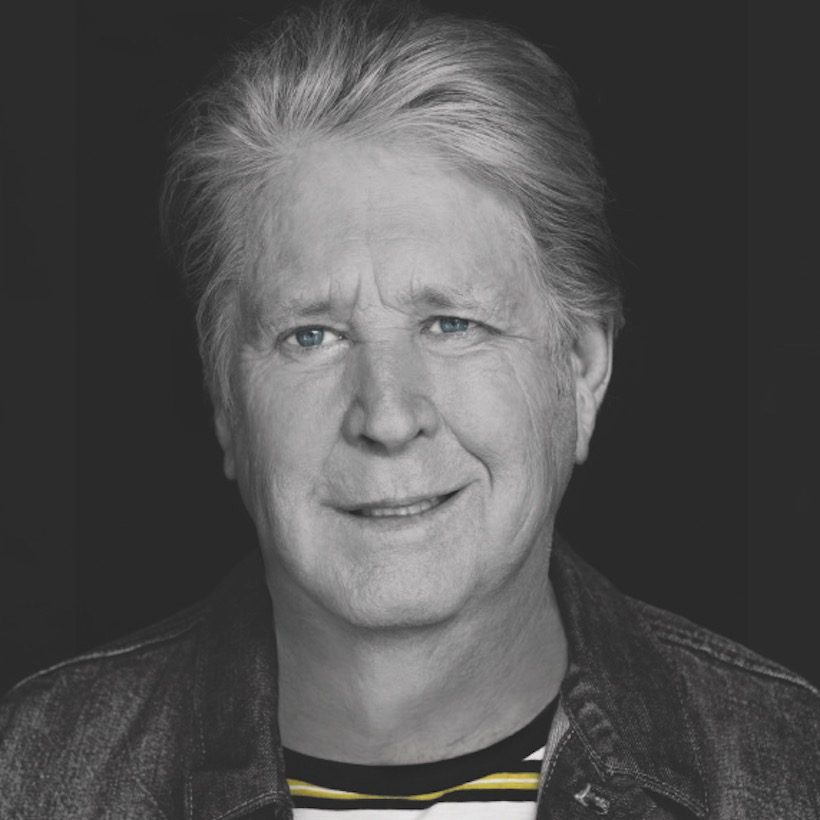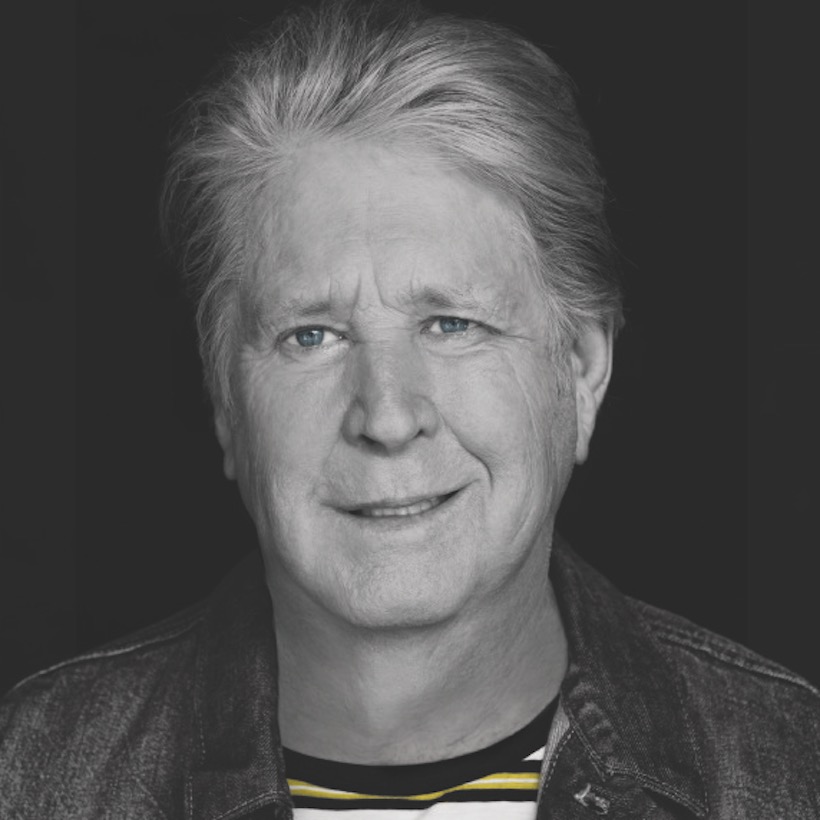 Crowded House frontman Neil Finn recorded a stunning cover of The Beach Boys' classic tune, 'God Only Knows' while isolating at home in Melbourne. Today, Brian Wilson shared Finn's rendition across his socials.
Neil Finn sings "God Only Knows"
According to Wilson, Finn captured his vocals while out for a walk, and then, once back at home, recorded a version along with a piano. The original song appeared on The Beach Boys' defining album, Pet Sounds, which was released 54 years ago this month. Promoted as "The most progressive pop album ever", the ambitious LP was a sonic departure from the band's earlier work.
Pet Sounds combined sophisticated recording techniques with a variety of unique instrumentation – resulting in a sonic palate that was nearly unheard of in rock music in 1966. The band incorporated the Electro-Theremin, different types of strings and wind instruments, as well as found sounds, like soda cans and bicycle horns. Featuring songs like 'Wouldn't It Be Nice', 'I Just Wasn't Made For These Times' and 'God Only Knows', Pet Sounds is widely considered to be one of the most influential albums ever.
In related news, the co-founder and creative leader of The Beach Boys is the subject of the forthcoming documentary, Brian Wilson: Long Promised Road. The anticipated film was set to premiere at this year's Tribeca Film Festival, which was ultimately postponed amid the COVID-19 pandemic.
While an official release date has not yet been announced, the film promises to take a rare look at Wilson's last two decades. The intimate portrait captures the reclusive artist and Rolling Stone Editor Jason Fine in conversation, as they drive around Wilson's native Los Angeles. The film also features input from a cross-generational collection of talking heads, including Bruce Springsteen, Nick Jonas, Elton John, Jakob Dylan and Jim James.
The documentary was directed by Brent Wilson (no relation to Brian), who shared with Variety that, "It won't be a linear, all-consuming documentary…. We all really felt that Brian is living this really remarkable third act in his life, that as far as I can think of very few artists get to do."
Wilson, meanwhile, has been staying busy while in quarantine, sharing a previously-unreleased rendition of the jazz standard, 'What A Wonderful World' along with Van Dyke Parks, and kicking off Rolling Stone's IGTV series In My Room with an intimate performance from his home.
Listen to the best of The Beach Boys on Apple Music and Spotify.
Format:
UK English