Neil Young Plots Online Archive With Full Catalogue, Previously Unreleased Music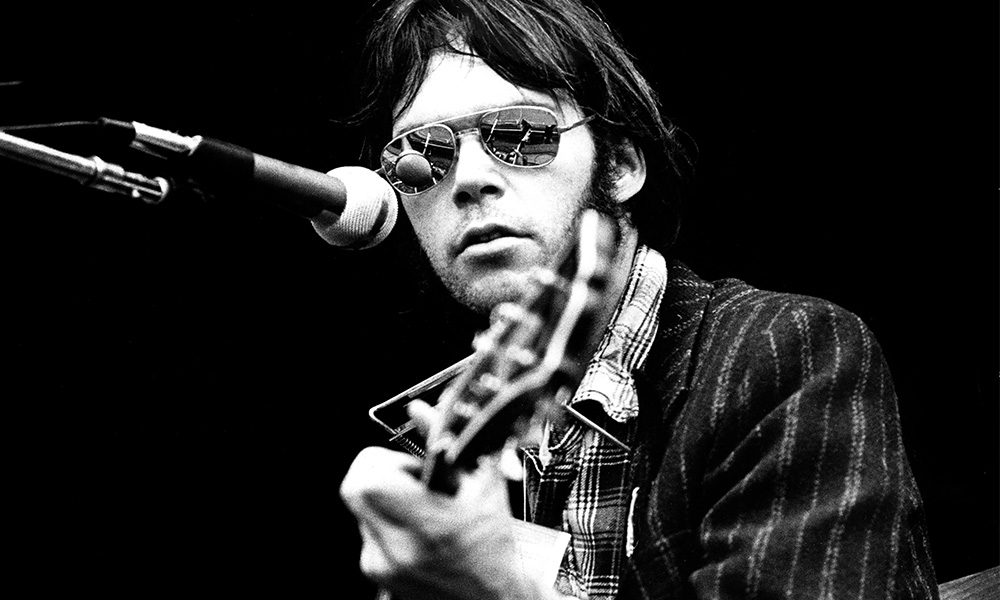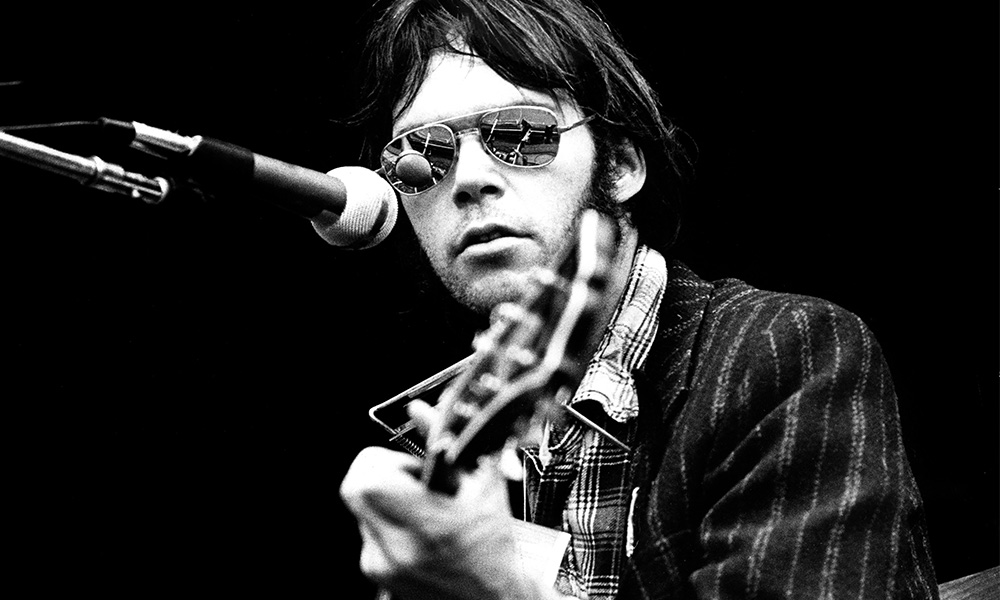 Three months ago, Neil Young first revealed his plans for a new high-definition streaming service. Now the legendary Canadian-born singer-songwriter has released details of his upcoming digital archives, which will feature both Young's entire catalogue as well as soon-to-be-completed "unreleased albums."
"Every single, recorded track or album I have produced is represented," the artist wrote in a note posted on the Neil Young Archives website, which will allow users to take a virtual stroll through Young's catalogue from 1963 to the present.
"View all albums currently released and see albums still unreleased and in production just by using the controls to zoom through the years," Young's post continued. "Unreleased album art is simply pencilled in so you can where unreleased albums will appear on the timeline, once they are completed."
One such lost LP will likely include Young's just-announced Hitchhiker, an all-acoustic LP that he recorded in 1976 but never released.
Each song and album in the Neil Young Archives, arranged in what the artist describes as a "Filing Cabinet," will be accompanied by an always-updating "Info Card" containing pertinent song information, anecdotes, press clippings, videos, photographs and much more.
Young, a long-time critic of digital music quality, also explained how his new Xstream Music – a high resolution "adaptive streaming service" (and, as Pitchfork points out, the name of the entertainment company on Fox's Empire) – will vary the quality of the stream depending on the bandwidth the user has available.
At its best, XStream will deliver super high-res, 6,000-kilobits-per-second (kbps) quality to visitors of the Neil Young Archives. For visitors using data on their mobile devices, a 700-kbps stream would still bring compact disc-quality audio. XStream will also have access to the "pure uncompressed masters," Young promised.
While Young didn't provide an arrival date for the Archives, the site states it is "coming soon".
Explore Our Neil Young Artist Page
Format:
UK English