New 2CD Set Recalls The Original, Psychedelic Nirvana
A new compilation from the days when Nirvana was an Irish-Greek symphonic rock outfit.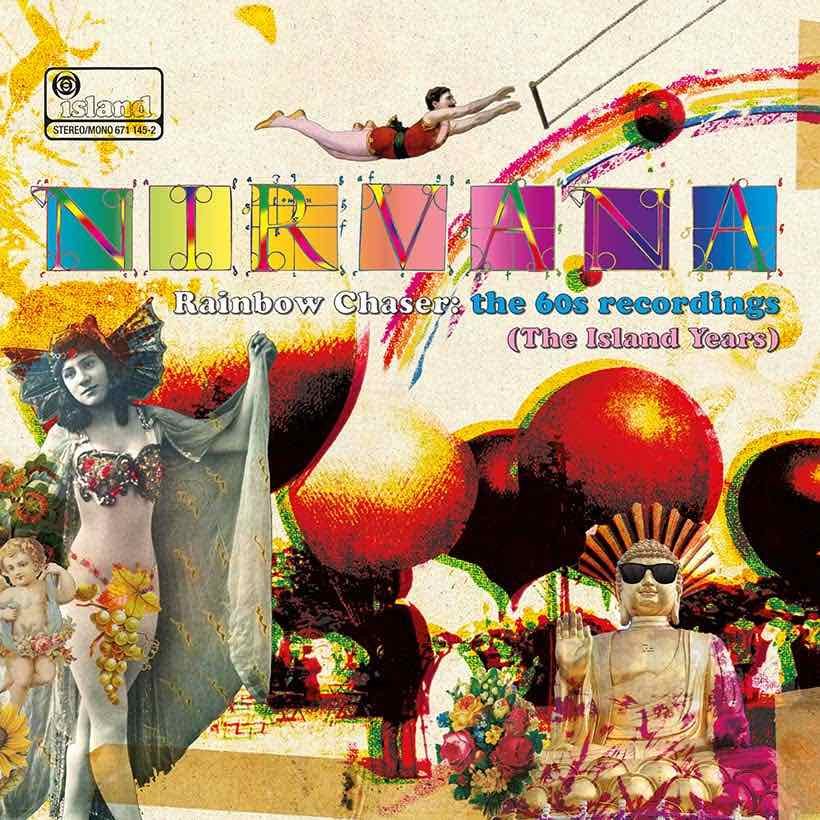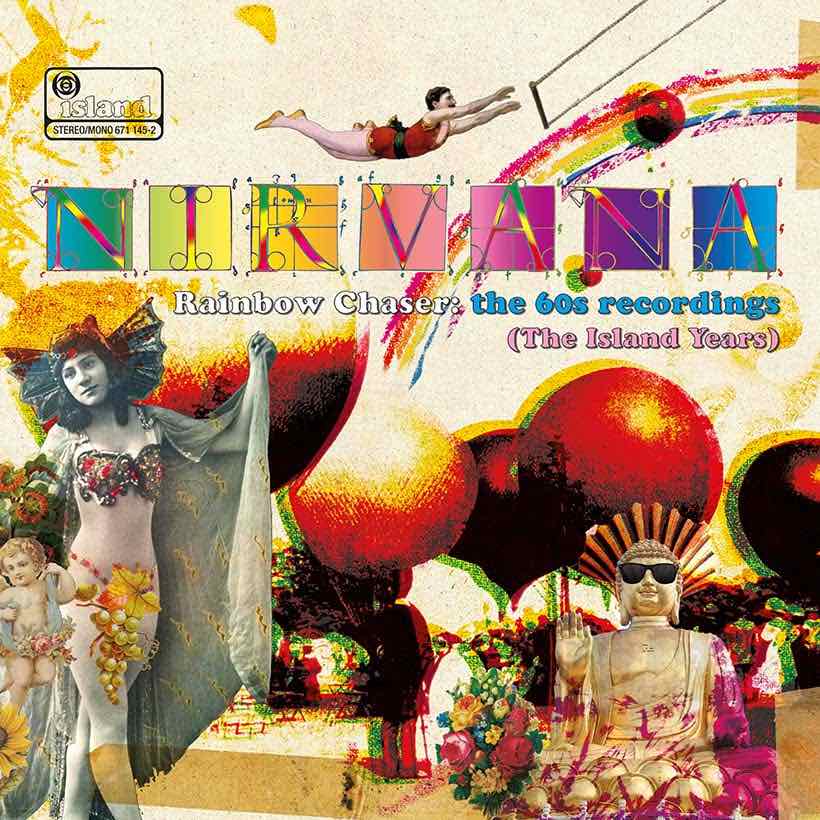 Before there was Nirvana, there was Nirvana, and the cult symphonic rock outfit who were the first act signed to Island Records will be honoured with the 18 May release of Nirvana – Rainbow Chaser: The 1960s Recordings (The Island Years).
The 2CD set brings together their first two albums, 1967's The Story Of Simon Simopath and the following year's All Of Us — or, to give it its full name, The Existence Of Chance Is Everything And Nothing While The Greatest Achievement Is The Living Of Life And So Say All Of Us. The new package features 52 tracks, including 27 previously unreleased outtakes, demos and alternative versions by the psychedelic trailblazers.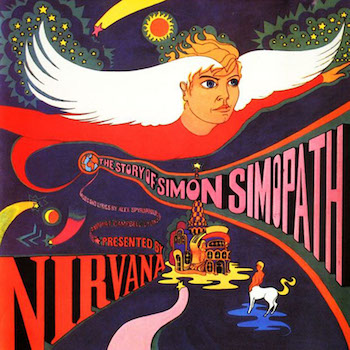 Formed in 1966 around the partnership of Irishman Patrick Campbell-Lyons and Greek Alex Spyropoulos, Nirvana became best known for their 1968 track 'Rainbow Seeker,' a top 40 UK single and a hit throughout Europe and Scandinavia. But there was much more to them than a one-off crossover.
The duo were the first artists to use an electric cello on a rock album, and were early among those to use phasing in their production; they also had the distinction of being the only British act to perform with Salvador Dali. The great artist was a fan of theirs, as were Jimi Hendrix, Jimmy Cliff and even the Everly Brothers; DJ Shadow is a modern-day admirer. As Patrick Campbell-Lyons, author of Psychedelic Days: 1960-1969, observes: "The Greek and the Celt had an unwritten, unexplainable, unconditional awareness and understanding of what was going down."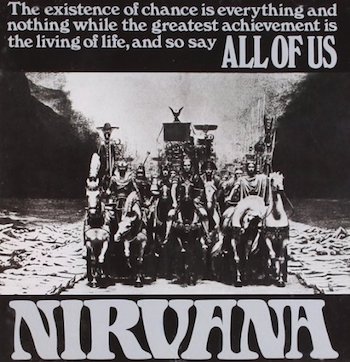 Another aspect of Nirvana's notability was the number of rising talents that worked with them, including producers Jimmy Miller, Tony Visconti and Muff Winwood, as well as such musicians as Clem Cattini, Herbie Flowers and Lesley Duncan. Island Records founder Chris Blackwell even played drums on 'Tiny Goddess.'
Rarities and unreleased treats on the new set include the original 'Rainbow Chaser' recording without the phasing effects, the unissued 'Goodbye Baby Bunting' and 'City Of The South' from the first album sessions and three alternate takes from their third album Dedicated To Markos III, which was recorded for Island but released by Pye. The collectables have been unearthed by Nirvana expert Philip Lloyd-Smee.
Pre-order Nirvana – Rainbow Chaser: The 1960s Recordings (The Island Years) here.
Format:
UK English