New Book Of Rare Images Of The Cure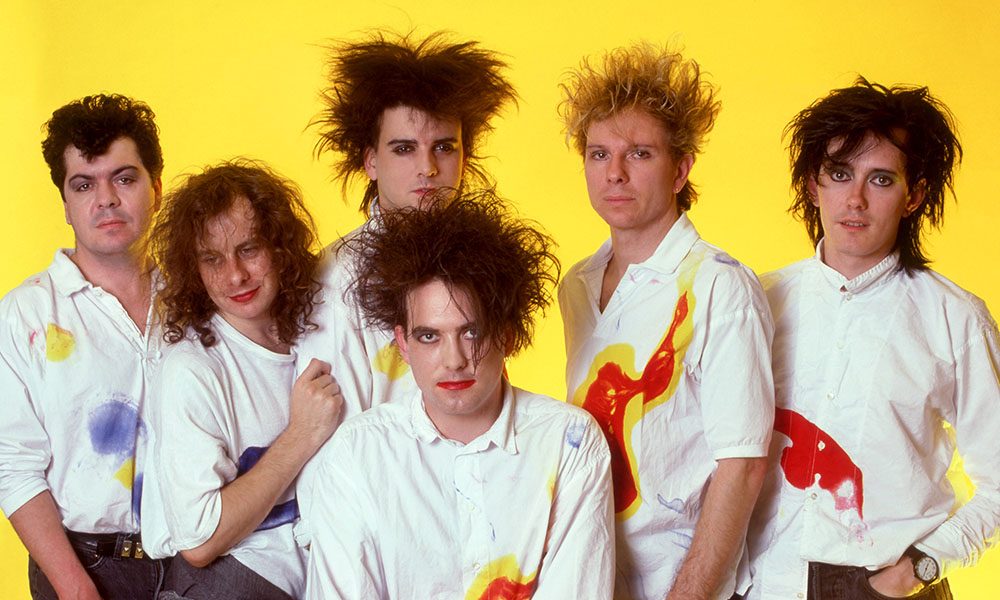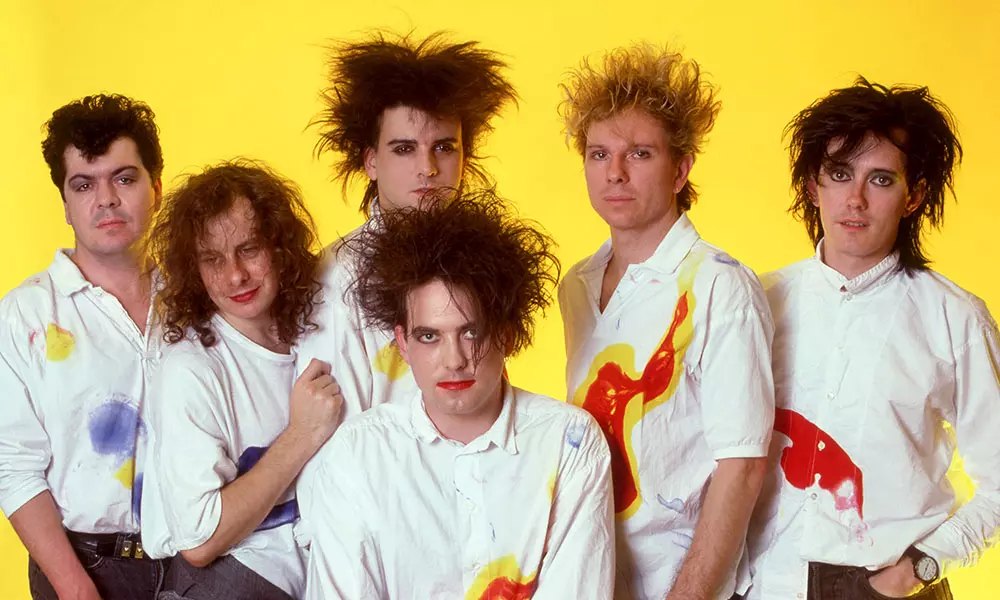 A new book of rare images of The Cure by their official photographer Andy Vella will be published next month, with a foreword by Robert Smith.
'Obscure,' published worldwide by Foruli Codex, will be out on September 18. It features never-before-seen and rare photographs from throughout Vella's enduring relationship with the long-running band, which started in 1981. A designer and artist as well as a photographer, Vella was responsible for the artwork for such landmark Cure albums as 'Faith,' 'Inbetween Days' and 'Disintegration.'
The 160-page book, compiled by Vella with Smith's full involvement, will include both studio portraits of the band and shots of them in action on their world tours. Smith's foreword describes the volume as "dreadfully funny, terribly honest and strangely melancholic."
Also featured is a contact print from the very first shoot for the aforementioned 'Faith' album of 1981, and stills from many much-loved Cure videos, such as 'Inbetween Days,' 'Close To Me' and 'Boys Don't Cry.' The book comes up to date with shots from The Cure's Reading Festival performance of 2012 and their concert in March this year for the Teenage Cancer Trust at the Royal Albert Hall.
"I have no fixed idea of the image I'm after," says Vella, who was recently appointed to the position of Associate Lecturer in Graphic Design at Middlesex University. "I always like and trust spontaneity. I love light and dark and what sits in the middle. With The Cure, I love putting images to poetry. When I photograph The Cure I am always transported somewhere new."
Meanwhile, the band return to live-action in North America next month, headlining three Riot Fest events, in Toronto (taking place on September 6-7), Chicago (12-14) and Denver (20).
Format:
UK English