New Orleans Funk Legend Dr John Dead At 77
With his imitable style, rollicking piano and Southern drawl, Dr John embodied the spirit of New Orleans.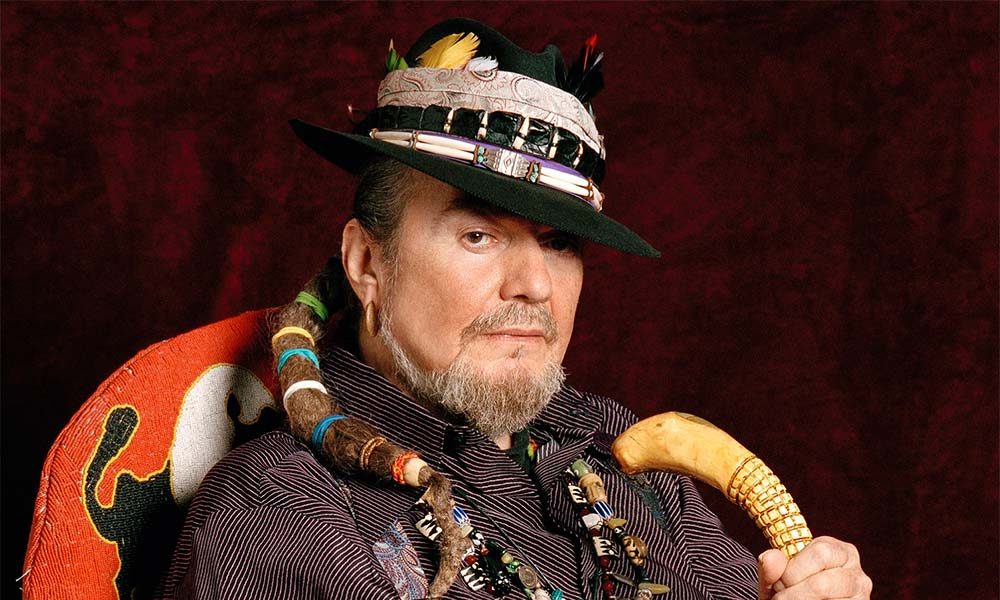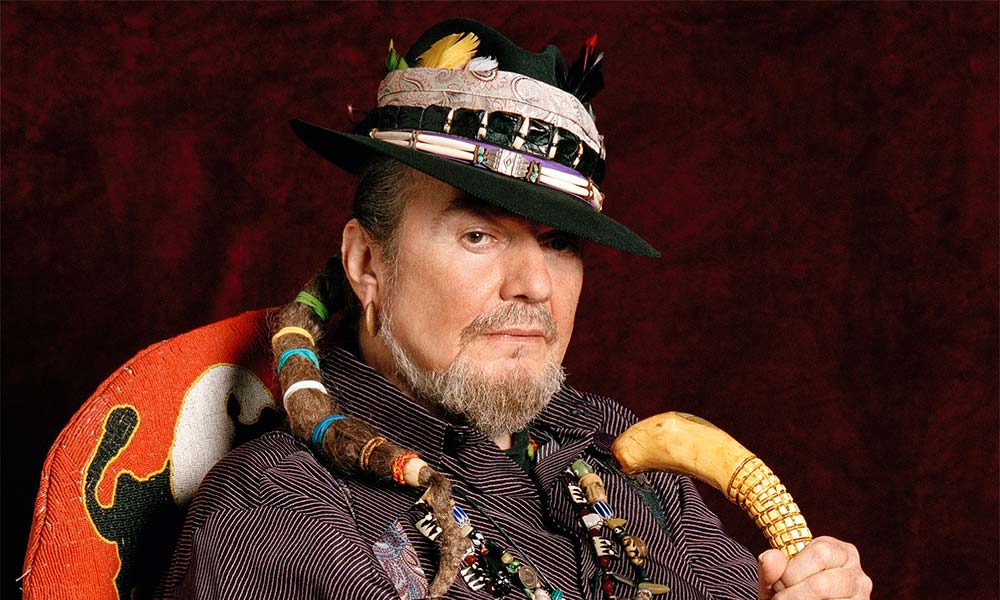 Dr John, the pianist, singer and pioneer of New Orleans funk music has died of heart attack today (6 June) at the age of 77, his family confirmed in a statement.
"Towards the break of day 6 June, iconic music legend Malcolm John Rebennack, Jr, known as Dr John, passed away of a heart attack," a statement read on his official Facebook page. "The family thanks all whom shared his unique musical journey and requests privacy at this time. Memorial arrangements will be announced in due course."
John started out as a songwriter and session musician for more than a decade before adopting the larger-than-life persona of Dr John the Night Tripper in the late 60s. He recorded with all of the greats – Frank Zappa, Harry Nilsson and Canned Heat – before releasing his debut album Gris-Gris in 1968.
With his imitable style, rollicking piano and well-oiled drawl, Dr John embodied the spirit of New Orleans and would stage elaborate performances that bordered on tent revivals, whipping up crowds into a religious fervour.
Combining New Orleans-style bayou funk with psychedelic rock, John never lost the creative zeal of his early days, recording 30 studio albums as a bandleader and playing on countless others. He also made an appearance in the Band's iconic final concert film The Last Waltz, where he can be seen playing 'Such A Night' in Martin Scorsese's famous documentary and was an in-demand sideman, playing with Levon Helm, Gregg Allman, Van Morrison, Ringo Starr and BB King.
Funk, R&B, pop, jazz, there's no genre John couldn't master; first laying down Nola classics with famed New Orleans producer-arranger-songwriter Allen Toussaint and other hometown heroes The Meters then teaming up with Ricki Lee Jones on the Grammy-winning pop duet 'Makin' Whoopee'.
Later on, he would record tributes to the jazz greats Duke Ellington and Louis Armstrong for Blue Note and was inducted into the Rock and Roll Hall of Fame in 2011. Over the course of his six-decade career, he'd worked with nearly everyone in the business, earned countless awards and remained a colourful presence in his beloved Crescent City.
His final album was 2012's Locked Down, produced by Black Key's frontman Dan Auerbach, but John would continue to perform up until 18 months ago when he receded from the public eye.
This story is still developing.
Format:
UK English