New Tour For Bandmates Of Country Outlaw Waylon Jennings
Waymore's Outlaws features five musicians who toured with Jennings and played on many of his biggest hits, plus a lead vocalist whom he mentored.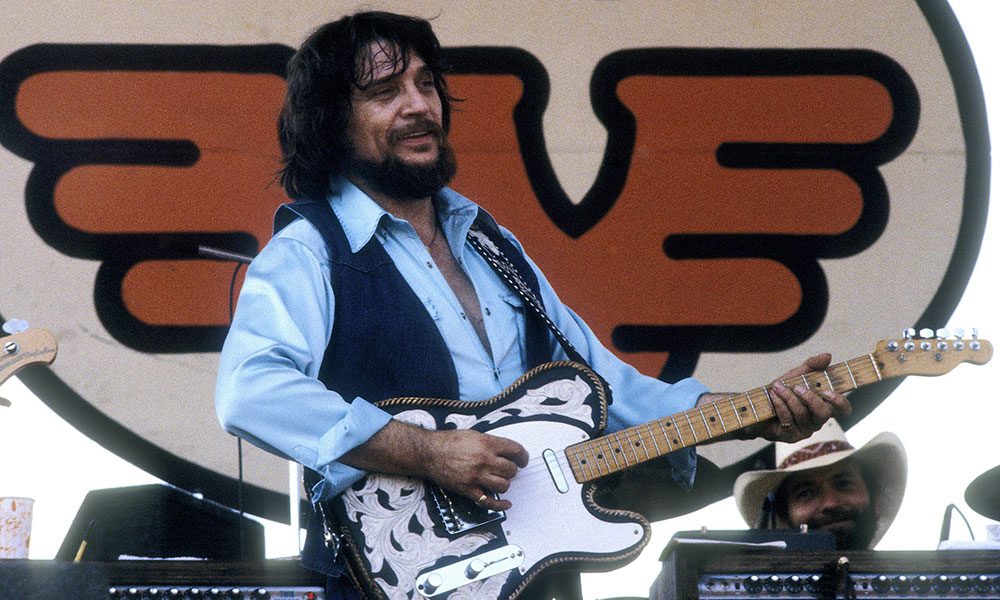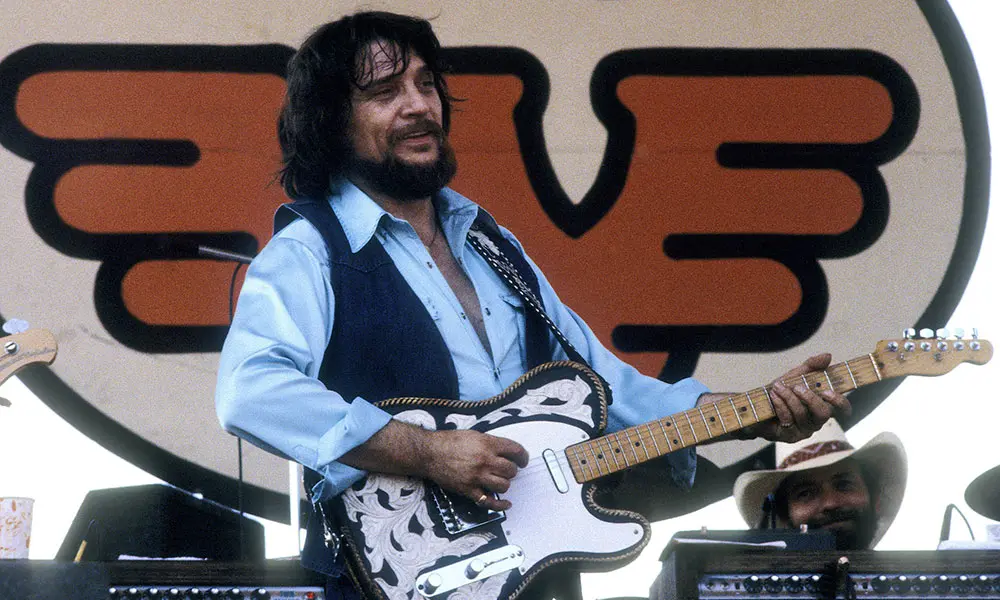 The former bandmates of Waylon Jennings are heading out on a new tour, Runnin' With Ol' Waylon — Music and Memories of Waylon Jennings, to celebrate the legacy of the trailblazing country outlaw.
The show will feature songs from Jennings' catalogue and memories of his life and work by Waymore's Outlaws, who feature no fewer than five members of his recording and touring band. That configuration was formed after Waylon's death in 2002, to keep his music alive, by Richie Albright, Jerry 'Jigger' Bridges and Fred Newell.
All three were members of his 1970s band the Waylors, who helped create the "outlaw" movement with their uncompromising attitude to country music. Albright, who played with Waylon for more than 20 years, was described by his friend in the 1996 autiobiography Waylon as "My right hand."
Tommy Townsend, who was mentored by Waylon early in his career, joined on lead guitar and vocals a year later. Waymore's Outlaws went on to record three albums and toured North America and Europe. From 2014 onwards, they toured with Shoooter Jennings, Waylon's son from his enduring marriage to fellow country singer Jessi Colter, opening his shows and playing with him on stage.
In January 2018, Barny and Carter Robinson, who had joined the Waylors in 1975, joined Waymore's Outlaws. Carter was the only female member of the band during that era. All five musicians played on such major hits by Jennings as 1974's 'Rainy Day Woman,' the 1977 country No. 1 and pop crossover 'Luckenbach, Texas (Back To The Basics Of Love)' and the 1980 country chart-toppers 'I Ain't Living Long Like This' and 'Good Ol' Boys,' the famous theme from the hit TV series The Dukes Of Hazzard. 
The new show will include previously unseen videos and images alongside performances of Jennings' music. It debuts at the City Winery in Nashville on Saturday (16 June).   
Format:
UK English