New Trailer Offers Sneak Peek At Forthcoming Coachella Doc
'Coachella: 20 Years In The Desert' will premiere 10 April on YouTube.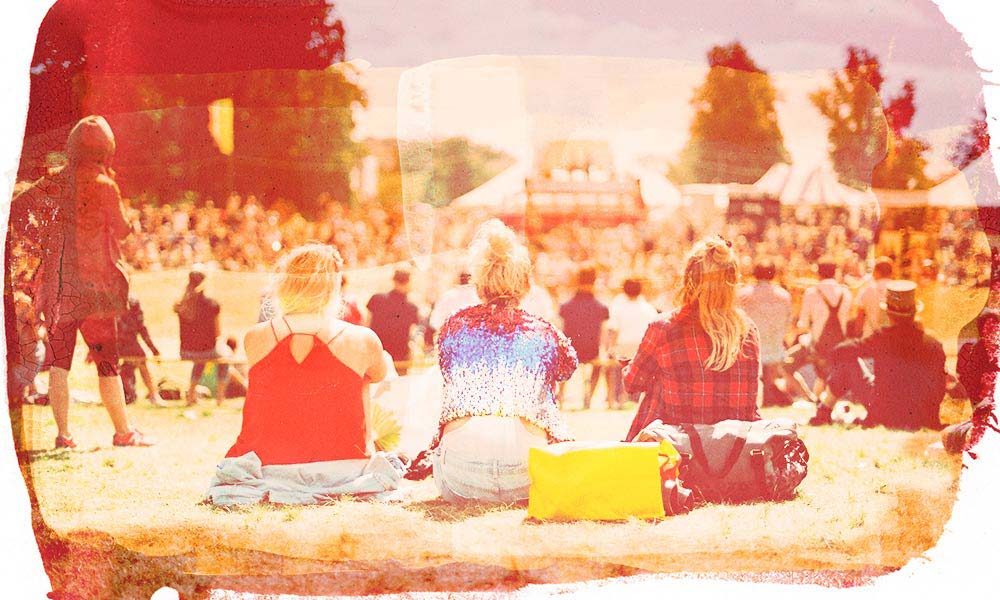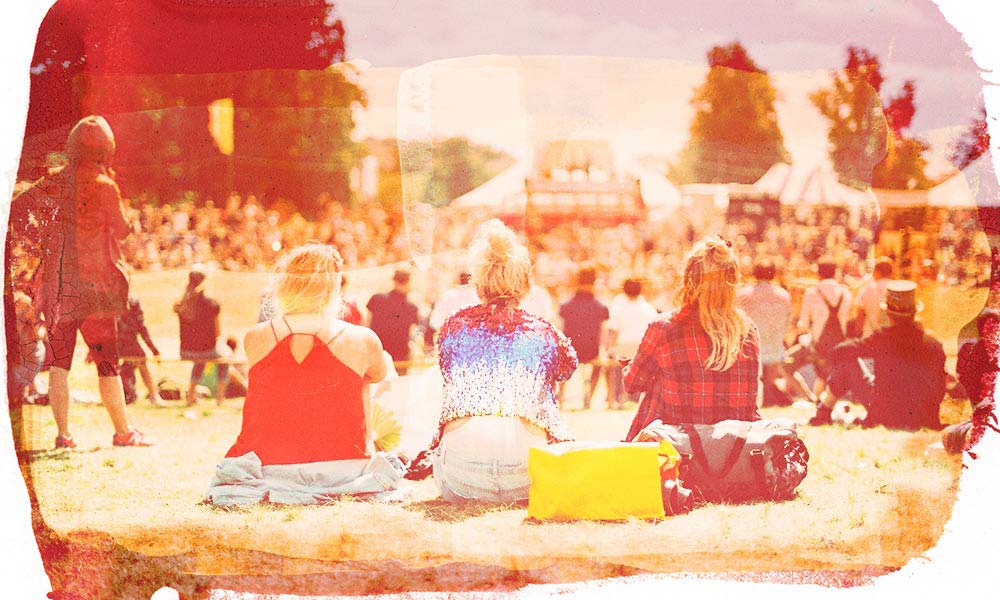 A new trailer has dropped ahead of the anticipated YouTube Originals documentary, Coachella: 20 Years In The Desert, offering a peek at the film's extensive collection of performance footage and artist interviews. Coming in at three and a half minutes, the clip features such artists as Billie Eilish, Beyoncé, Guns N' Roses, Moby, Perry Ferrell, Paul McCartney and even hologram 2Pac. Though music fans will need to wait until October to attend this year's Coachella, they can enjoy Coachella: 20 Years In The Desert from the comfort of their homes on 10 April when it premieres on YouTube.
Sneak Peek | Coachella: 20 Years in the Desert | YouTube Originals
In the clip, Moby, who played the very first Coachella in 1999, shares his initial thoughts about a festival taking place, "In the middle of the desert". He recalls that the Indio, CA event, "Seemed like a remarkable idea, but I didn't expect it to actually work".
Since its debut, Coachella has become one of the biggest festivals in the world. As Billie Eilish declares in a voice-over, "Everybody knows what Coachella is. Even if you don't care about music, you know." The festival has also been celebrated for its diverse line-up of talent, as shown in the trailer, where multiple generations of artists, across all genres, are represented on stage.
Produced and directed by Chris Perkel (Clive Davis: The Soundtrack Of Our Lives), The film documents the festival's earliest days, offering never-before-seen footage, plus performances by some of music's biggest names, including Rage Against The Machine, Pixies, Beck, Radiohead, Daft Punk, Travis Scott, LCD Soundsystem, Björk, The White Stripes and Madonna.
Coachella 2020, which was recently postponed until the autumn, due to the coronavirus crisis, will now take place over the weekends of 9 October and 18 October. Lana Del Rey, Frank Ocean, Lil Nas X and Rage Against The Machine are among this year's anticipated headliners.
Format:
UK English