Watch New Video For George Harrison's Unreleased Take Of 'Isn't It A Pity'
The extensively expanded, Super Deluxe Edition box set of 'All Things Must Pass' is released on Capitol/UMe on August 6.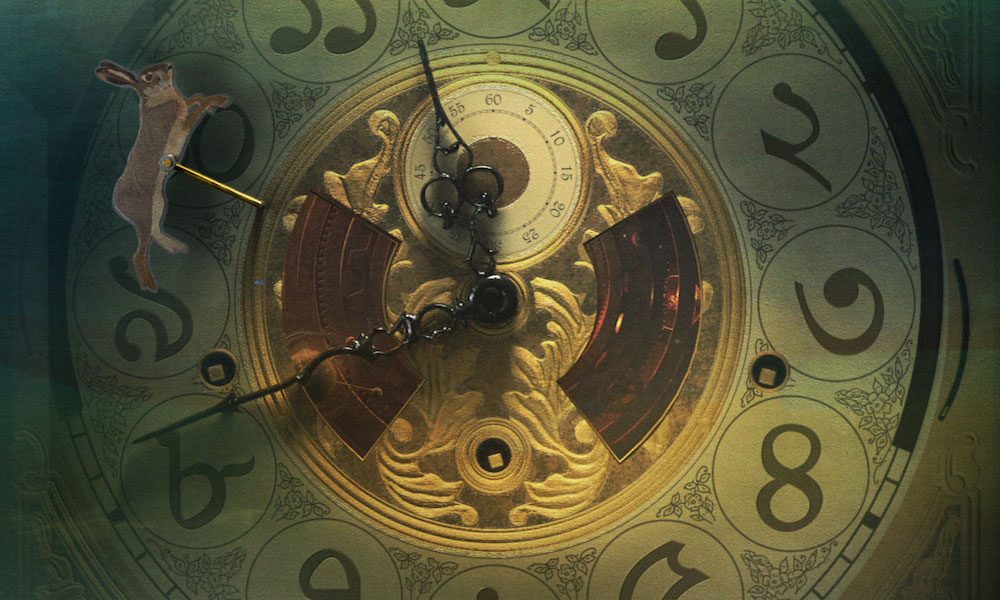 Another previously unreleased outtake from the recording sessions for George Harrison's unforgettable 1970 triple album All Things Must Pass has been released today (30).
Accompanied by a new animated video directed by Alan Bibby and Jonny Kofoed of the New Zealand-based creative house, Assembly, it's Take 27 of one of the album's enduring highlights, "Isn't It A Pity." The extensively expanded, Super Deluxe Edition box set of All Things Must Pass is released on Capitol/UMe on August 6.
George Harrison - Isn't It A Pity (Take 27)
The evocative video adopts a painterly style with themes that address such themes as the clockwork inevitability of time. It captures the reflective spirit of the song via a collage of quintessentially English imagery subverted by nature. The alternative recording is one of 17 outtakes that will feature in the box set. "Isn't It A Pity" featured twice on the original album in markedly different versions, and is presented in the new release in three additional, unreleased incarnations, the original studio demo and two outtakes.
The demo gives the listener an insight into how well developed the song was even at an early stage. The atmospheric Take 27 has a character all of it own, providing a window into Harrison's creative process and the various experiments he made with arrangements and instrumentation in his attempts to perfect the song. The take is closer in spirit to Version 2 on the original album, taking the song at a slightly slower pace and with a simple, exquisite arrangement.
The 50th anniversary box set edition of All Things Must Pass has already been given an enthusiastic seal of approval by both Uncut and Mojo magazines. Uncut gave it a 10/10 review, noting: "This new mix updates [Harrison's] finest work for today, in greater detail than ever before, while still managing to retain the atmosphere that binds these 106 minutes together."
Mojo wrote: "The original mix's misty distance has gone, replaced with a clarity and definition that Harrison and Spector didn't achieve (or seek) the first time around. Previously, one had to, like Spector during the playbacks, turn it up very loud to get the full effect. Not anymore. These mixes come to you."
Pre-order the All Things Must Pass 50th Anniversary Edition.