Nine Inch Nails Announce 'With Teeth' Reissue And 'Bird Box' Score Vinyl Edition
"At long last, the definitive version of with teeth, meticulously prepared by Trent Reznor, Atticus Ross and NIN art director John Crawford."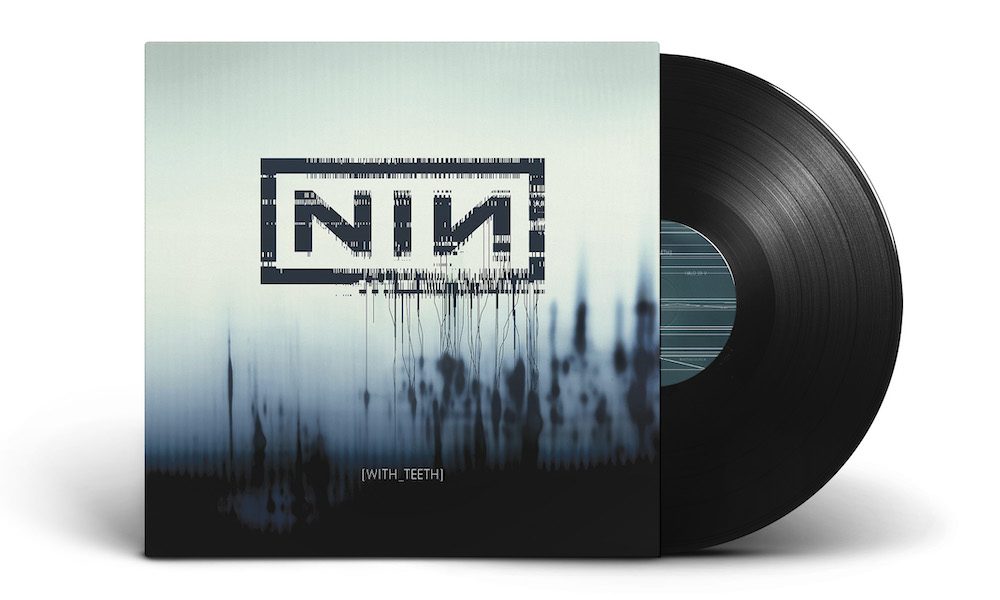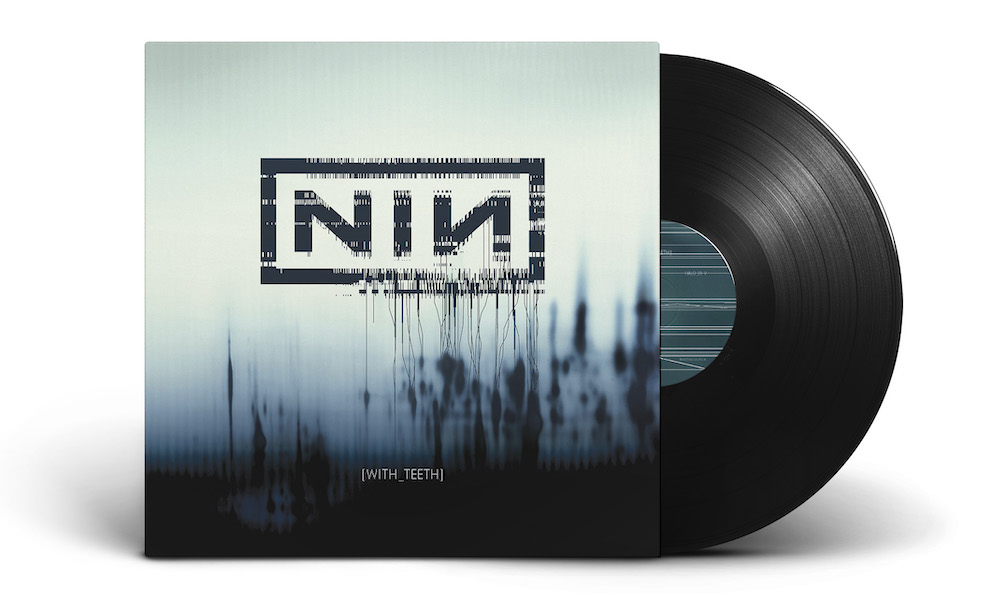 Nine Inch Nails have announced a deluxe vinyl reissue of their fourth studio album, 2005's With Teeth.
"At long last, the definitive version of with teeth, meticulously prepared by Trent Reznor, Atticus Ross and NIN art director John Crawford," they shared in a statement.
The expanded release includes a new remaster of the album on 180-gram vinyl with "lots of details attended to that you may never notice but we care about," and is available for pre-order and includes a digital download.
Nine Inch Nails – With Teeth (2019 Definitive Edition) 2LP Unboxing
More than five years after The Fragile, Trent Reznor and the band returned with their second chart-topper, debuting at No.1 on the Billboard 200 and featuring the hit single, 'The Hand That Feeds'. Now sober and focused, Reznor and company pursued a harder rock sound than their usual industrial roots.
"'The Hand That Feeds' almost sounds live and deceptively less electronic than anything NIN has released in recent years," wrote Billboard upon release. "Add in an 80s-sounding keyboard solo and Reznor's wonderfully intense delivery and the result is poised to become the biggest single of NIN's career."
Billboard was right, the single gave NIN one of their highest charting singles and earned them a Grammy nomination for Best Hard Rock Performance in 2006.
Along with the With Teeth announcement, NIN also revealed an expansive edition of their score for the Netflix thriller Bird Box. Bird Box/Null 09 Extended includes extended compositions and explorations created during the Bird Box scoring sessions from Academy Award winners Trent Reznor and Atticus Ross. The 4LP set features over two hours of music pressed on 180-gram vinyl.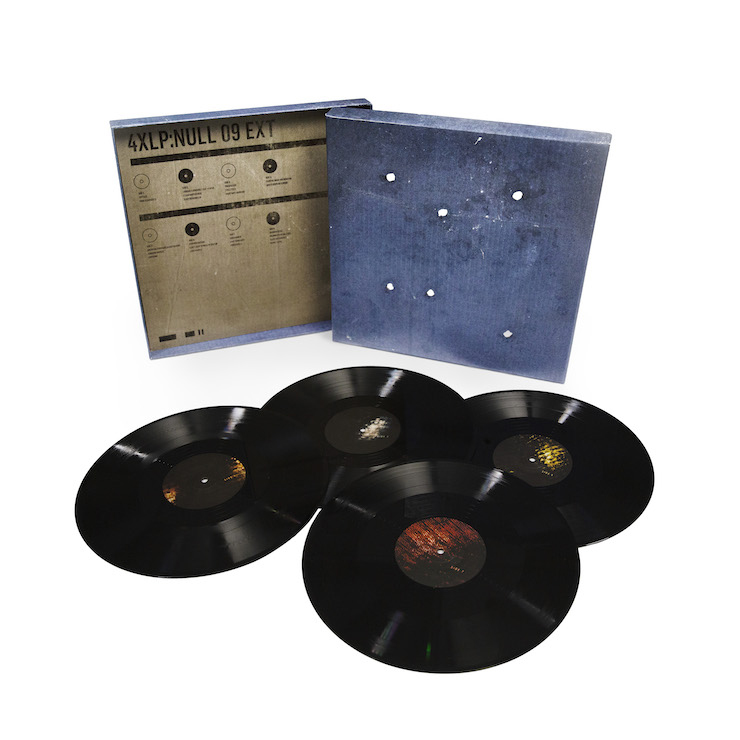 Reznor and Ross started their Bird Box recording sessions in Los Angeles and completed the score in various hotel rooms following NIN performances during the 2018 Cold, Black, & Infinite US Tour.
"This intense pace coupled with the pressures of nightly performances began to bleed through into the work. What started as a score for a film began to mutate and expand into something else far beyond what you saw on the screen," reads the band's statement on the site.
With Teeth can be bought here while Bird Box/Null 09 Extended can be bought here.
With Teeth Tracklist
SIDE A
01. ALL THE LOVE IN THE WORLD
02. YOU KNOW WHAT YOU ARE?
03. THE COLLECTOR
04. THE HAND THAT FEEDS
SIDE B
01. LOVE IS NOT ENOUGH
02. EVERY DAY IS EXACTLY THE SAME
03. WITH TEETH
SIDE C
01. ONLY
02. GETTING SMALLER
03. SUNSPOTS
04. HOME
SIDE D
01. THE LINE BEGINS TO BLUR
02. BESIDE YOU IN TIME
03. RIGHT WHERE IT BELONGS
Format:
UK English